Mexico is quite a colorful state of temperamental people, and its cuisine is original, distinctive and the presence of each dish has its own unique flavor. Modern Mexican traditions and culture were formed under the influence of the Indians and later the Spaniards and the French who came to the territory of America, thanks to whom the development and, consequently, the cooking acquired new shades, features and trends.
The result of this interaction is a modern Mexican dish that harmoniously incorporates various European ingredients. Coming to Mexico, all foreigners want to try the local recipes, which is the best way to feel the peculiar atmosphere of the country and its people.
The main ingredients of the national cuisine are avocados, beans, maize, potatoes, tomatoes, and, of course, cacti and chili peppers, which successfully gives dishes a special spice and piquancy. Mexico's sweet dishes are made primarily with peanuts, peanut butter, cocoa, and vanillin.
Of meat, the locals mostly consume various types of birds and fish.
Many recipes are based on corn, more specifically maize. It makes everything from fried tortillas to a variety of drinks. Some locals prefer to eat it raw, lightly scrubbed and washed before using it.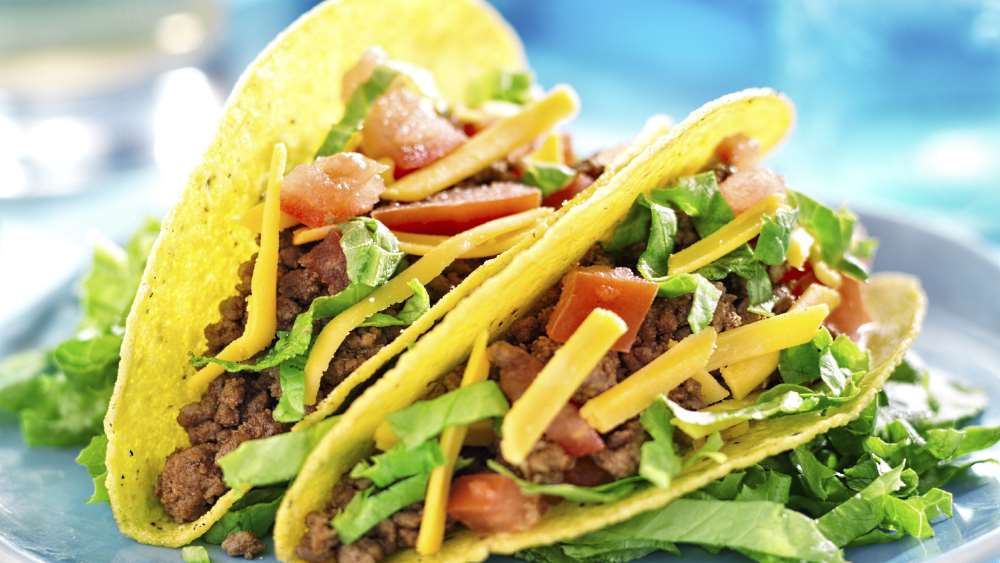 The most famous and popular dishes are posoles and tacos. Posoles are poultry meat that is baked in cornmeal, and tacos are maize tortillas with all sorts of fillings. A tortilla made, like a taco, using a maize tortilla is also known.
And almost no dish is without the addition of some amount of chili peppers. This is the main attribute of traditional Mexican cuisine. About a hundred species of this plant are grown here. The Mexican hot sauce based on it is the most famous in the world.
And for the thrill seekers the local population can cook on a fire iguana or snake, adding only pepper for flavor. However, not all tourists dare to such experiments, preferring a more familiar diet.