One of America's most unusual and amazing parks, Zion National Park, is located near the city of Springdale, Utah. It seems that the ground here and then opens up, revealing narrow gaps. However, the geological processes here ended thousands of years ago, so the tourist simply has something to see and nothing to fear.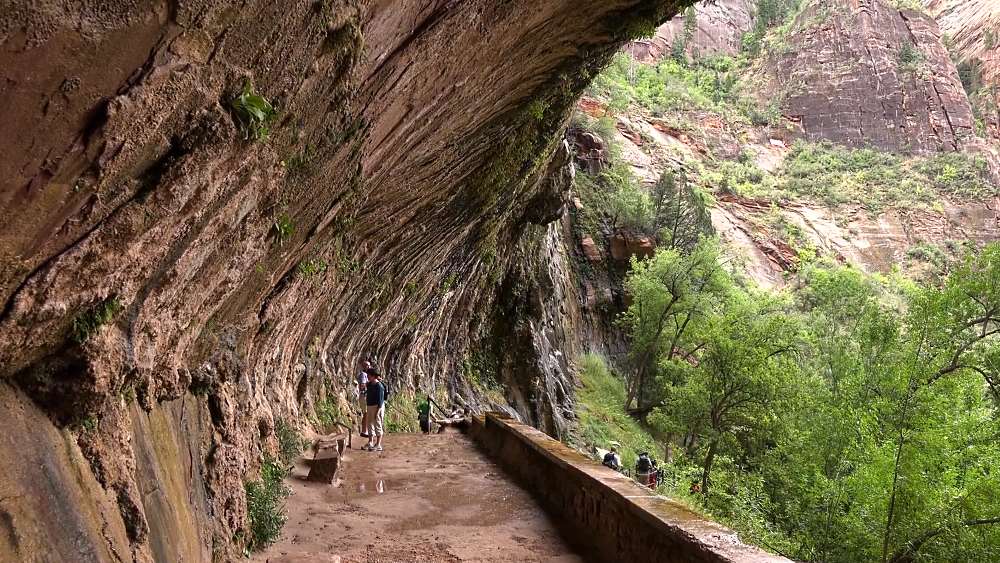 The thought that even mountains, those dead piles of stones, can be spiritualized, arises involuntarily in my mind. The park's canyons and rivers are astonishing for the power and imagination that nature had to create them.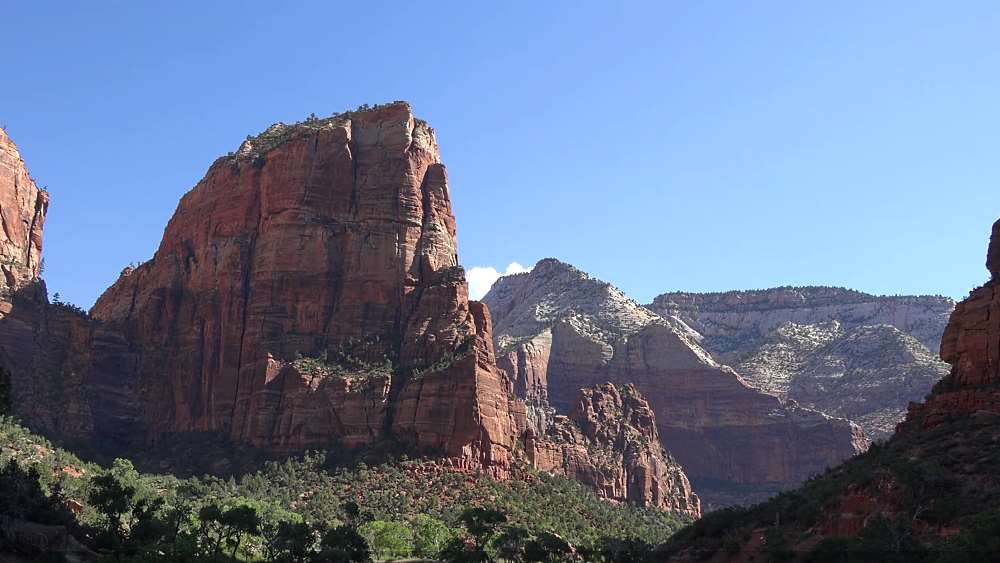 The very special aura also explains the names of the local mountains and hills. For example, there is the Rock of the Patriarchs, the Fallen Angel, or the Sacrificial Altar. Another interesting feature for the tourist will be the fact that on the wide and flat plains, free of canyons, you can meet the most real American bison grazing in the wild.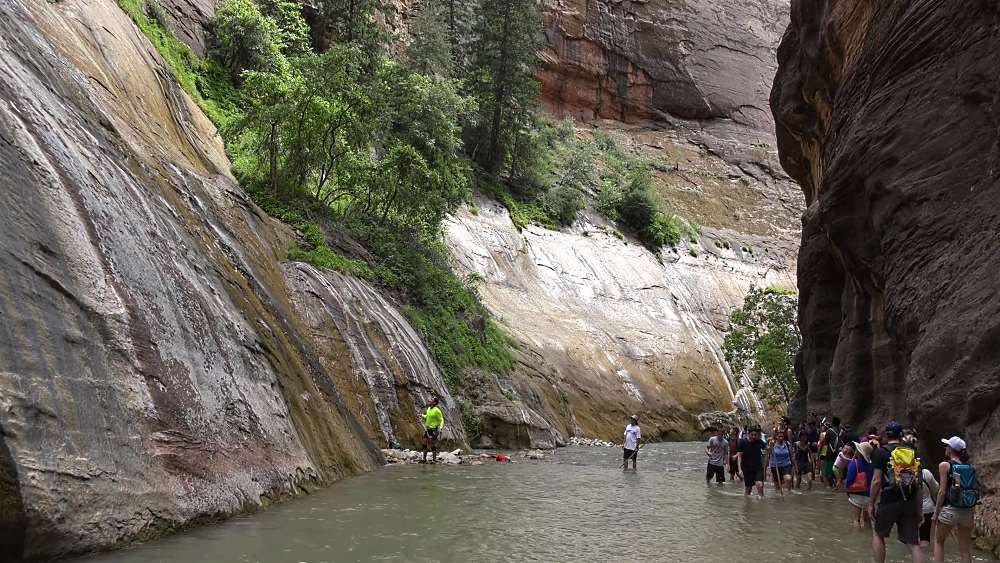 Part of the slopes of Zion and Kolob Canyons in the national park are covered with many conifers, and these natural depressions belong to the type of horseshoe-shaped amphitheaters. The maximum depth of the canyons is an impressive 650 meters.