Holidays in Australia is an adventure for the sophisticated tourist. Australia is a country with its own unique aura and atmosphere, having been here, you will never forget this amazing country. Australia combines seemingly incompatible things. It is a civilized country that has achieved a lot in the technical field, but at the same time, it is characterized by a certain savagery and a character that is unique to it. And visiting tourists are struck by the identity of the country and its uniqueness.
In Australia, a beach holiday is very popular. This is facilitated by a huge coastline, which pleases tourists with a wealth of flora and fauna, the beauty of the underwater world, pure white sand and a huge number of comfortable beaches. If you are inclined to a quiet and solitary rest, then you have no problem finding and wild beaches with pristine nature.
This duality is present in Australia, which attracts tourists and travelers around the world. In Australia there are huge cities with the highest skyscrapers next to the beautiful scenic nature and beautiful scenery.
Nightlife in Australian cities is no different from other countries. There are also a large number of nightclubs, restaurants, bowling centers and other entertainment venues.
If you are inclined to a cultural vacation, you will find a large number of cultural and historical attractions: museums, galleries, conservatories, operas and so on.
Scuba diving enthusiasts flock here from all over the world. Here, you might say, is the center of surfers and divers.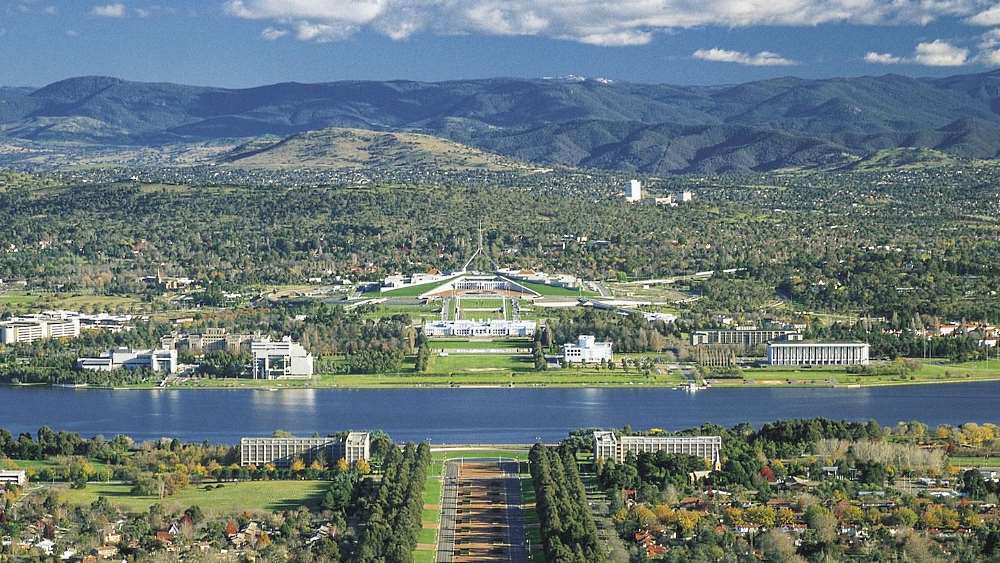 As for the local cuisine, you are in for a surprise. You can assume that seafood reigns supreme on the table here, but the special dishes are crocodile and ostrich meat. Of alcoholic beverages, we recommend paying attention to locally produced wine.
Purchase a tour to Australia and visit this wonderful country! You will get a lot of unforgettable impressions and new emotions.
When organizing a tourist program, tours in Australia include, as a rule, several cities and a large number of excursions in the country. When choosing the length of stay, we recommend to take on average about two weeks. Because the country is worthy of the closest attention and a few days you will not see even a small fraction of the local wonders.