A dream has come true and the long-awaited vacation is just around the corner. A trip to another country always requires careful preparation, especially if you are planning a vacation with children in India. You need to think in advance what to take with you to Goa, take into account the recommendations, to have a reserve for all occasions. Civilization has long come even in the smallest resort towns, you can buy everything you need on the spot, but it is better to take the bulk of things and medicines with you.
There are two ways to prepare for the trip.
Take a minimum of things, buy beach accessories at the local bazaar or market already in Goa, and on departure unnecessary throw away. Prices for panamas, flip-flops, lightweight shorts and T-shirts are affordable. The quality isn't great, but a vacation of this sort of thing will hold up with honor.
Gather your luggage from your favorite clothes and don't rely on chance.
What clothes should I wear in Goa?
Be sure to take into account what month the trip is planned. There are no particular temperature variations, and the year is divided into dry and wet seasons. The most successful time is from early October to mid-March, the clothes you need to take only lightweight things that do not lose their shape and protect against the hot sun.
During the rainy season you will need:
raincoat;
boots;
umbrella.
For reinsurance, you can put in a suitcase a warm sweater or windbreaker, jeans, closed shoes. Sometimes the nights, by Indian standards, can be chilly. Lovers of hiking and walking will need closed clothes, athletic shoes, headgear.
Outside the beach is not welcome too open and tight clothes, out of respect for the locals in the closet should include a few loose items with closed shoulders and knees.
First aid kit
Its composition depends on the health of the traveler. The basis will be:
drugs for intestinal disorders, including activated charcoal, Imodium, Smecta;
hydrogen peroxide;
miramistine;
temperature remedies;
burn ointment, such as Bepanten;
painkillers, such as Naise, Nurofen, citramon;
cardiac drugs, especially Validol and Corvalol;
anti-allergenic;
bandages and elastic bandages;
iodine;
plaster;
hygiene products for women.
It is better to leave this list unclaimed than to have something not at hand. To the list of what pills and drugs to take with you in Goa, added to the drugs prescribed by your doctor, if there is a chronic illness.
In India, many drugs are much cheaper, there are analogues with a more gentle effect, so you should take with you only the minimum necessary.
What should I take with me to Goa in the first place?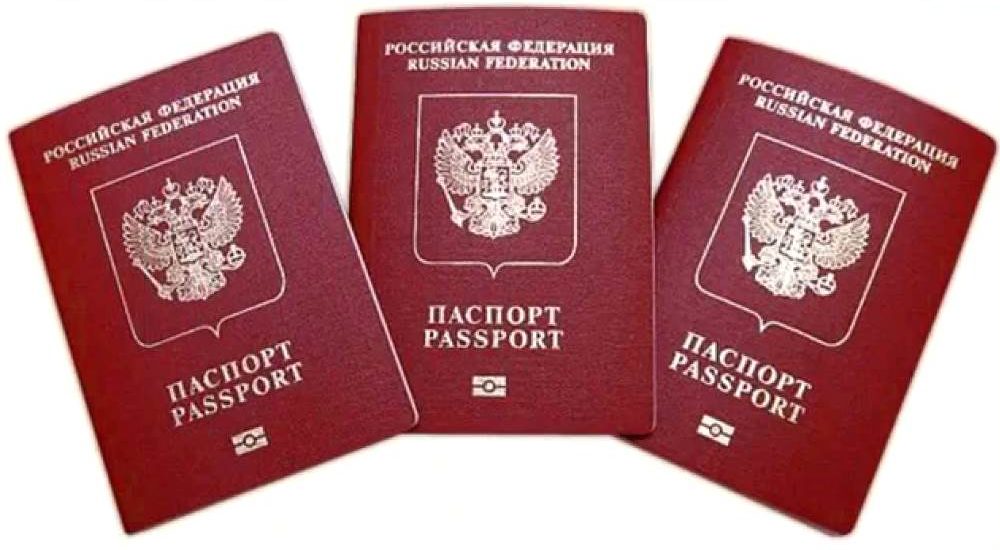 The most important item will be the documents. They take with them:
passport;
medical policy;
visa;
driver's license;
electronic tickets.
It is advisable to make copies of the documents and keep them separately, one copy of which should be put in your suitcase in case you lose your luggage. In India, you do not need to present the originals, a good quality photocopy is enough.
Travel insurance is not compulsory. But saving money on health and safety is unwise. Under the contract, insurance payments are made in the event of loss of luggage, flight cancellation, compensation for medical treatment. The cost depends on the age, term and type of insurance, the number of options included.
The list of things you need to take with you to India in Goa, and includes sunscreen, otherwise the holiday may end on the day of arrival. The country's climate is different from Russia's, especially if you go there in the fall or winter. The skin by this time loses its natural immunity to the active sun, which leads to burns.
What's better to buy in India and not bring with you?
If you take everything you might need with you, the suitcase will remain standing on the floor, and the handle will just come off. In India, many things and products are much cheaper and the selection is much greater.
Cosmetics are made from natural materials, are inexpensive, and the quality is excellent. The assortment makes one sigh sorrowfully at the inability to take in the entire display case.
Soap, shampoos, toilet water, and other care products are sold in every store, and there are no problems with laundry detergent or shower gel either.
Locally produced repellents are much more effective on insects than Russian ones. It makes no sense to bring them with you.
The list of drugs in pharmacies is very wide, many are sold without a prescription.
Essential Trivia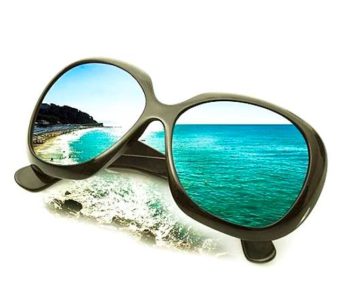 According to recommendations, among the things to take with you in Goa, is a flashlight. In many areas, street lighting leaves much to be desired or absent altogether. In order not to collect all the bumps on the road, it is worth taking care in advance about the autonomous source of lighting. The peculiarity of the holiday is a personal padlock on the door of the dwelling in the private sector or bungalow. The explanation for this phenomenon is simple. Residents do not worry about the safety of their belongings, and owners do not puzzle over where to get spare sets of keys. Hotels are not affected by this feature. You will need a Euro adapter to charge the devices.
Change will come in handy for paying for a bus ticket, cab, buying snacks. It is better to hide the main sum of money away or keep it on the card. Simplify life a guide to the country or a particular city in Russian and English-Russian phrase book.
How much money will I need for a holiday in Goa?
The exchange rate of the rupee against the ruble is almost the same, so it is convenient to count local prices in rubles. And it's better to pay with dollars. Stock currency must be in advance, looking for exchange offices at the resort is a long and totally unprofitable. The worst option – currency exchange at the airport, in addition to the unprofitable rate there is completely absurd commission. At any point of sale, both dollars and euros are accepted.
It is safer to keep money on a plastic card linked to an online bank. Large sums should not be shown, as well as expensive equipment. For a trip is enough simple cell phone, more complicated models can not stand the ubiquitous sand and high humidity.
The prices will help you navigate the costs:
Rental housing per day – from 500 rubles;
Cab fare – 800 rupees, bus from 20 to 40, bike rental up to 600;
Breakfast with dessert will average 170 rupees;
It's easier and cheaper to go sightseeing on your own;
The amount to shop is unpredictable.
Very cheap vegetables and fruits, fish, some seafood. Prices for alcohol are not much different from those in Russia, but depend on the type of drink.
In India, there is almost everything for a comfortable holiday, nice little things you can take with you or buy on the spot. The main thing is not to forget a good mood and the ability to admire the beauty of an amazing and exotic country.
Video of tourists about the prices of Goa