Many people mistakenly perceive Turkey as a country exclusively sea resorts. To dissuade them can only tell about the Turkish ski resorts, primacy among which, undoubtedly, holds Uludag.
History of Uludag
In ancient times, this mountain, 2.5 km in height, was called the Olympus of Mysia, and now on its picturesque northwestern slopes is one of the largest cities in Turkey – Bursa with an area of 1050 km2 and a population of more than 1.5 million. man.
For a long time these places have attracted different peoples. First, in the 6th century BC, it was Cyrus of Achaemenid who conquered Prusa (as the city was called in those days). Then the Roman army, defeating the Persians, was so inspired by the beauty of Uludag, that a Roman colony was founded here. Later, St. Andrew the First Called founded his community here, and Byzantine emperors built their palaces here.During the Ottoman era, Bursa (then Prusa) finally blossomed: the city was the third capital of the Ottoman Empire, and its first rulers Osman and Okhran lived here and were also buried here.
During the second Greek-Turkish war the city briefly passed to the Greeks, but for 90 years is an integral part of Turkey. By the way, a hundred years ago, even the Turks who lived here called the city in Greek, and now everyone in the country knows both names of one of the largest cities.
Climate and weather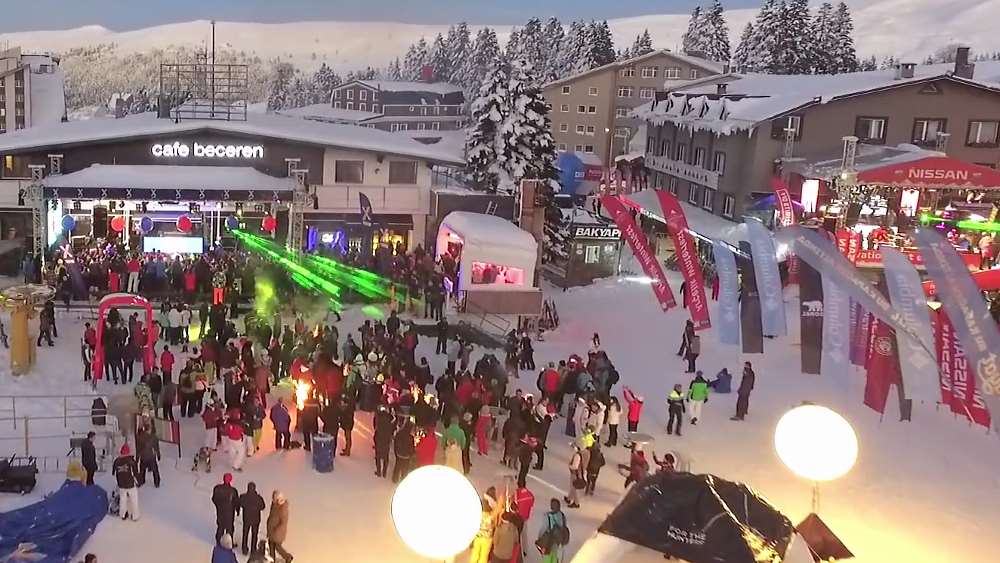 Uludag ski resort is comfortably located at a height of two kilometers of the same mountain. The climate allows the ski season to last as long as the snow is here – that is, about six months. Skiing is best from January to March, but at other times lovers of winter entertainment will not be bored: snow up to 3 meters high, the fabulous beauty of the winter mountains and freezing air contribute to the rush of positive emotions and excellent physical health.
In the summer time in Uludag is good to spend time on foot or by bicycle. Since part of the slopes of the mountain is a national park, in addition to outdoor activities, you will learn a lot of new and interesting about the nature of Turkey. Picnics and walks on Uludag will bring joy and peace to your life.
Sightseeing and Entertainment in Uludag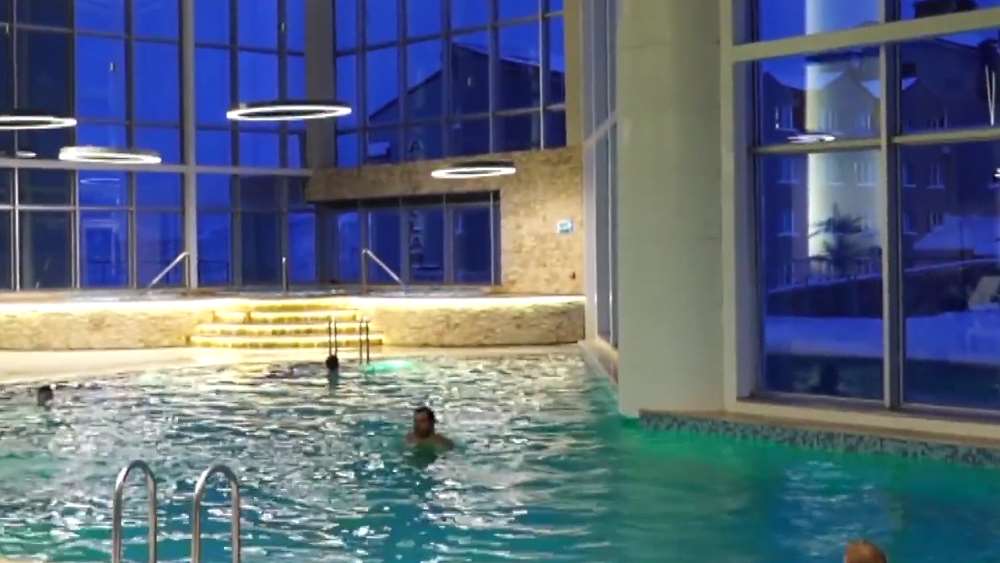 Uludag is not in vain considered the most fashionable ski resort in Turkey. This is in no small measure contributed to the attitude of local residents to tourists. Visitors have all the conditions for a great vacation, and the staff is trained and friendly. All hotels have their own ski elevators, which are included in the price, and other attributes of a comfortable holiday – restaurants, discos, Turkish baths and more – are fully present here.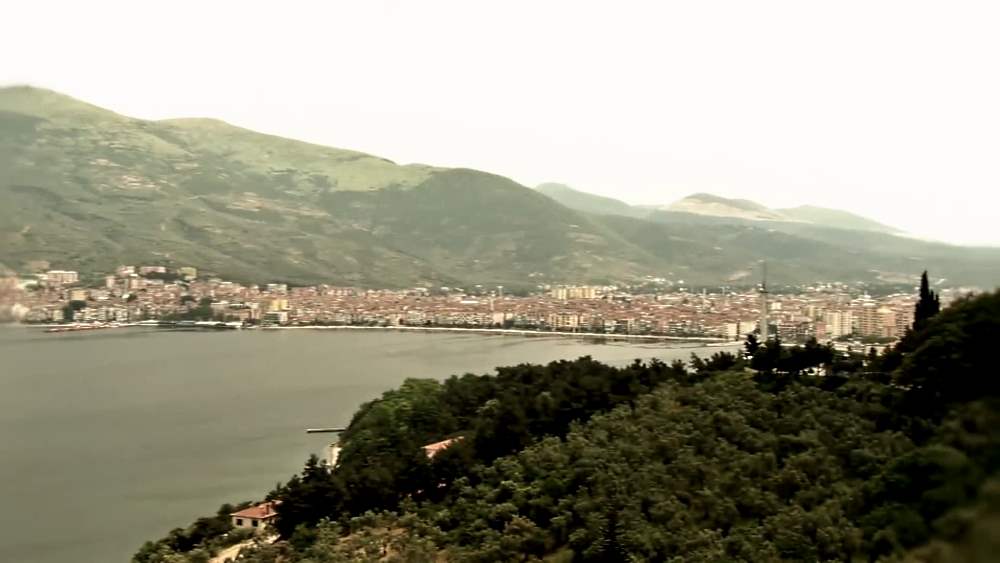 As for attractions, their number is enormous. Only half an hour by cable car and you're in Bursa. Bursa's glorious past and vibrant, active modernity make it a place to relax and experience. Istanbul itself envies the markets and shops of Bursa, and modern entertainment is not inferior to the best examples of the world. It's a place where international stars love to visit, and local celebrities like to spend at least a week skiing, hiking, and signing autographs.
Hot natural springs of mineral water, which the local population is treated for two and a half thousand years, are also very popular among tourists. In hotels and resorts mineral water for the convenience of guests brought out in the taps, and anyone can enjoy all the benefits of natural heat.
Every year, several tens of thousands of tourists come here. Life here is boiling, which means that Uludag justifies its status as the best ski resort in Turkey.