The Mexican resort of Todos Santos is famous for the crying voice of Don Henley. And it's no trouble at all that its connection with the resort has become surrounded by a huge number of legends and myths, even though the legendary Eagles have never been here.
At any rate, the Eagles had never appeared here before the time of their hit song that made Hotel California famous. The hotel itself appeared here in 1928 and for a very long time it was owned by someone from China. Then came the legend of Don Henley's rampant drunkenness in these parts. Along with independent investigative journalists, a flood of tourists poured into Todos, spurring talk of Henley. So new sensations appeared, which the local authorities did not seek to refute. At the beginning of the new century the hotel got a new owner and the legend created was just in time.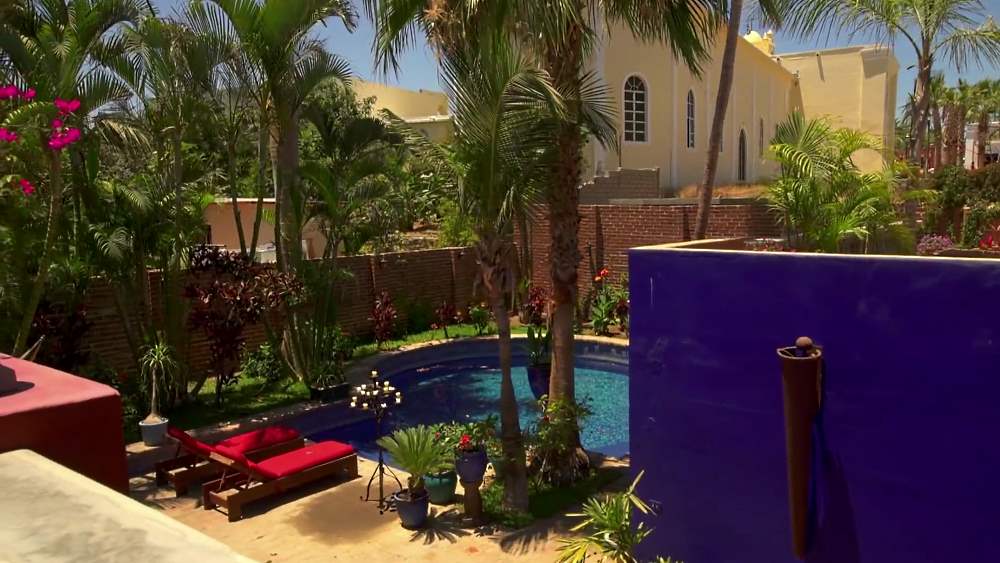 Todos Santos is rightly among the best resorts in California today. This resort, bred on the image of the band "Eagles", a little informal-bandy and bohemian-hostile, in everything seeks to emphasize its lightness and not solidity.
This resort is especially popular with young people who do not consider America to be a global evil, but like to really catch a "relaxation". Here it is quite possible to find a bed for twenty dollars and relax on one of the beaches of Todos – on San Pedrito or on Punta Lobos, for example.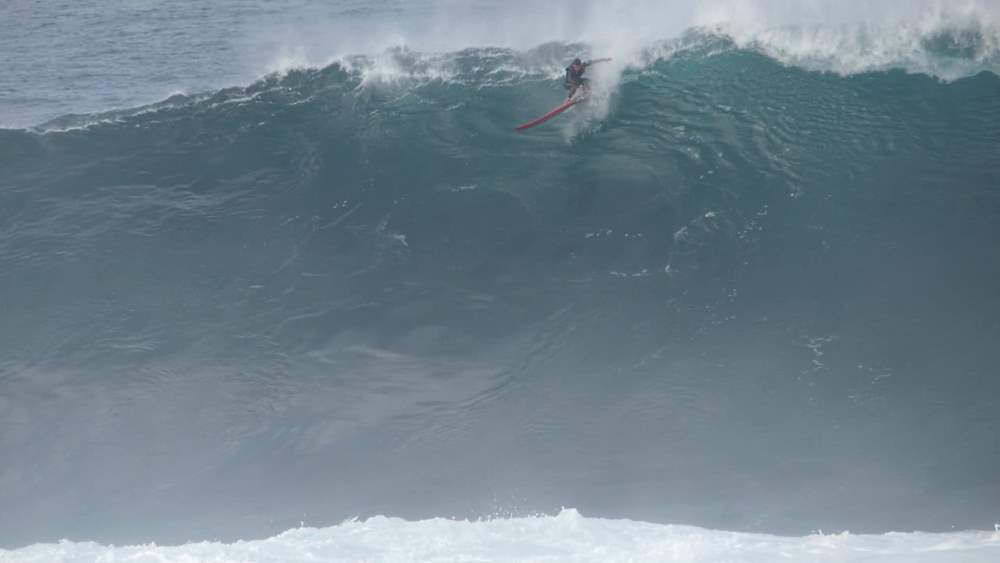 The settlement of Todos Santos was founded in 1723. Its founding father was the Jesuit missionary Jaime Bravo, who was attracted to the area by the abundance of fertile land and mountain springs. Even today, the basis of the inhabitants of the village are the descendants of immigrants who appeared here in the eighteenth century.
In those days, the basis of the Todos economy was the production and sale of sugar, as the ruins of the factories on the outskirts of the village silently testify. The time after World War II is remembered only for the great exodus of people from Todos, as the springs mostly dried up and sugar prices dropped.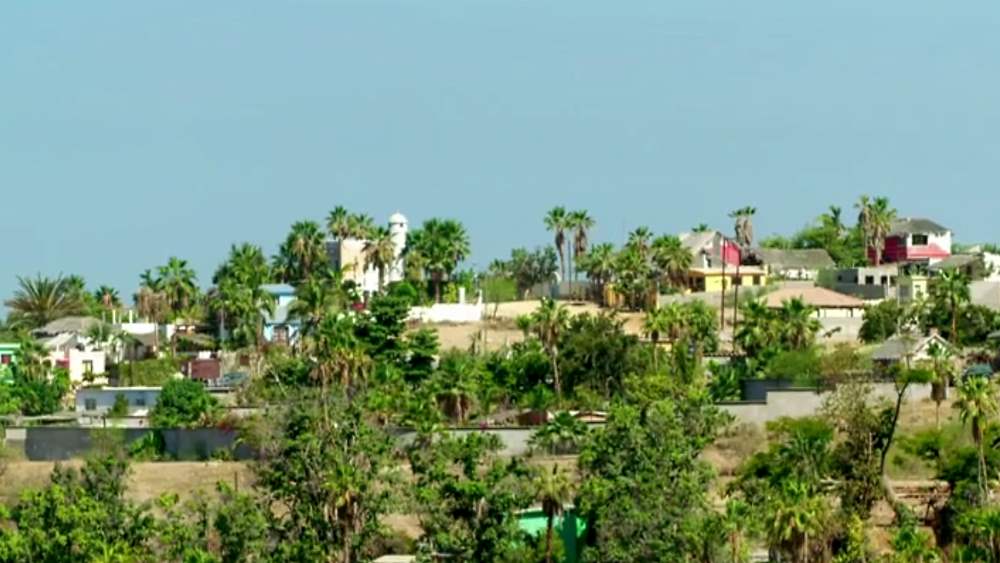 Only tourism has brought this small town to life. The main advantage of the city is considered cool weather. It's a little colder here than neighboring Cabo. The reason is the ocean winds and mountains. The peak tourist season in these places falls during the late winter and early spring and late fall. Therefore, it is at this time fall and the main holidays of the Mexican Todos.