Tivoli Amusement Park, founded in 1843, is probably the most visited place in Copenhagen, Denmark. A beautiful, romantic place where lanterns woven into the trees create a unique atmosphere. And the rich selection of restaurants, concert venues and summer theaters can satisfy the most demanding, as well as very unpretentious taste.
Location:

Vesterbrogade 3, 1630 København V, Denmark

Phone:

+45 33 15 10 01
Located a short walk from the City Hall Square, Tivoli is ready to offer both traditional attractions, such as pantomime theater, which has its history since 1874, and modern "roller coaster" with three dead loops. Or the attraction "Golden Tower" at the top of which there is a wonderful view, and the sharp "fall" from which is sure to take your breath away.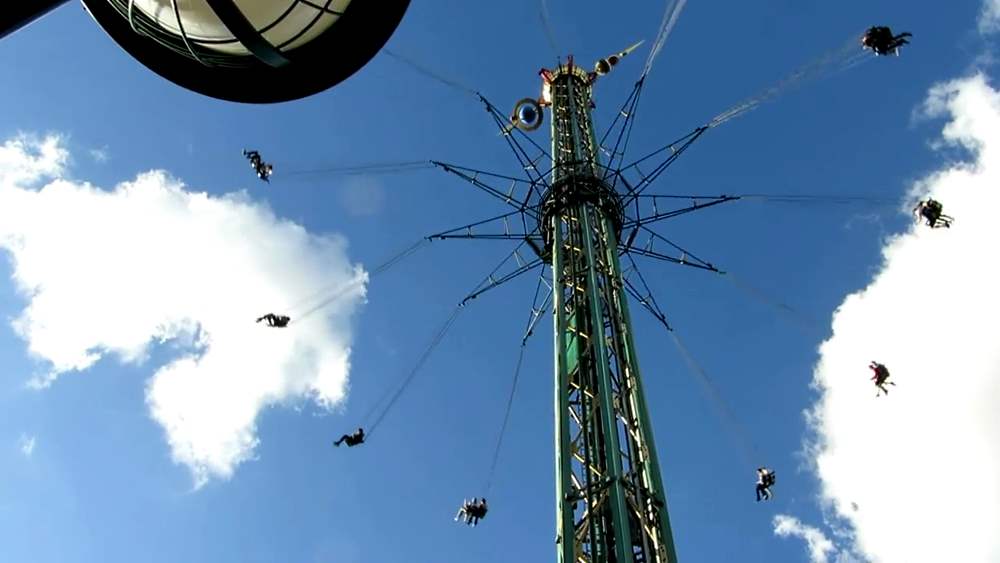 Young people will be offered rock music concerts, and those who have grown out of a rebellious age will be offered classical music concerts. Ballet and theater performances that take place in the Tivoli Concert Hall with a giant aquarium, which is also the wall of the hall. In Tivoli you will find a harmonious blend of old traditions and modern innovations.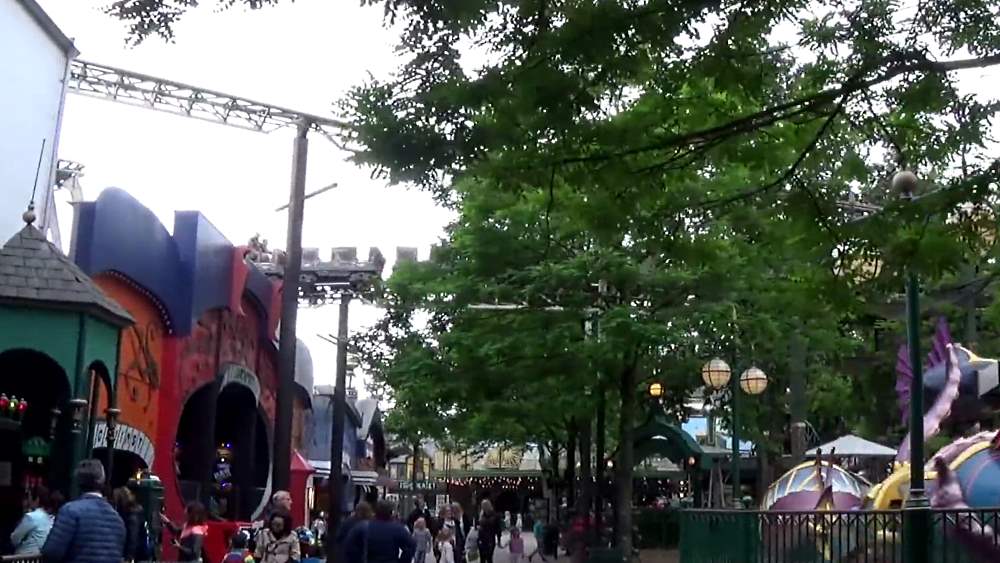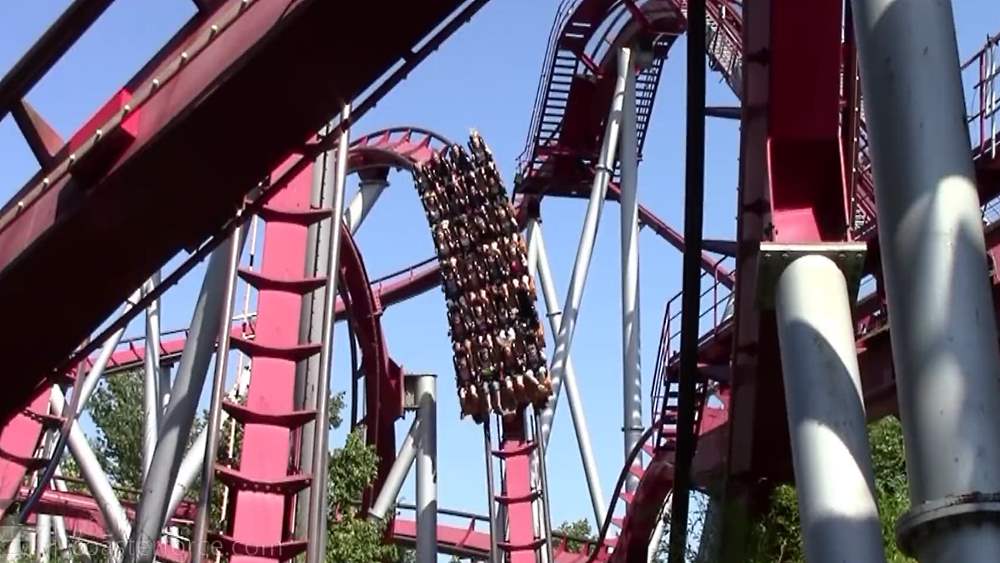 Tivoli offers everything a tourist could want from a fairy-tale garden: 32 restaurants, 26 attractions, 400,000 flowers, 110,000 lights, 150 concerts, performances of artists and stars of the world.