To accurately determine the time difference, we take as a basis the time in Moscow, which since 2014 corresponds to the parameter UTS+3. The difference with the resort is 2 hours and 30 minutes. The UTC/GMT parameter for it is +5:30 hours.
What time can I make calls to Goa from Moscow?
In order not to violate common etiquette, you need to consider the time difference. Favorable time for the conference negotiations between the Russian capital and Goa will be between 9:00 and 15:30 Moscow time and 11:30 and 18:00, respectively.
Recommendations for the time of the call
If you need to make a work call, you can call from 5:30 a.m. to 3:30 p.m. MSC, which would correspond to 8 a.m. and 6 p.m. Indian time. A personal call, accordingly, can be made until 6:30 p.m. in Moscow.
Favorable months for vacations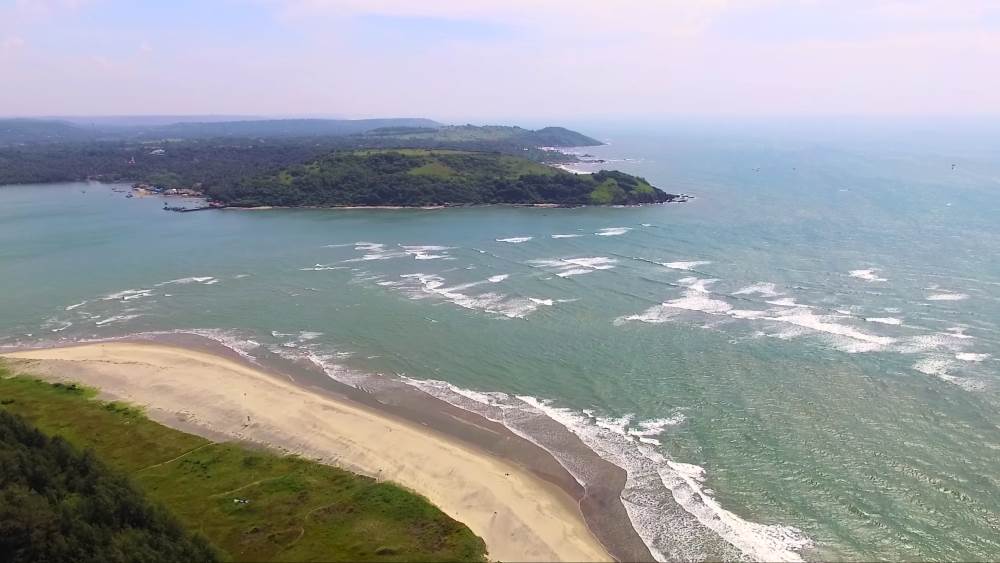 For recreation, it is ideal to choose the period of "dry season" at the resort, which lasts from October to May. Since the climate does not stabilize immediately, it is best to vacation in November.
Dawns and sunsets in Goa from October to May
Below are the approximate times of sunsets and sunrises by month during the specified time period at the resort.
October. 6:28 – 18:13
November. 6:37 – 18:02
December. 6:54 – 18:07
January. 7:05 – 18:24
February. 6:59 – 18:39
March. 6:32 – 18:51
Geographic data
The state of Goa is located 15 kilometers from the national airport, and territorially located at the coordinates:
15 degrees 30` 07` north latitude;
73 degrees 54′ 36′ East.
Examples of times in Moscow and Goa
To understand the difference between the time of the state and the Russian capital, we will take the evening time of the latter, equal to 20:24. It will be 10:54 p.m. in Goa, which is actually late evening. It is extremely important to consider these circumstances, so as not to wake up your colleagues at work and to represent the approximate cycle of the day in Goa.