On the right bank of the Seine in Paris is located the historic quarter of Marais. It is full of wonderful sights and beautiful buildings. Here are a few special places to see and visit while wandering the marae.
Rue Franco-is-Miron in the northern part of the district was almost completely destroyed in 1940. Now it is actively being restored, and many buildings are gradually acquiring its former majesty and ancient beauty.
On the corner of Rue Cloche Perce stands a half wooden house (No. 68). This is the Hotel de Beauvais. It was erected in 1654 for Catherine Beauvais on a plot of land granted to her by King Louis XIV. He also allocated money for the construction.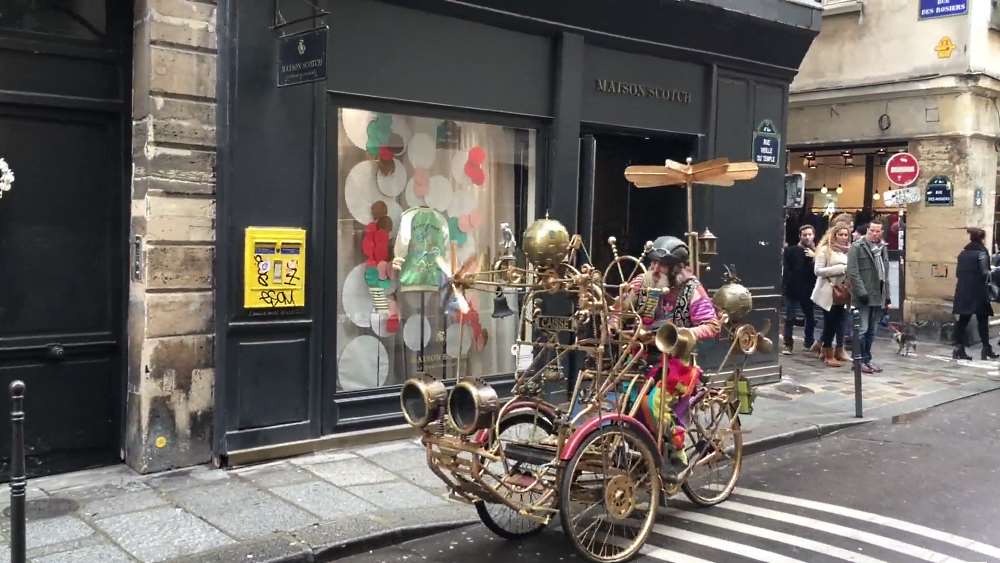 On the nearby Rue de Jouy stands the Hotel d'Aumont, designed by Leveau, the architect who created the Versailles ensemble. It now houses the prefecture of the Seine department.
On the riverside stands the Cite Internationale des Arts (International Arts Center), an emphatically modern building that challenges the old-fashioned sophistication that surrounds it. Artists who come to Paris from all over the world live and work there.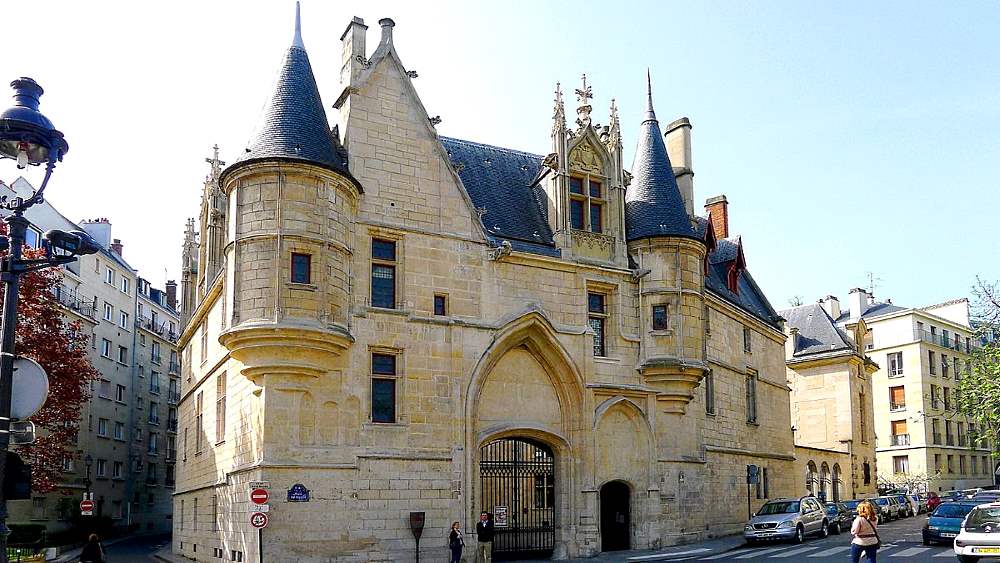 The Hotel de Sens in Marais, one of the few medieval mansions now occupied by the Forney Library (history and art books). The mansion was built in the 15th century for the Archbishop of San Francisco. He was not only a clergyman, but also a military man, so the building is reminiscent of a military fortress in style. It is surrounded by simple neat gardens.
Many of the Mare's old mansions have been converted into residential apartment buildings. In Rue Charlemagne, the wooden galleries connecting the buildings have been restored to their medieval appearance.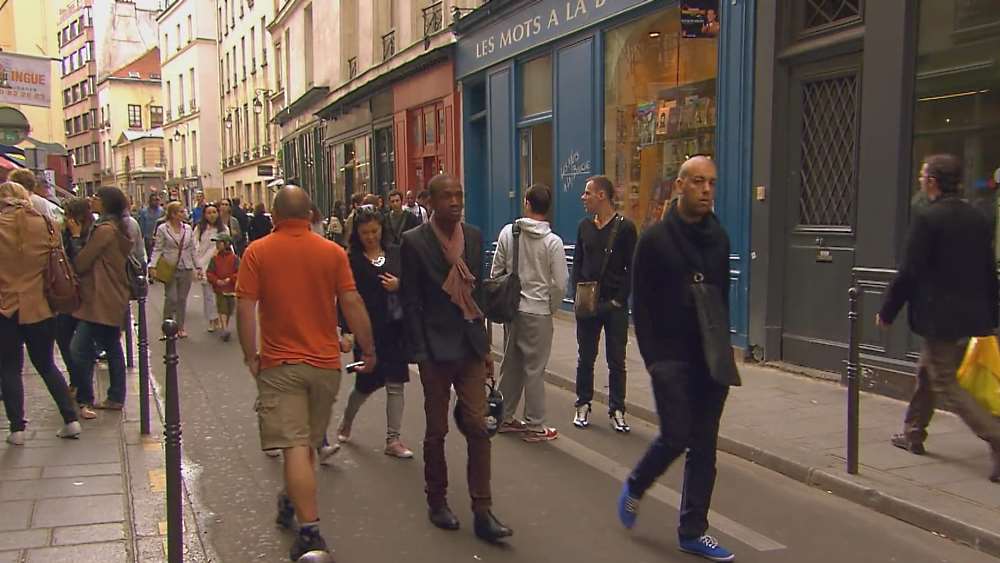 Here you can see the remains of the city wall, built in the reign of Philip Augustus: two towers and a rampart, sullenly looking at the shenanigans of local children.
At the end of the road is the village St-Paul. There are several small courtyards with fountains that give shelter to antique and thrift stores and stalls where there is constant bustle. True, at night this neighborhood, bathed in the glow of streetlights, is enveloped in a romantic silence.
That's such an amazing quarter to visit in Paris to literally feel the spirit of the Middle Ages and be imbued with beauty and romance.