As you know, Belgium is a country that is very fond of beer. On its small territory about six hundred kinds of this foamy drink are produced. But strangely enough, the all-encompassing love of this heady beverage is very much in harmony with the Belgians' ardent love of chocolate. And not surprisingly, it is Belgian chocolate that is considered the most delicious in the world. And so it is very fair that the chocolate museum is also located in Belgium, particularly in the Belgian city of Bruges.
Located in an amazing castle built in the seventeenth century, this museum provides an opportunity not only to look at chocolate products. Here everyone can also take part in the making of this delicacy.
You can learn a lot of interesting things in the museum. For example, the Belgians are the inventors of chocolates. And a humble pharmacist in Brussels, Johann Neuhaus, agonized over making a cough mixture and invented bitter chocolate. And again in Belgium, though already at the beginning of the twentieth century, the praline, which is a chocolate mass with grated nuts, was obtained.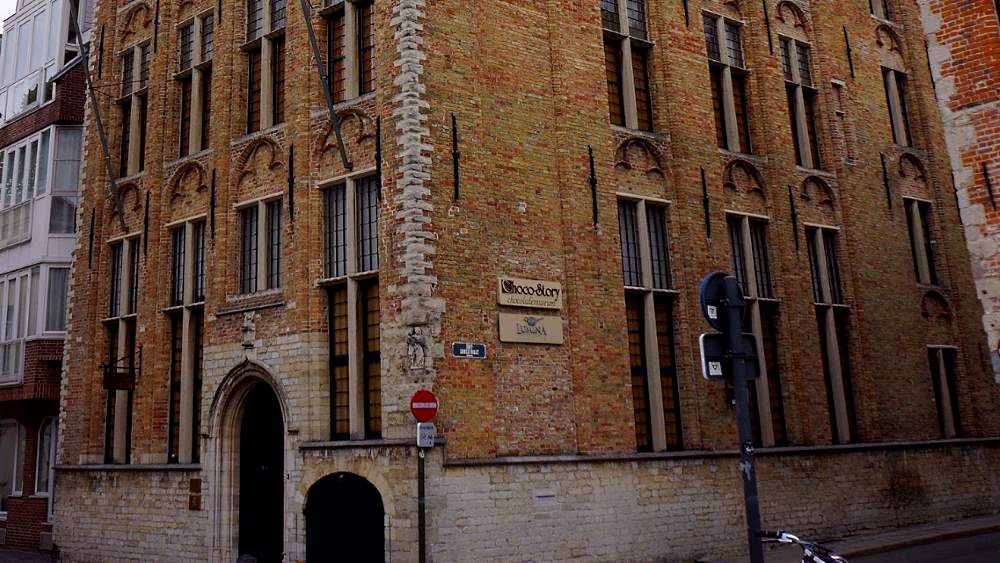 In the museum of Bruges, called Choco-Story, you can see amazing, most real masterpieces made of chocolate. But in addition to chocolate products, the museum has a truly unique library with books about cacao and chocolate and how to make it. During the tour, a master chef will show you the process of creating a chocolate masterpiece.
And you will see the whole process, from the beginning to the end, when this chocolate masterpiece is in front of you for tasting. After visiting such a museum, for sure the statuses in social networks will be written only in the most enthusiastic expressions. After all, it is known that the aroma of chocolate causes the brain to produce serotonin, which is considered the hormone of happiness.
By the way, the chocolate museum has an amazing chocolate bar. There are 44 chocolate cocktail recipes at this bar alone. Moreover, all these cocktails differ from each other in taste and smell. In addition, the city of Bruges annually holds the most delicious and sweet festival – a festival of chocolate called Choco-Late.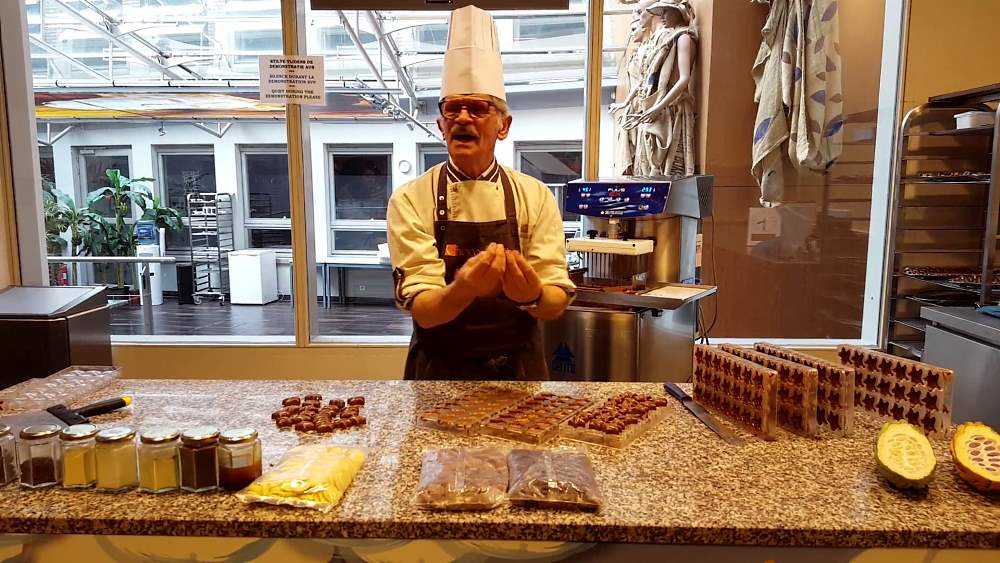 During this festival, real chocolate pours from the fountains, and on the streets of the city there are competitions of the best confectioners in the country. Unique chocolate masterpieces are born before your eyes.
True connoisseurs of this sweet, the city of Bruges can still surprise, because it is home to chocolate restaurants. In such restaurants, all meals are prepared with the addition of chocolate. On the menu of such a restaurant, in addition to the familiar hot chocolate you can find cocoa bean soup, goose pate with dark chocolate and wine, fish with chocolate sauce.
And, as already mentioned, by harmoniously combining their love of beer and chocolate, the Belgians have learned to bottle their favorite beverage in bottles made of their favorite product, that is, in bottles made of chocolate.