The resorts of the Mediterranean Sea – a real paradise for tourists. The sun shines warmly all year round and there is almost no debilitating heat. Most of the time the gardens are in bloom, the parks are green, you can almost always take sea baths.
The most popular resorts of the Mediterranean Sea
Mediterranean resorts are famous for their developed infrastructure, excellent services, unique architectural monuments and historical sites, as well as a variety of festivals.
Map of Mediterranean resorts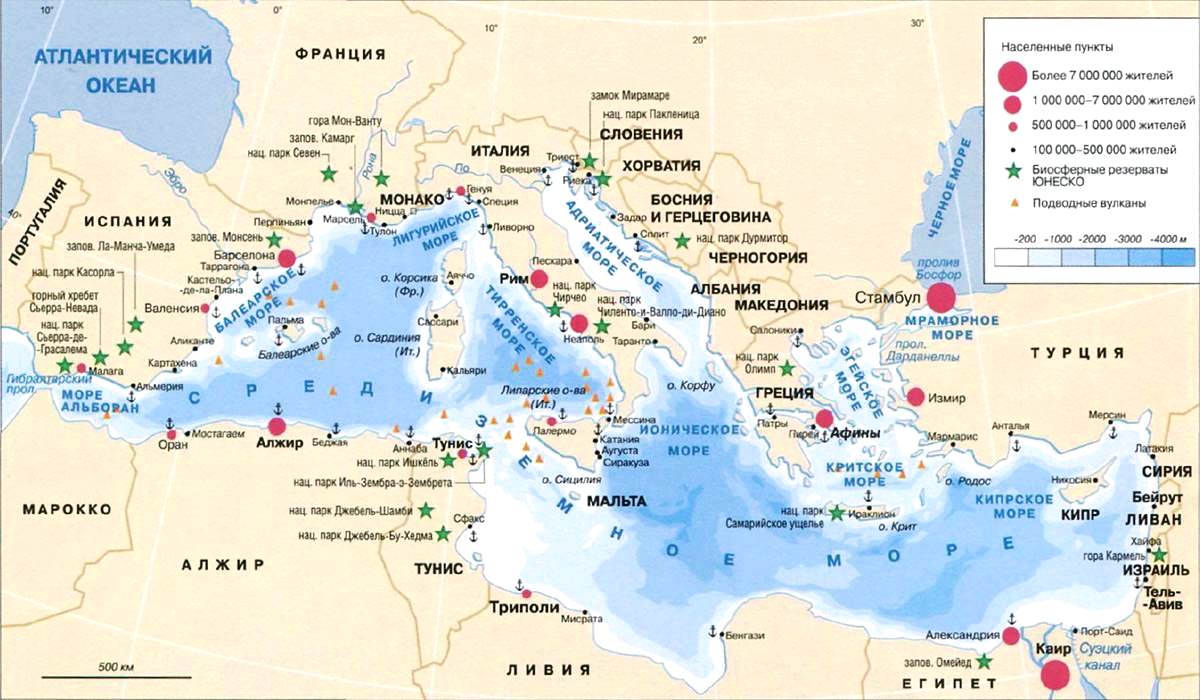 But the undoubted charm of many resorts on the northern Mediterranean coast has been undermined by excessive popularity. Cannes, Nice, Monaco and St. Tropez annually attracts a huge number of tourists from all continents of the world. However, you can highlight several unique resorts on the Mediterranean Sea, formerly a fishing village, and today has become a Mecca and a Medina for connoisseurs of leisure. If you go there, be sure to rent a car or charter a yacht.
Portofino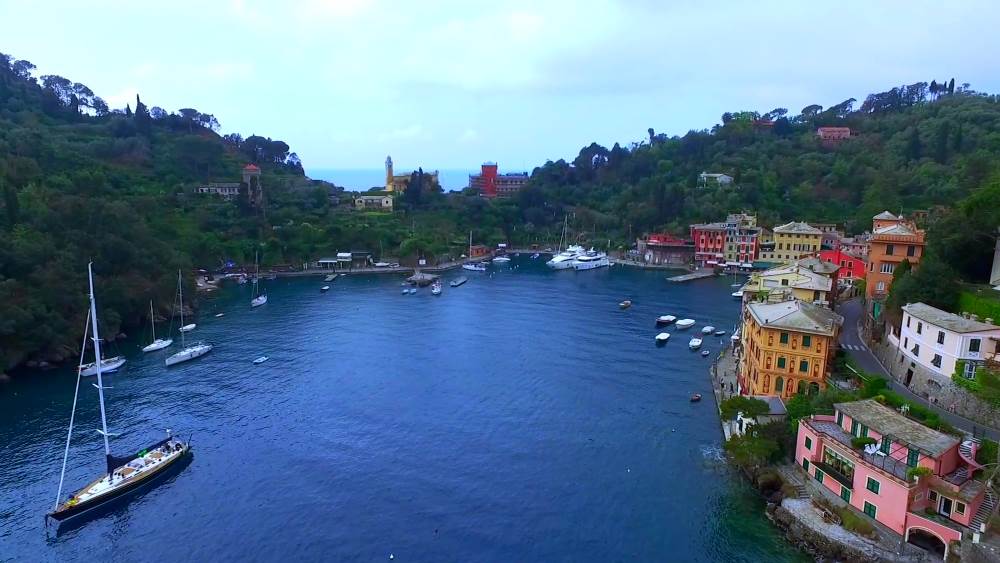 This resort is located on the Italian Riviera. Many stars of show business and politics have been here and admired Portofino, its exquisite beauty and great location. The bay of the same name looks like the picture.
This city has long been recognized as one of the best resorts in the world, located on the Mediterranean coast. Many resorts have imitated the image and style of Portofino, but none have come close to its charming charm.
You can get here by plane, 40 km in Genoa is an international airport. From there you can go to Portofino by cab, rented car or train, looking around the magnificent places on the way. A ticket will cost €3.4.
The boats of the company Golfo Paradiso sail daily from the Genoese Old Port to this resort in the high season. This wonderful sea voyage costs €10 one way. Portofino is famous for its exquisite cuisine.
Cassis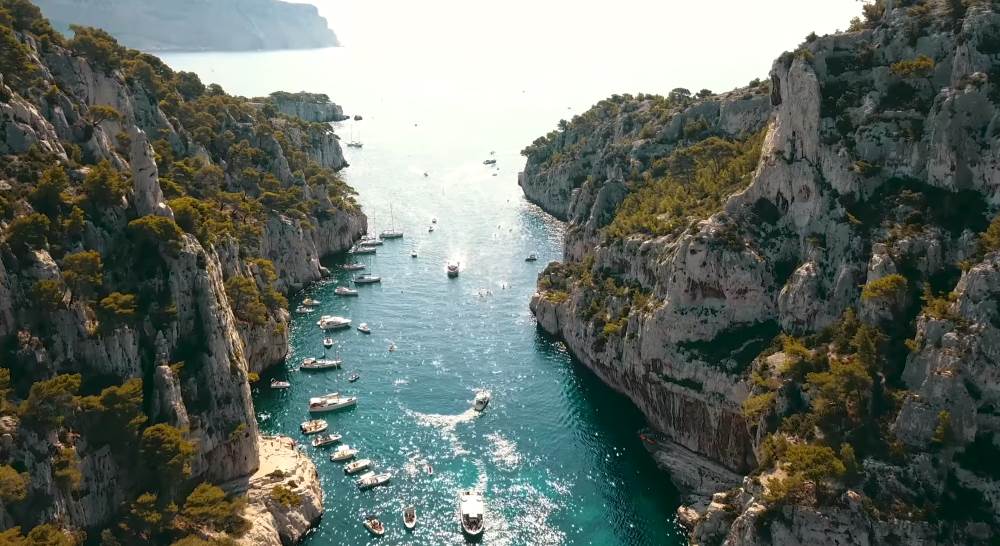 This town about a hundred years ago was an ordinary village inhabited by fishermen. Cassis managed to get rid of the glamour that plagued Cannes and Nice and preserve the true, authentic spirit of southern France. Mass tourists rarely come here.
After World War II, Cassis became a favorite vacation spot for respectable Europeans. It is well known to true aesthetes for its beauty and perfect peace. Here you can taste the best French white and rose wine.
Cassis is located two dozen kilometers from Marseille, to the airport which flies tourists who dream of one of the best resorts on the Mediterranean. Kassis can be reached by car or train, the ticket costs €5, travel time – 20 minutes.
Positano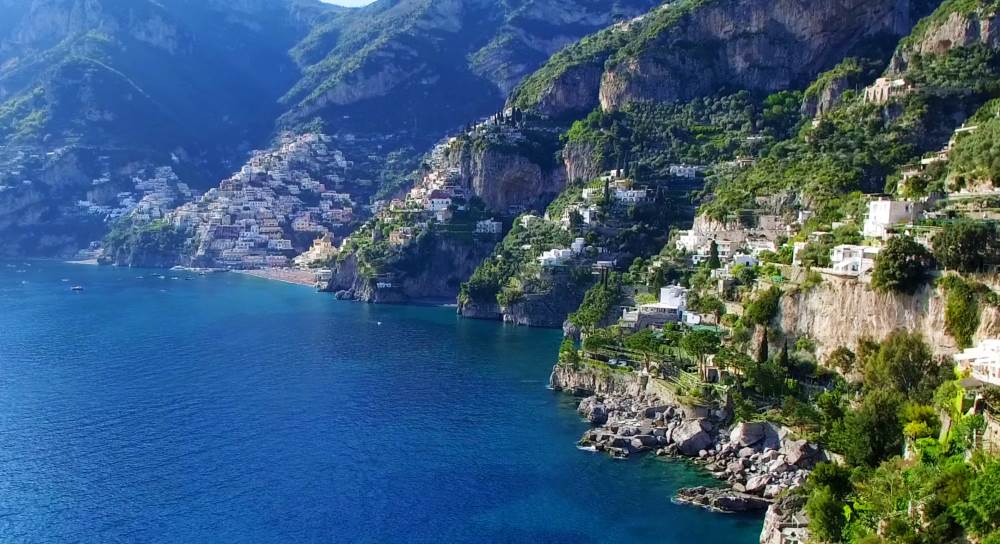 This resort is located on the Mediterranean Sea, on the Italian Riviera, in a place well known for its picturesque cliffs. But there are few sandy beaches. The resort itself is famous for its chic hotels and restaurants.
The closest airport is 60 km, near Naples. You can get to the resort by cab or rental car. Also from Naples to Sorrento and on to Positano several times a day there are electric trains, the ferry Alilauro, buses SITA.
Taormina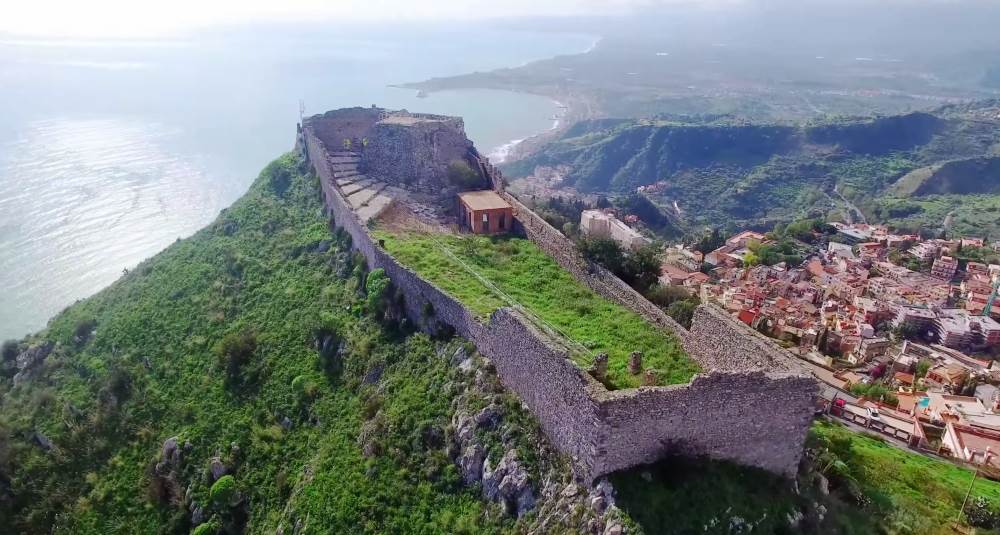 This city is located on the eastern coast of Sicily, it is a model resort of southern Italy. In recent decades, it often rests famous writers, poets, artists and other creative people of Europe, as well as the bohemia around them.
It is one of the best Mediterranean five-star resorts, famous for its beauty, comfort, service, great sandy beaches and a brilliant audience since the 60s.
Naxos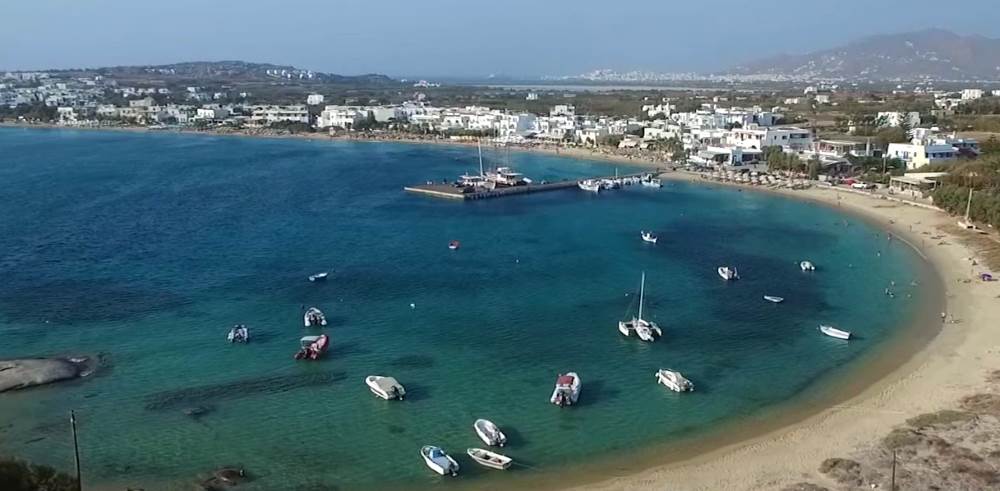 This famous Greek island is decorated with ancient mountains and green valleys. Here you can find many clean sandy beaches. The islanders live a traditional, patriarchal life as they did a hundred years ago, feeding off the land.
But the local beauty, cleanliness and fine Greek cuisine are attracting more and more respectable tourists who discovered Naxos in the 1970s. You can get here by ferry "Blue Star" from Athens port of Piraeus or by plane.
Murcia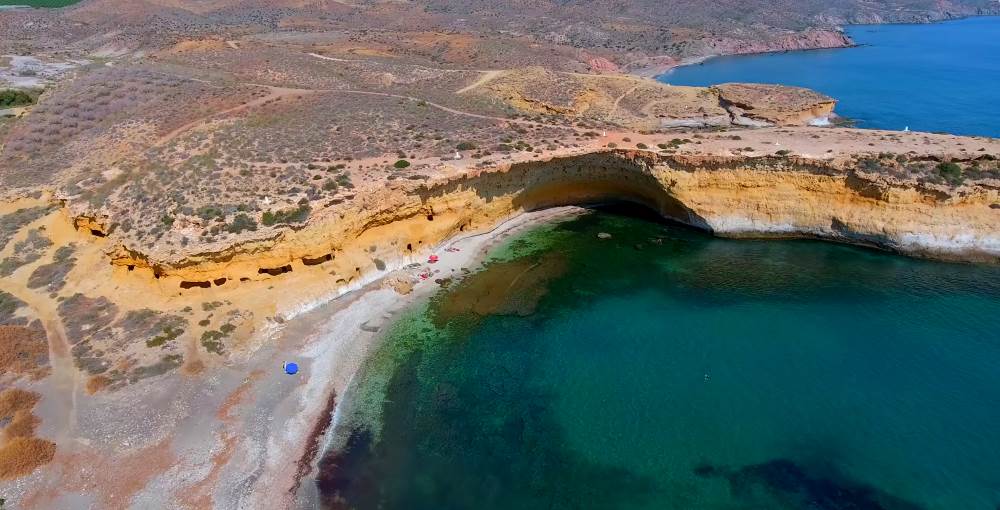 It is a Spanish province, which was watched out by creative people of many professions who do not like the rough nightlife of the mass tourist. Here on the west coast of the Mediterranean Sea stretches a long strip of nudist beaches.
Menton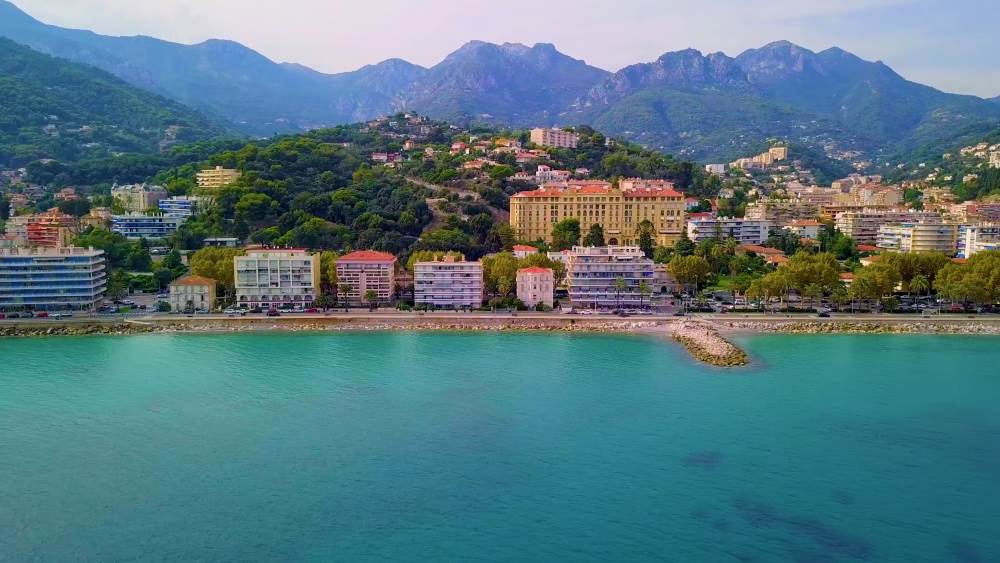 The city is located near the famous Monaco, on the French Riviera. This resort is less popular than its neighbors, but has long earned a reputation as a place of rest for the most affluent tourists who prefer a quiet holiday without the extreme.
Menton is also famous for its old casino with high stakes. The easiest way to get here from Nice is by train – only 20 minutes, the ticket costs € 4.40. This resort is very popular with wealthy people from Russia.
Haifa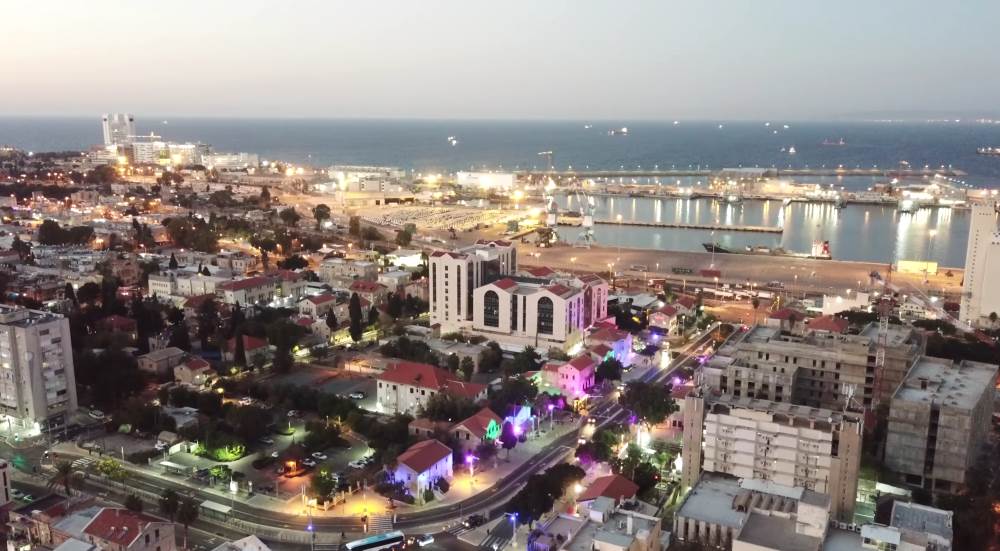 This Israeli resort city has long been loved by our middle class as the best vacation spot on the eastern shore of the Mediterranean Sea. Here you can get comfort and service of European level and see the real color of the Middle East.
This resort is located near Tel Aviv, it offers tourists a great cultural program. Here you can taste fine Jewish cuisine. Haifa is popular with both mass tourists and wealthy vacationers.
To get to Haifa from Tel Aviv by train, a journey time of 1 hour 20 minutes, the ticket costs 20 shekels or $ 5.5. You can limit yourself to a bus ride (24 shekels). A cab from Ben-Gurion Airport to Haifa can cost about $500.
Port Grimaud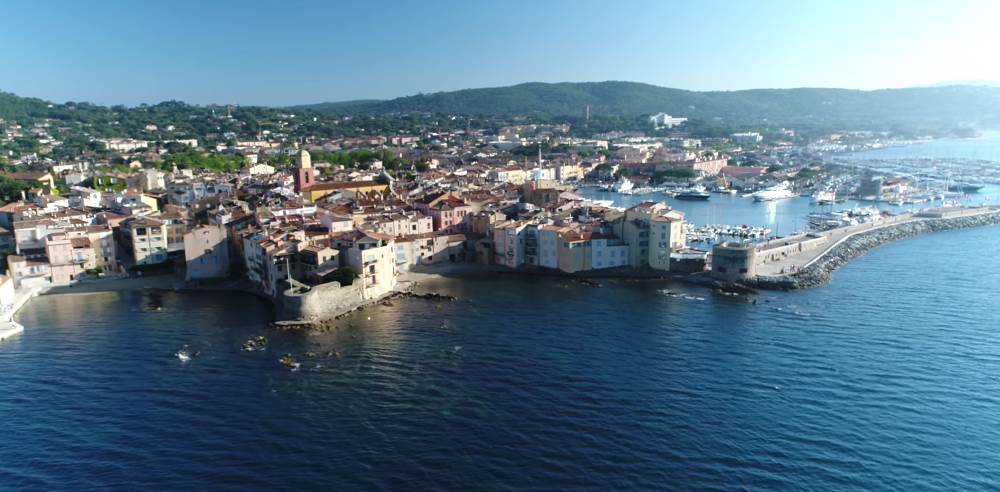 This French resort near St. Tropez was built in the 1960s as the Venice of Provence. There are many canals and islands, designed by architects in an extravagant style. In Port Grimaud rest mostly rich yachtsmen.
The easiest way to get here is by own yacht, cab or by car from Nice or Marseille. Travel time by car will be no more than two hours. In high season, there are also shuttles from Marseille.
Abruzzo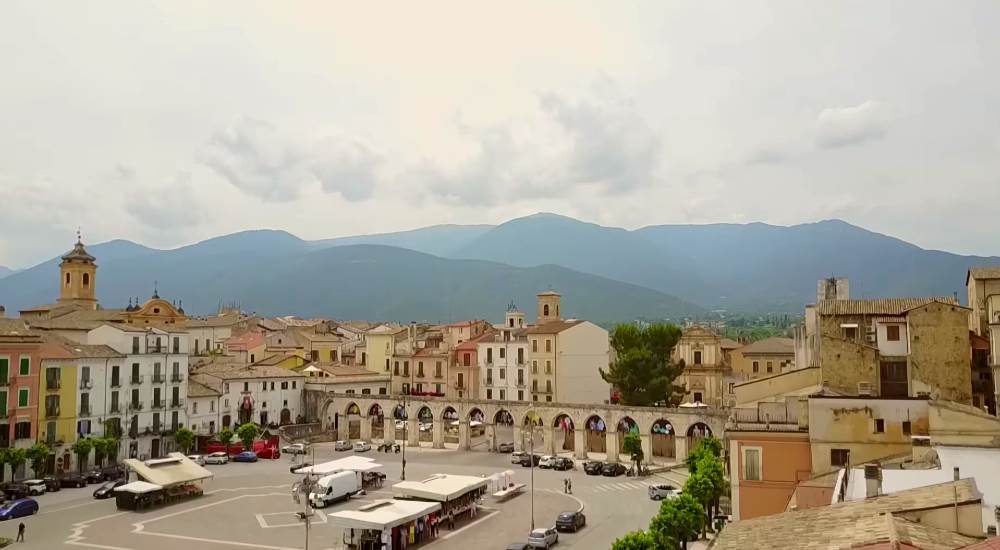 This resort is located on the Adriatic Sea, not the Mediterranean Sea, but everything in it is penetrated by the spirit of the Mediterranean. Abruzzo is a great ski resort in winter, where connoisseurs from all over the world come. Getting here from Rome by train.
Mediterranean tourist countries
According to the number of tourists coming to rest on the Mediterranean Sea countries stand out:
Albania;
Algeria;
Greece;
Egypt;
Israel;
Spain;
Italy;
Cyprus;
Malta;
Morocco;
Monaco;
Tunisia;
Turkey;
France;
Croatia.
Countries on the Mediterranean Sea without visas for Russians
Albania is a Balkan state whose coast is washed by the Ionian and Adriatic Seas. Our compatriots can vacation here visa-free for up to 90 days, enjoying the beautiful sandy beaches.
Israel also gives Russians visa-free travel for 90 days. During this time you will have time to explore the ancient sites of the country and to visit the cleanest beaches.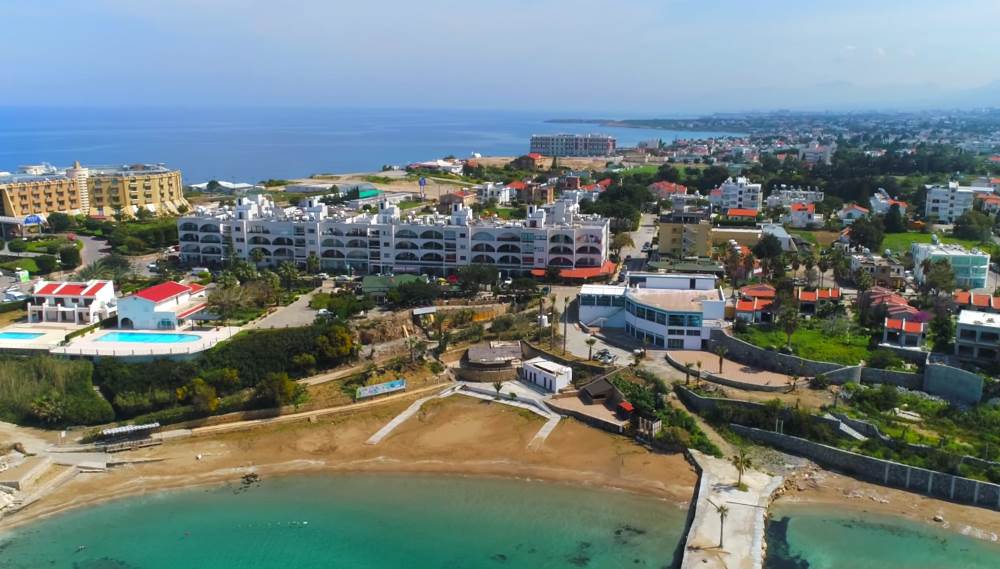 Cyprus requires only a 90-day visa, which you can apply for online, and then enjoy the magnificent scenery of the island for three months. Morocco has a visa-free regime for our tourists for 30 days.
The same visa-free period awaits Russians in Tunisia. Turkey recently gave our tourists 90 days for a free visa-free beach vacation. Montenegro is washed only Adriatic Sea, but vacation there without a visa can be as much as 30 days.
The best beaches of the Mediterranean Sea
A beach vacation is a constant attribute of our idea of a relaxing vacation. Presenting the best beaches in the Mediterranean.
Rabbit Beach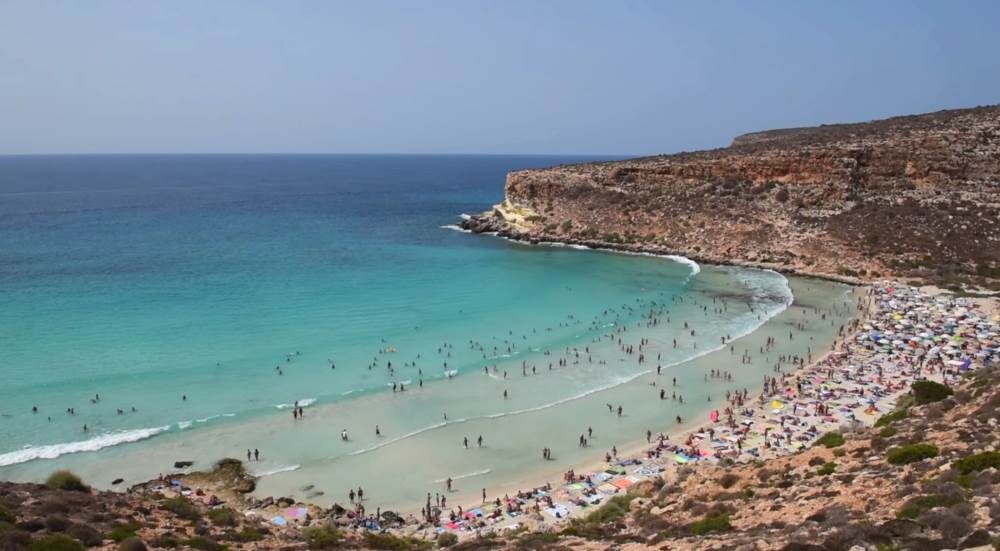 This Italian beach is located in Lampedusa, they are characterized by amazing landscapes, exceptional snow-white sand, where lives a rare species of sea turtles, and crystal clear water. Standing around the beach cliffs protect from the wind.
Elafonisi Beach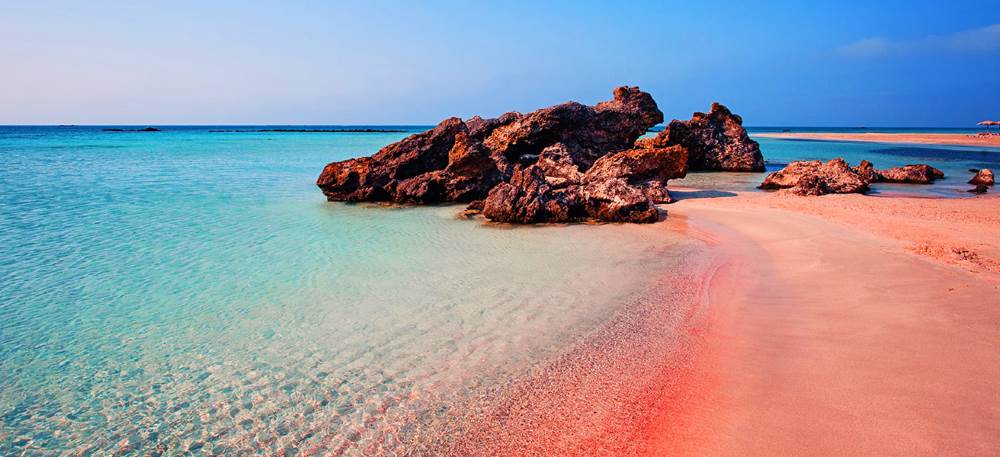 It is located on the Greek island of the same name and is famous for its light pink sand. Legend says that the sand turned pink after a massacre by the Turks against the Greeks who lived there in the early 19th century.
Iztuzu Beach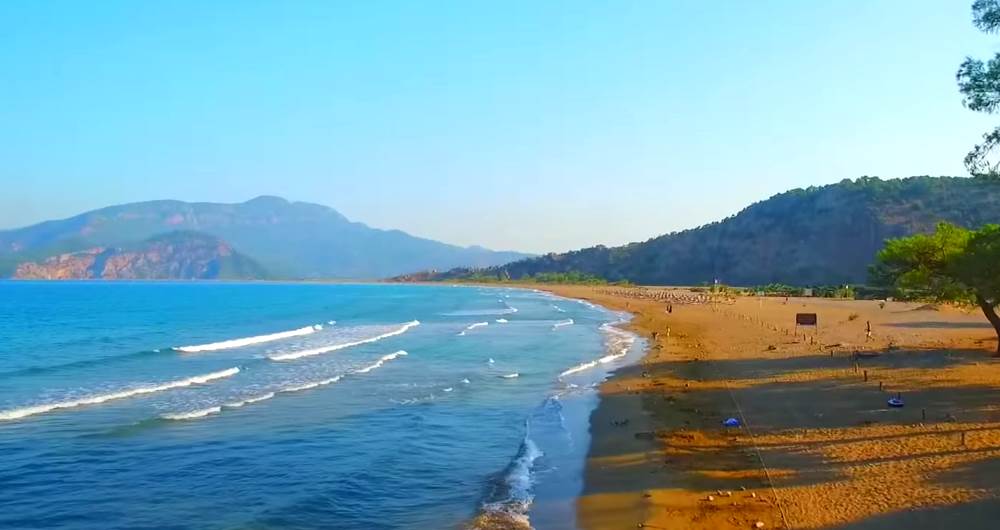 On this beach in Turkey during the spawning period live large sea turtles. It has picturesque scenery, so it has long been a local celebrity and landmark, there are often guided tours.
Mersa Matruh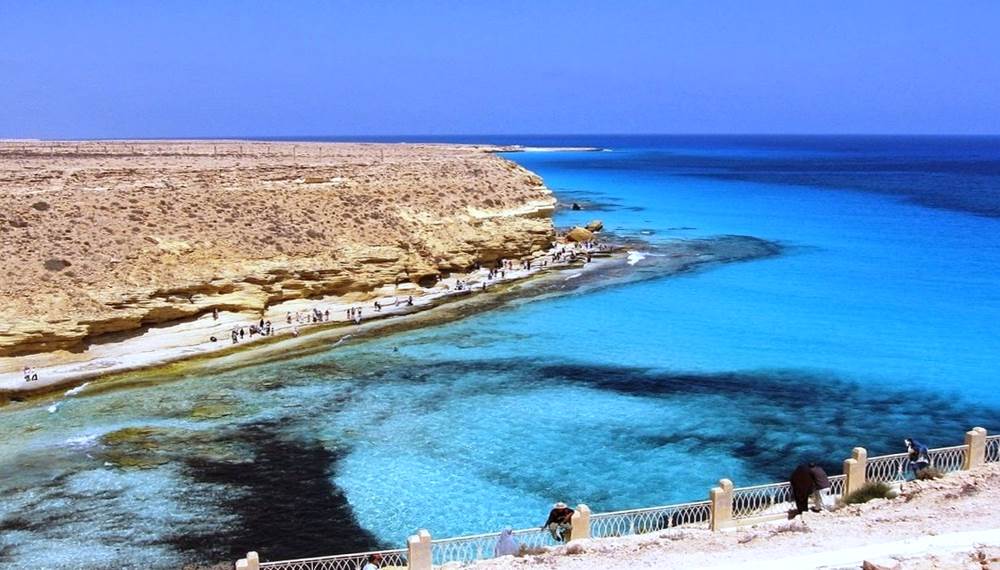 It is an Egyptian city, known to the world since the time of the ancient Greeks, as an excellent resort. Legend has it that Cleopatra loved to swim in the nearby bay. There is an azure sea and sand of incredible beauty, sunbathing predominantly Egyptians.
Monastir Beaches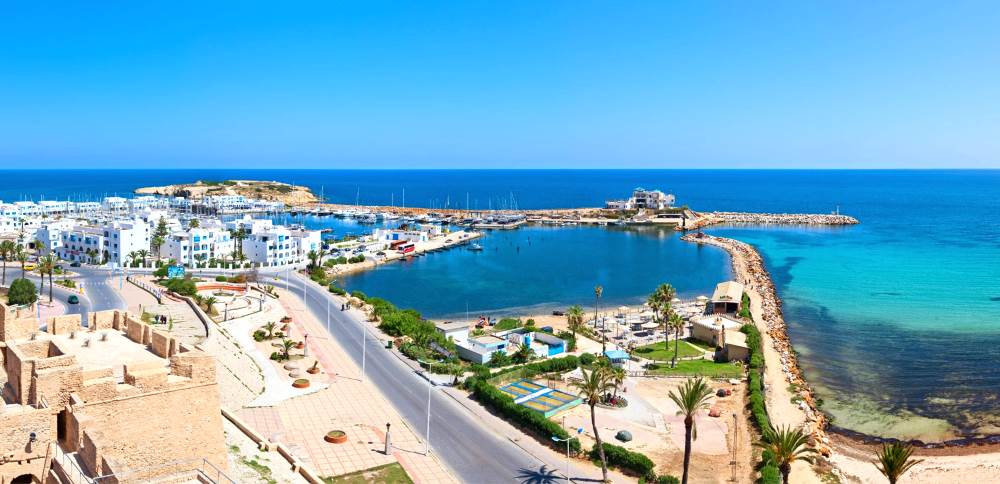 This wonderful resort in Tunisia was formerly a Roman settlement. Here are the beautiful beaches, providing a comfortable holiday, great African sun and warm waters of the Mediterranean Sea.
Video tour of Mediterranean resorts