Taupo is a relatively small city in terms of population (approximately 22,600 people) located on the North Island of the Kingdom of New Zealand. The city of Taupo sits on both shores of the crater lake of the same name, on its northeast shore.
Another important characteristic is that Lake Taupo is still dominated by hot currents today, because the lake itself is of volcanic origin and got its name from the Taupo volcano of the same name. To this day, the area around the city is considered the most thermally active place in New Zealand.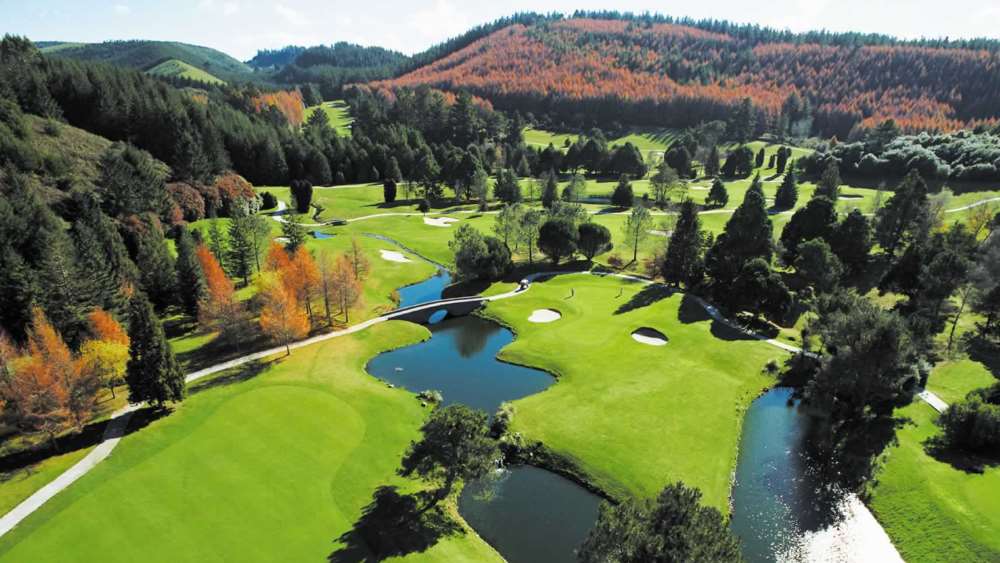 Nowadays, the once unknown small town has become a popular resort town. One of the main attractions of the city of Taupo are several golf courses of world significance and scale, as well as a variety of outdoor activities and well-equipped beaches on the shores of Crater Lake. All this attracts tourists of all interests and all ages who have bought tours to New Zealand.
In addition, the city of Taupo and its surroundings are dominated by a maritime temperate climate. In the period from July to August the temperature ranges from +11°C to +14°C, and in the period from December to January the temperature ranges from +16°C to +24°C. Interestingly, the amount of rainfall in Taupo is evenly distributed throughout the year, ranging from about 80 mm to 100 mm per month.
The main sectors of Taupo's economy are the timber industry and the tourism sector.
To the north of the city is New Zealand's largest geothermal power plant.