One of the rather exceptional neo-Gothic architectural buildings, the pride of Rhine Romanticism is Stolzenfels Castle in Germany, which is located near the city of Koblenz. The castle is considered a clear example and a beautiful monument to the architecture and fashion development of the half of the 19th century, with its half-surviving unusual interior attire.
Address:

56075 Koblenz, Germany

Phone:

+49 261 51656

Opening hours: daily (except Mondays), 10 a.m. – 6 p.m.
The design of the fortress is very rich, with expensive exhibits and neo-Gothic furnishings telling the story of Stolzenfels. Significant collections of weapons and vessels are located in the medieval hall. Among the outstanding works of Rhenish Romanticism, belong the frescoes in the castle chapel.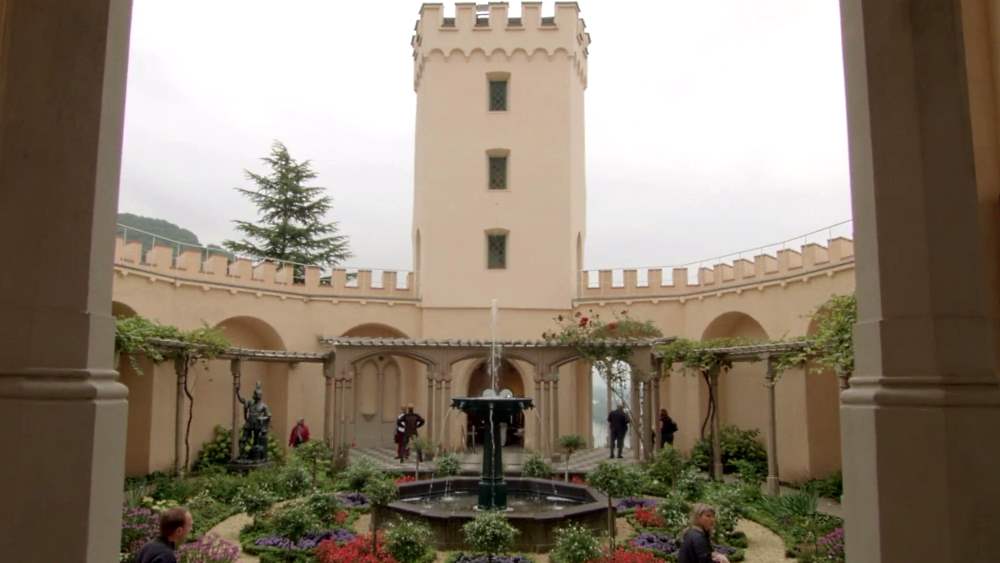 The castle arrived in size and developed, but was broken up in 1689, and a significant part of the castle was in ruins for 150 years. Stolzenfels was reconstructed as a summer residence of the governor, and the cathedral was built next to the castle in the early 19th century.
Expensive furnishings and paintings were decorated rooms in the summer residence. The imposing hall was particularly impressive with its vaulted ceiling and medieval armor. Even Queen Victoria herself visited Stolzenfels Castle in 1845.
In the countless rooms and wings of the fortress, on Stolzenfels Square, one can see an extensive collection of military weapons, ancient knight's armor and prizes. The walls of the building in one of the towers are decorated by the famous Berlin painter Hermann Stielke. One of the most important monuments of the time of Rhenish late Romanticism is Stolzenfels Castle.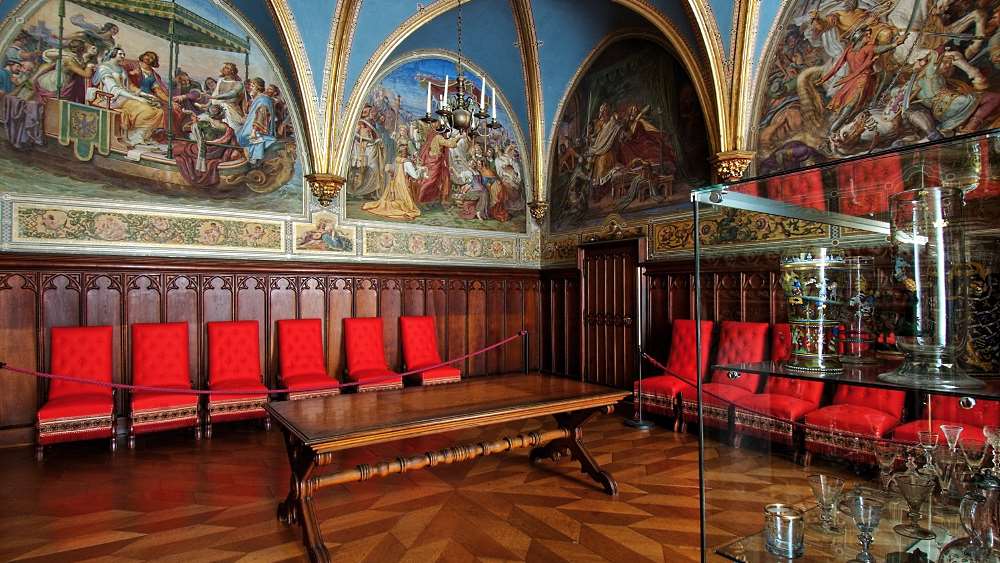 The loving combination of the construction of the castle, the colorful Rhine landscape and with its parks, will now allow visitors to taste the joy of the castle. The restored or specially equipped waterfalls, ponds and caves blend in beautifully with the vegetation of the gardens and products of Prussian architecture. All of this setting is highlighted by enchanting views of the Rhine plain.
A banquet hall with a dome, Gothic residential towers, a park with pavilions and a fountain, all open to the public in the fortress today. The Medieval Hall displays frescoes by master Hermann Cordier, and the Knights' Hall outlines a collection of priceless goblets and a selection of historical weapons.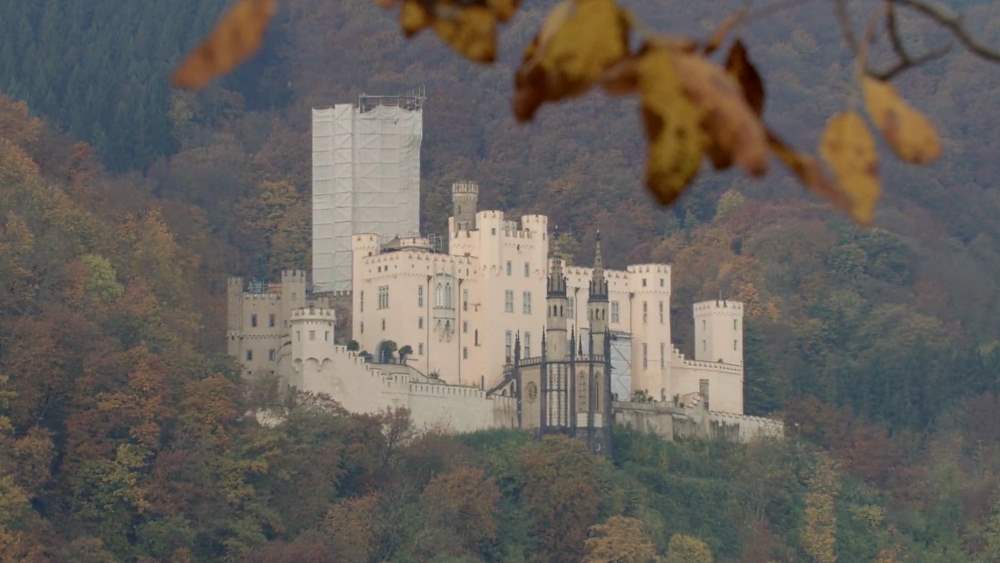 Dreaming a little, you can imagine yourself as a crowned person, so to speak, to move back in time. In addition, members of the stronger sex will be more intrigued by the huge collection of knightly weapons, paintings that show the various perfections of the Middle Ages.
And as for the young ladies, they will obviously regard the comfortable Stolzenfels' tower as if it had come from the pages of a book or appeared from the imagination, or the wondrous chambers of a princess. The serpentine trail itself can be an unusual adventure, with magnificent views and a lot of walking to reach the castle.