Texas was the 28th state to join the United States. By this time it had already gained independence and was an internationally recognized republic.
The state was originally occupied by Native American peoples. In the 18th century, this land became a Spanish colony called "New Spain. At the beginning of the 19th century, New Spain became part of Mexico. But Texans expressed dissatisfaction with Mexican orders, resulting in an imminent war between Mexico and Texas.
The state of Texas gained independence and republican status in 1836. Now, like all states in America, Texas has its symbols: the blue-purple Bluebonnet flower and the mockingbird. So if you see such symbols when you are in a certain territory in America, you know that you are in Texas.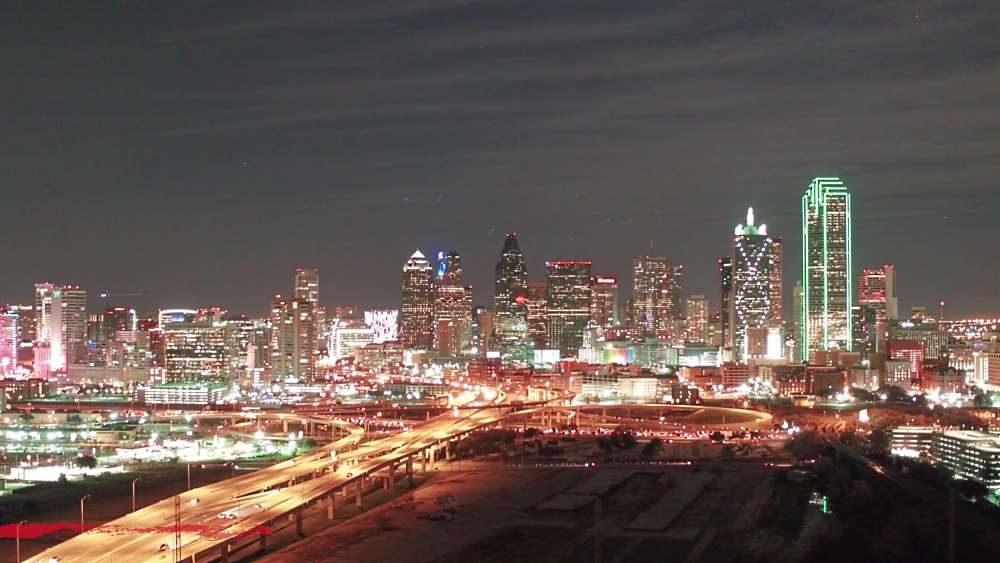 The natives do not agree with the way the world pronounces the name of their land because they themselves called it "Texas," which means "friend" or "ally" in Native American.
Texas shares a border with New Mexico, Oklahoma, Arkansas, and Louisiana. The Gulf of Mexico washes ashore on the south side of the state.
The occupied territory is one of the largest in the United States, ie. 7.5% of all American land. If the figure seems very small, for comparison – France occupies about 544 thousand square kilometers, while Texas occupies 695 thousand square kilometers. The size is nothing short of impressive. It is second only to California in terms of population. There are 23 million people in the state. man.
Having an impressive territory, it is not surprising that nature is diverse: flat plain alternates with hills, sometimes you can see layers of limestone, which in some places form the karst caves.
The highest point in Texas is Guadalupe Peak, which has an elevation of 2,667 meters. It is located in the Trans-Pecos Mountains on the New Mexico-Mexico border.
Austin is the capital of Texas. It's a small town, but it's nice and cozy.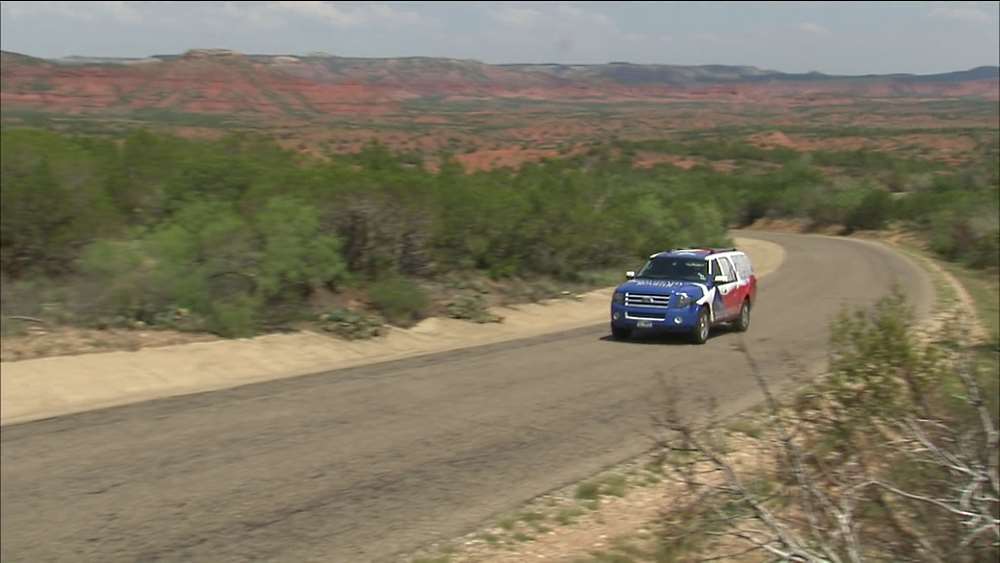 For nature lovers, exotic or not so exotic, Texas will be interesting because there are 13 national parks on its territory. For example, Big Brand has a tourist favorite: the Chihuahua Desert, which produces bright and unusual cactus and agave flowers in April.
In addition to Big Brand Park, you can visit Padre Island National Wildlife Refuge, Six Flags Amusement Park, and Guadalupe Mountains National Park. Plenty of room!
The state of Texas is diverse. You can have different opinions about it, as well as about the whole America, but if you have been there once, you will love it, so you have to see it to form your own opinion about this or that place.