The picturesque crater lake of Rotorua is located in the Bay of Plenty region, on the North Island of the Kingdom of New Zealand. This rather large lake was formed on the crater of a large powerful volcano, which is part of the Taupo volcanic zone. The last powerful eruption of the Tuapo volcano was about 240,000 years ago.
Remarkably, Lake Rotorua covers an area of about 80 km². Thus, today it is the second largest lake on North Island, second only to Lake Taupo, the largest lake in New Zealand. Lake Rotorua is about 12 km long, with a maximum width of 9.7 km and a maximum depth of about 45 m. The average depth of the lake reaches only 10 m, and it is much smaller in volume than the nearby Lake Tarawera, which is located on the slopes of the volcano Tarawera of the same name, which is also on North Island.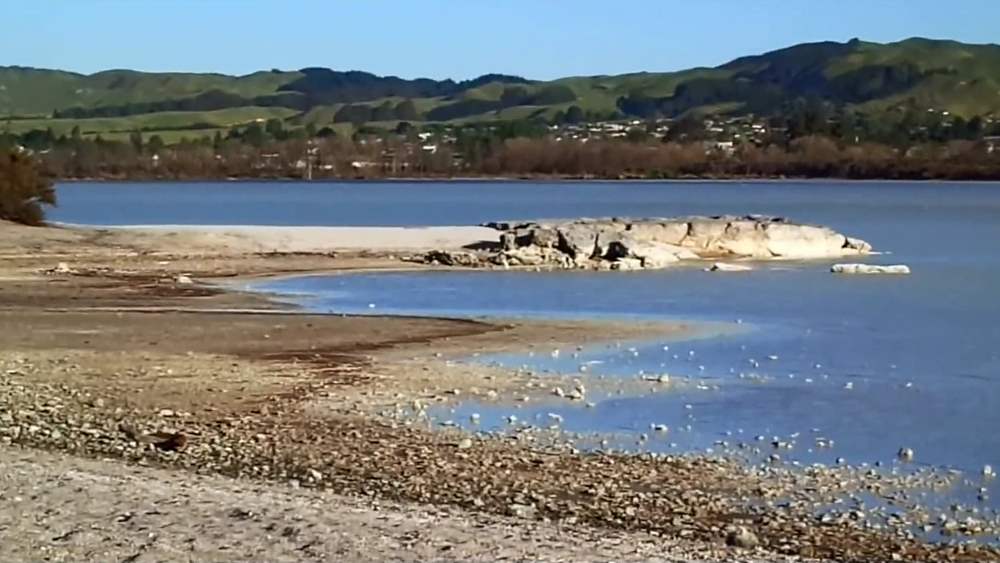 Lake Rotorua is located at an altitude of about 280 meters above sea level. Several small rivers flow into it, including Hamurana Spring, Utuhina, and Ngongotaha, as well as very small streams. There is only one river flowing out of Lake Rotorua: the Ohau.
The cratered volcanic lake of Rotorua is connected by the man-made Ohau Canal to Lake Rotorua, which is located near the northeast shore of the resort city of Rotorua.
What makes Lake Rotorua especially picturesque is that in its central part there is a relatively small island called Mokoia.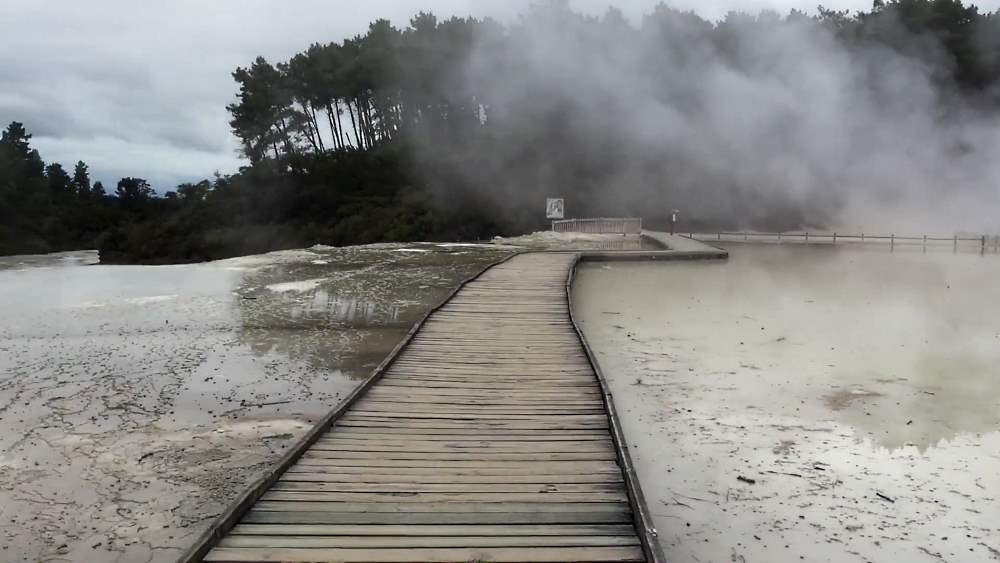 An interesting fact is that due to the high geothermal activity around the water surface, the lake contains quite a lot of sulfur, due to which the water in this basin has a characteristic beautiful yellow-green hue. This impressive natural uniqueness of Lake Rotorua attracts tourists from many countries who have bought tours to New Zealand, including from neighboring Australia.
It is noteworthy that the name of Lake Rotorua literally means "Crater Lake" in Maori.
Lake Rotorua on a map of New Zealand