Guests are always welcome here. Rest assured that a vacation in Belarus will be to your liking, and a trip to these lands will remain in memory for a long time.
Once in Prague, a local Czech, when I told him that I lived in the Republic of Belarus, said to me a remarkable phrase: vacation in Belarus "Ah, I know where it is. I'm going to visit you next year. First to Moscow, and then to Samara…"
Paulo Coelho's heroine motivated her suicide attempt by the fact that no one knows the country called Slovenia. Silly, of course. But, sometimes it is also understood by the inhabitants of Belarus.
They understand, because sometimes we have to explain to foreigners that Belarus is not only the name of the tractor, not only Belovezhskaya Pushcha and Lukashenko. The classic of Belarusian literature Vladimir Korotkevich called this country "Land under the White Wings.
What is Belarus like?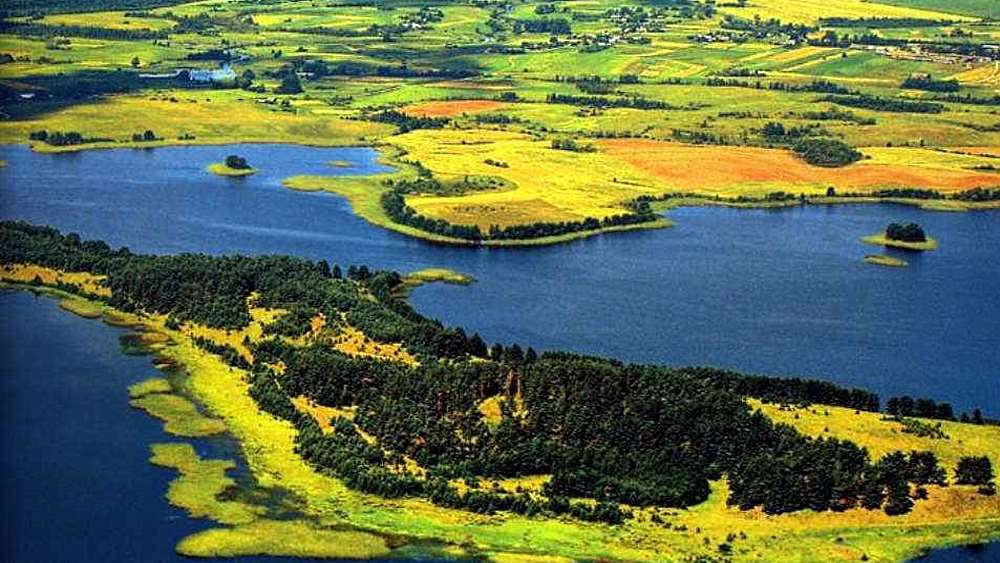 She's beautiful. From the pine forests in the north to the Polesie bogs in the south, from the Bug and Neman in the west to the Dnieper on the eastern borders. People have managed to preserve nature in this country. The rivers and lakes here are still clean and full of fish. There are plenty of mushrooms in the forests. Storks and herons are still circling over the fields and marshes.
She's well-groomed. From the center of Minsk to the most run-down district center there is an excellent asphalt road. Belarus is clean. This is noted by everyone who has been in the country.
It's affordable. Products in this country are still made from natural raw materials. They are tasty and healthy. They're also cheap. There was a time when hundreds and thousands of neighbors came to Belarus just to run through the hypermarkets.
She's kind. The inhabitants of this country are for the most part polite and kind-hearted. Almost everyone understands and speaks Russian. They are always ready to help and suggest something, but at the same time, you can't call them intrusive in any way. They are tolerant, but their farmyard mentality does not make them overly sociable.
There is no warm sea here, but there are clean, crystal lakes. There are no Pyramids here, but there are ancient, medieval clear lakes and castles. There are no tropical forests here, but there are quiet pine forests, century-old oak groves and light birch groves. There is no scorching heat and scalding cold.
Rest in Belarus can be quite civilized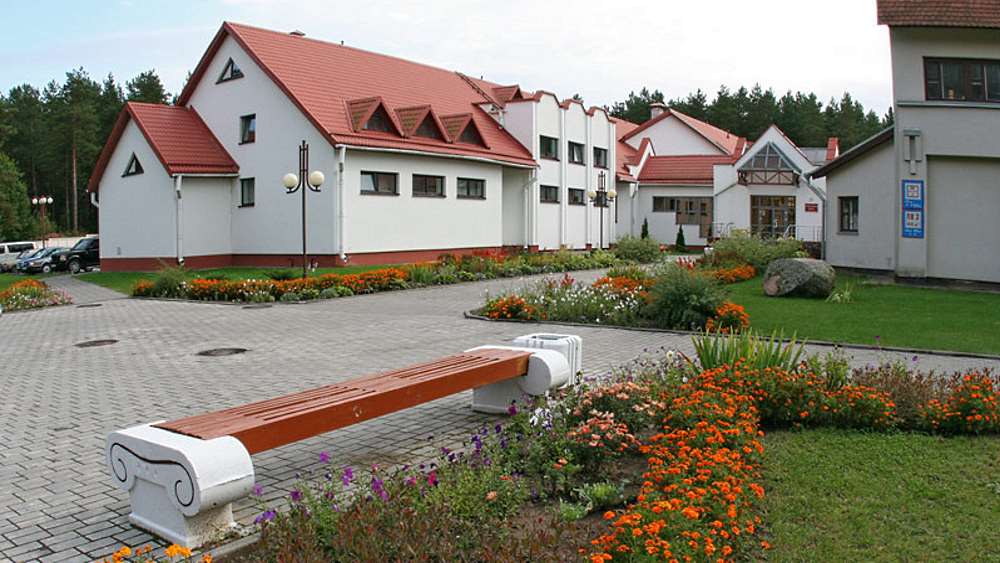 The most interesting thing is that there are still rest homes, resorts, boarding houses. Some have been preserved since Soviet times, upgraded, modernized, such as the sanatorium "Energetik" in Grodno region(www.energetik-volpa.by).
Others were rebuilt with the latest construction techniques at the European level. As, for example, the sanatorium "Ozerny" in the same Grodno region(www.ozerny.by).
Thousands of people vacation here every year. Someone is undergoing treatment, someone is just resting in the woods or on the pond. There are practically no negative reviews.
This does not mean that there are no problems in Belarus. The picky tourist will immediately note that we, compared to Europe, is not very developed roadside service. He might decide to go to Italy. And the service in sanatoriums is different from the service in Israeli and Turkish resorts.
But, believe me, there's a lot to see here, too.
Probably easier and better to buy a trip in some travel agency. But it doesn't have to be. You can just take a train or a car and travel to this wonderful region, as thousands of tourists do.
Welcome to your vacation in Belarus!