Santa Rosalia is a nineteenth-century industrial adventurism town with almost nothing Mexican about it. This town was rebuilt through the efforts of friends of the Mexican people, the French.
It is true that the Germans discovered copper here, and they also began to mine it. The German developers did not last long in these places, and the copper mines went to the French. It was they who succeeded in rebuilding the local harbor and establishing a ferry service to Guaymas. The mined copper was going somewhere very far away – to the area of modern-day Seattle. They brought back the timber so necessary for construction.
Water was taken from a neighboring oasis, and local aborigines and Chinese labor were used as laborers. A sharp decline in copper production led to the release of most of the mines' workers. The Chinese went to the northern regions, where they began to grow their "favorite" rice.
The history of copper mining in Southern California is instructive. They will tell you about it at the local history museum for only $1.50.
The presence of the French in these places is reminded by some of the sights. For example, well-preserved French-style lodges that have little in common with the Mexican view. As an example, the coloring of these wooden houses is done in pastel colors. In addition, they are surrounded by low wooden fences, which is not at all typical of Mexico. Santa Rosalia even has a nickname for it. This town is often referred to as a "wooden town.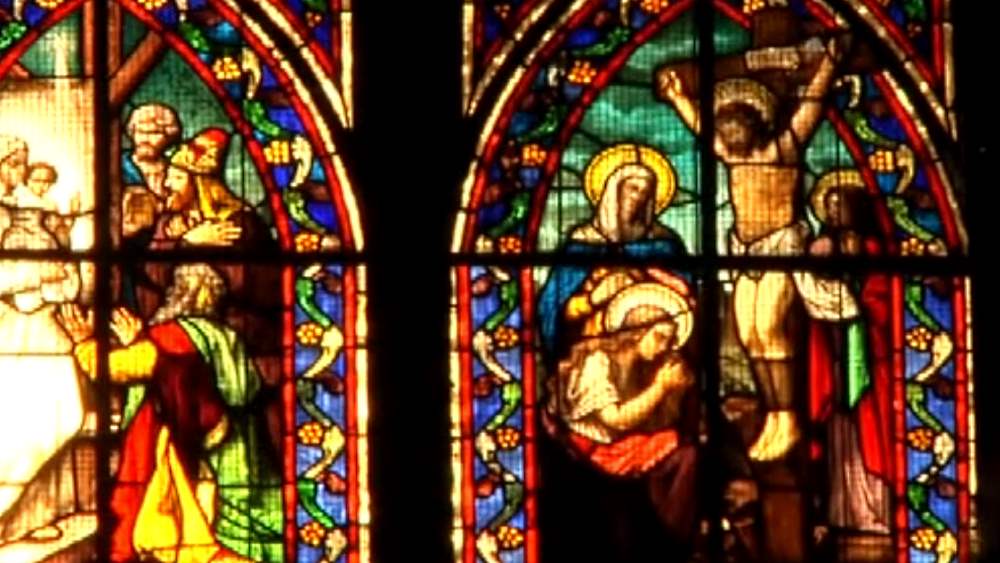 Today, Santa Rosalia also bakes amazing baguettes.
The local church of St. Barbara, designed by Eiffel in the nineteenth century, is also a reminder of France.
An interesting object displayed at the entrance to the city is a black Baldwin steam locomotive. It's a true relic from the city's brassy past.
The ferry service to Guaymas is a thing of the past, with regular departures on Sundays, Tuesdays, and Fridays.