Praslin is considered the most beautiful island in the Seychelles. Nature has preserved its pristine primevalness here.
The main attraction on Praslin is the palm grove, which grows more than seven thousand giant sea coconut palms, the fruit of which reaches half a meter in length. The rarest bird in the world, the black parrot, is found here. UNESCO included the grove in the list of world heritage sites.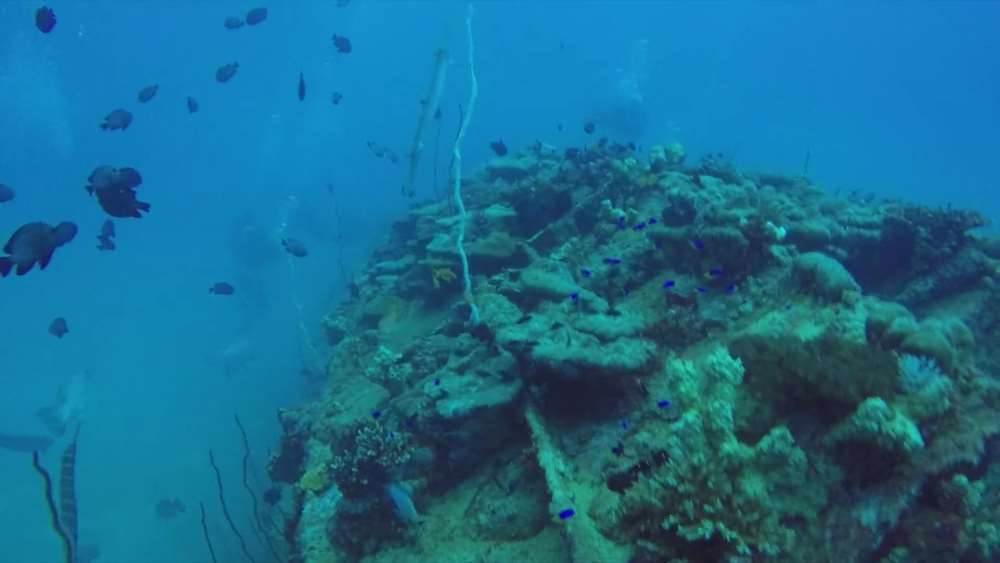 Numerous and interesting beaches on the island. At Anse Marie-Louise beach, for example, a natural pool fills up at high tide, which children and their parents love.
Enns Lazayo beach is considered the best beach in the Seychelles because of the fine velvet coral sand with scattered here and there water-grinded exotic boulders.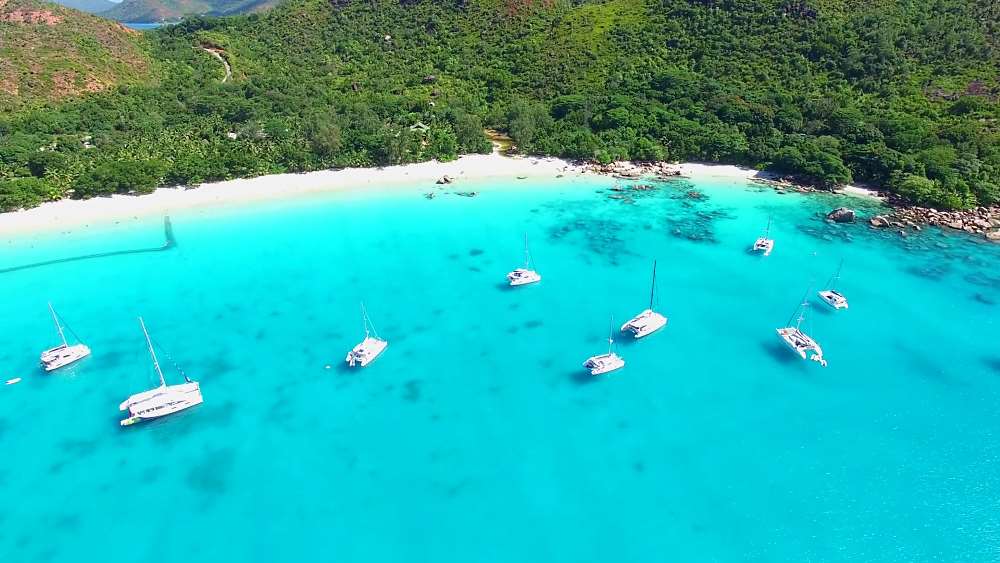 The beach and national park on Curiosity Island are a thrill for divers. The famous "coral garden" is there. The Black Pearl Farm is very interesting. The shells that give black pearls are bred there.
The island of Praslin has many luxury hotels. There's a taxi company here. It is true that it takes an hour to drive across the island in a cab. In the village of Grand Anse you can visit two ancient churches. In addition to diving hotels, of course, offer the widest selection of land and water sports and entertainment.