Turkey is one of those eastern countries to which our tourists go for the exotic and unusual atmosphere. So when you come home, I want something to always remind you of the past holidays.
Turkey has an unusual color and traditions, so as a souvenir you can find an amazingly original and unique. Once you set foot on Turkish soil, you will have little time to think about anything, as your leisure time will be completely planned. So think in advance what unusual things you would like to bring from Turkey as a dear to the heart souvenir.
Well, let's see what can be a great reminder for you and your friends and acquaintances about vacationing abroad.
What you can buy as a souvenir in Turkey
Souvenirs oriental themes. Given the fact that Turkey is particularly exotic, it will be difficult to resist the temptation to buy a suit for oriental dancing, skullcap or shoes with a sharp toe, hookah and tobacco, various ceramic products.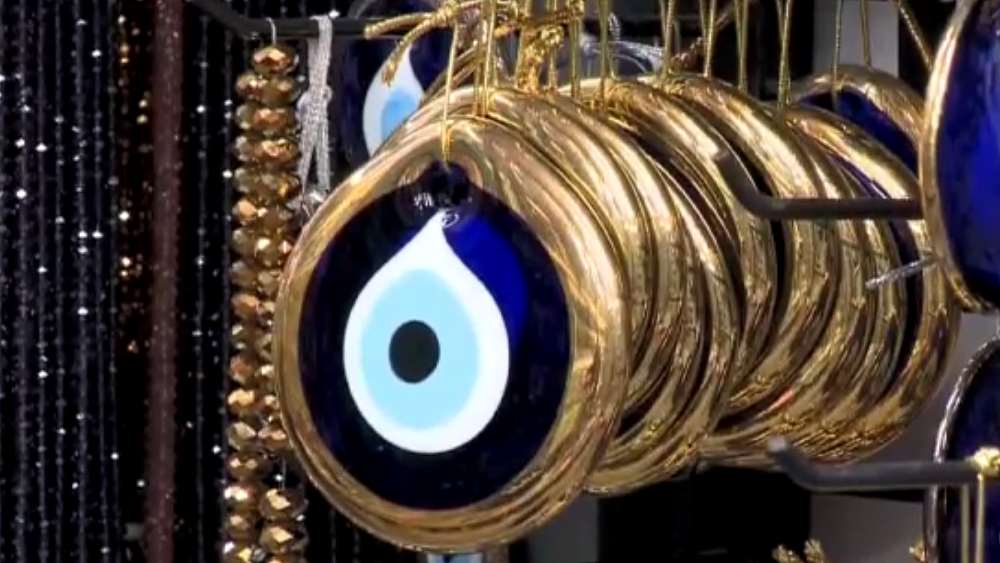 When choosing a hookah, it is worth remembering that hookahs are sold as souvenirs, as well as full-featured. This question should be clarified with the seller. In souvenir shops you can buy amulet for the house – "Eye", which can protect against the evil eye.
Gastronomic exotics. A famous Turkish drink is anise vodka, also called "raki". At every step here are sold oriental sweets, original in taste jam, which is made of rose petals.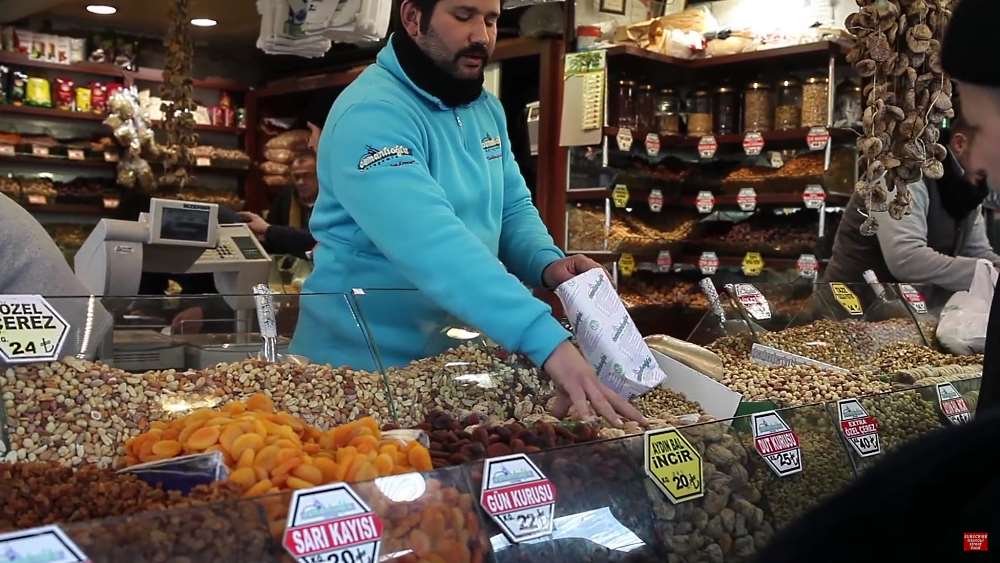 There are various national delicacies to suit your taste: baklava (chocolate and pistachio), halva, marzipan, dried fruits and nuts. And here rakhat-lukum is made from a variety of products – chocolate, strawberries, apples, oranges, and rose petals. All of these treats can be chosen depending on your tastes and financial means.
In addition, you can treat yourself to aromatic coffee, which will amaze you with its variety of flavors. Here it is prepared according to ancient recipes, which are handed down from generation to generation.
If you want to bring coffee beans from Turkey and are going to brew coffee at home, be sure to buy a "turkey" or a jesova. They can give the coffee that unforgettable aroma and flavor that is present in coffee made in Turkey. The jesvah is great for brewing great coffee as well as for decorating your interior as a souvenir.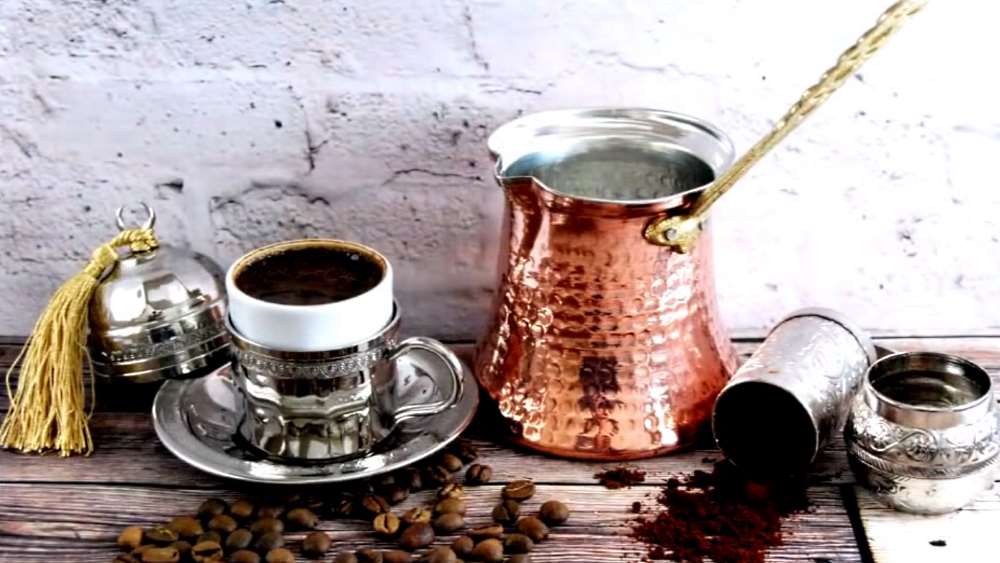 Typically made of copper and decorated with various embossed patterns. If you like the taste of different spices, just in Turkey there is an unimaginable amount of them. You can buy both individual spices and certain combinations for different dishes. You can also indulge yourself with tea. You can buy different kinds of tea in any quantity by weight.
Souvenirs for women. Women's attention in the Asian country offers a huge range of natural cosmetics based on olive oil, handmade rugs, silk products, lace, leather goods, jewelry, shoes and various textiles. Every fashionable woman would do well to walk through the local stores in search of exclusive things.