Without a visit to Athens, the Acropolis and the Parthenon any, especially the first trip to Greece would be incomplete and incomplete. In a world where antiquity meets modernity, you will love this unique city.
The Parthenon and Acropolis are symbols of Greek civilization. You will also see the stadium where the first modern Olympic Games were held, the Schliemann House, the buildings of Athens University, the Presidential Residence, near which soldiers, dressed in traditional uniforms, are on duty.
Cape Soong
The southernmost point of Attica deserves a visit. The route to it is also interesting – on the way you pass the "Athenian Riviera," keeping your way along a winding road over the Saronic Gulf of the Aegean. There is a view of the bay with boats and islands scattered on the water surface, and a view of the ruins of the temple of Poseidon, the god of the sea.
Delphi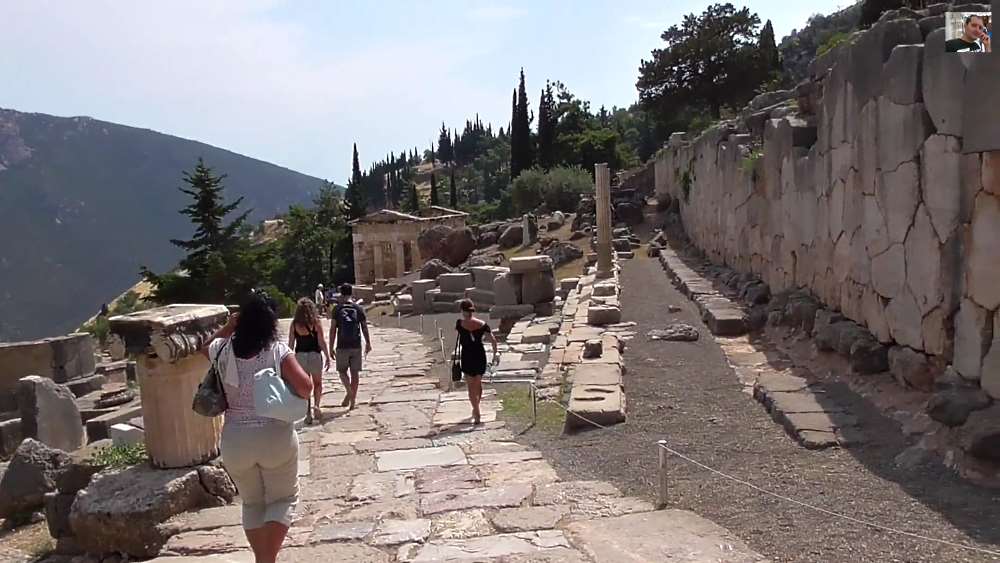 The city of Delphi in ancient times was considered the "center of the Earth", because it was here that the priestess Apollo, the mysterious Pythia, predicted fortune. You will walk through the ruins of the sanctuary of fortune telling, you can wash your face with the water of the Castalia Creek, there is a legend that it has rejuvenating properties. Traveling along this direction it is worth visiting the city of Livadia.
Meteors
A unique place on the planet Earth, quite worthy of the title "The Eighth Wonder of the World. From the flat surface of the Thessaly Plain the grandiose cliffs rush upward. And on the very tops are ancient Christian monasteries. It is not easy to get there, but the view from the top makes you forget all the hardships of the way, and remains forever in your heart.
Popular sea cruises in Greece
Egina is a city that was a trading port in ancient times. Now known for its clay products and pistachios.
POROS is the island from which the navy of independent Greece originated. Climbing the hill, you will see the Peloponnese, its landscapes with lemon trees and mills.
HYDRA is an island with no cars at all. Here prefers to rest bohemians and people of art. And originally the island took a fancy to the rich merchants, shipowners.