Pergamon Museum is located on Museum Island in Berlin. The building was designed by the famous architects Ludwig Hofmann and Alfred Messel. Construction continued from 1910 to 1930.
Address:

Bodestraße 1-3, 10178 Berlin, Germany

Phone:

+49 30 266424242

Opening hours: daily, 10.00-18.00
The museum has monumental structures that are made in life-size. The list includes: The Market Gate of Miletus, the magnificent Ishtar Gate, and the Altar of Pergamon. They are all made from parts that have been borrowed from archaeological sites.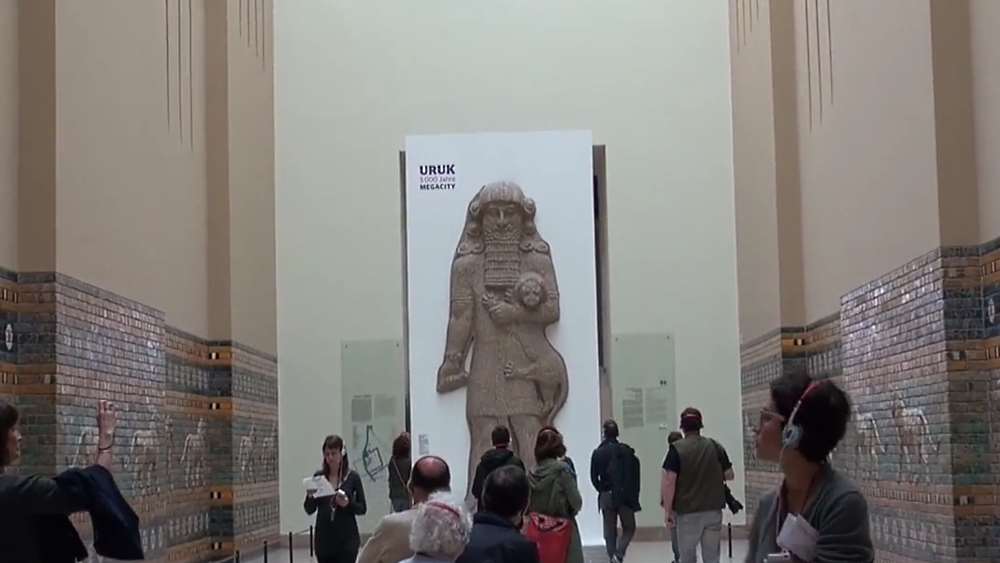 Subdivisions of the museum include the Museum of the Middle East, the Antiquity Collection, and the Museum of Islamic Art. About 850,000 people visit it every year.
The Pergamon Altar, is the most amazing piece of Greco-Roman antiquity collection. The structure was made in the ancient Greek city of Pergamon, in the 2nd century BC, and was dedicated to the god Zeus. The altar was brought back from excavation sites in the Ottoman Empire, by a team of archaeologists from Germany, and was soon reconstructed in the Pergamon Museum Building.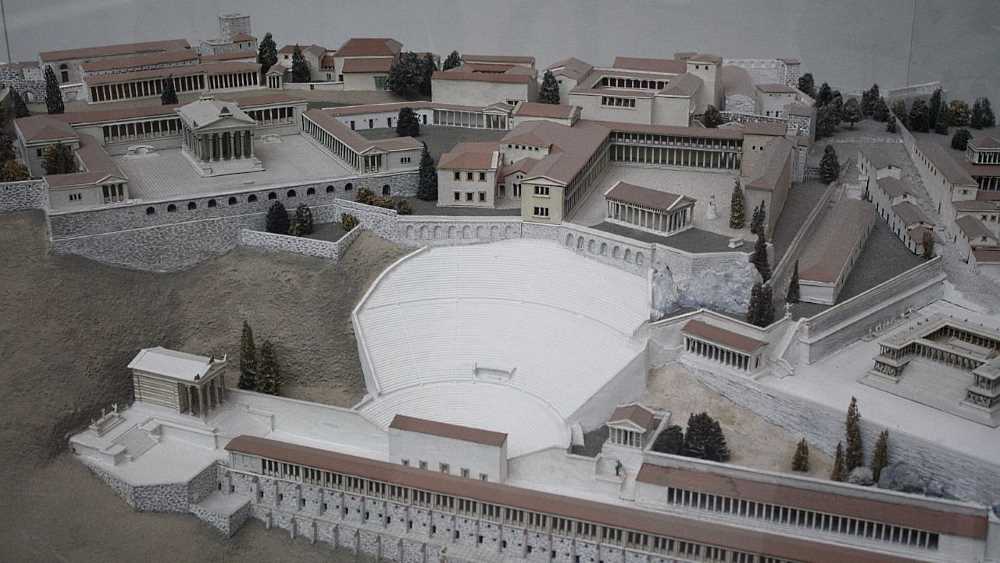 A 113-meter sculptural curb majestically adorns the altar, which depicts the battle between the Olympic gods and the titans. Here you can also find the market gate, which was brought by archaeologists in Miletus. In addition, there are many sculptures, Roman and Greek cities, including a perfectly preserved statue of a woman holding a fruit of the pomegranate in her hand.