Needless to say, there are a variety of places to visit in Greece. Eyes are scattered, where to go? Finding a tour to Greece is a serious and responsible business. Tour operators usually have to sweat a lot, trying to please the most selective and capricious tourists. From Greece you can get absolutely everything your soul desires. So always pay special attention to the selection of tours in Greece.
Ancient Olympia
Such a seemingly everyday phenomenon as the Olympic Games has a long history. Many people wonder where, why and how mass sports came to be. Well, let's satisfy your curiosity.
The ancient Greeks traced the history of the Olympic Games back to the ancient times of the ancient gods. One legend has it that Heracles himself instituted the sporting event to mark his victory over Kronos. The epic hero introduced the first Olympic sport – running a distance equal to six hundred of his feet. Another legend tells us about Pelops, a noble hero of these parts. It is believed that he introduced the tradition of once every four years for all athletes to meet and test their strength.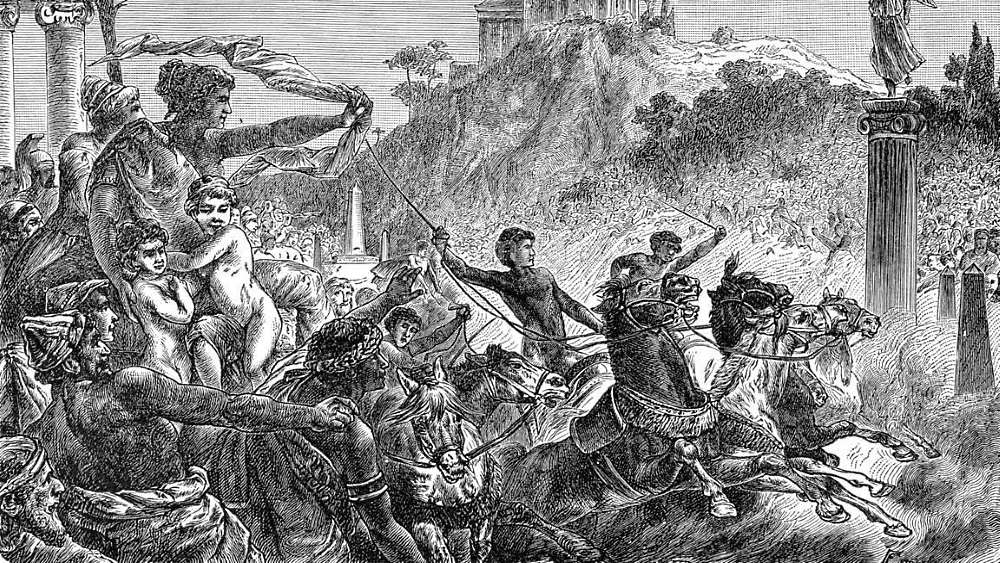 Following these legends, the first Olympics took place in the 14th-13th century BC. At first the games remained a closed event exclusively for the Greeks, but in 886 BC. Iphitheus, king of Hellas, now Olympia, invited his neighbors to seal the truce with friendly games. This is how the games began to gradually spread around the world.
In modern times there are active excavations of ancient Olympia. The ruins of temples, shards of sanctuaries, sports and residential structures are still found here today. The excavation area is small, about 300 by 500 meters. Archaeologists claim to have found the site of the first Olympic stadium.
Interesting, isn't it? Many people want to visit Olympia. All you have to do is buy tickets to Greece. You can choose your own transportation at your own discretion.
Determining the tourist itinerary, tour operator and transport, you can safely hit the road. Have a safe trip!