Odense is one of the oldest and largest Danish cities. Subsequently, it became the center of shipbuilding and is considered the capital of the island on which it is located. One traveler called the island of Funen a real fairy tale. And this is quite justified, given its extraordinary beauty, for which it is even called the Garden of Denmark. This is in the full sense – an open-air museum, because only here you can see 124 preserved castles, old parks, picturesque manor houses.
Odense is really an amazing city. It's a real park town with cute little houses and spacious streets.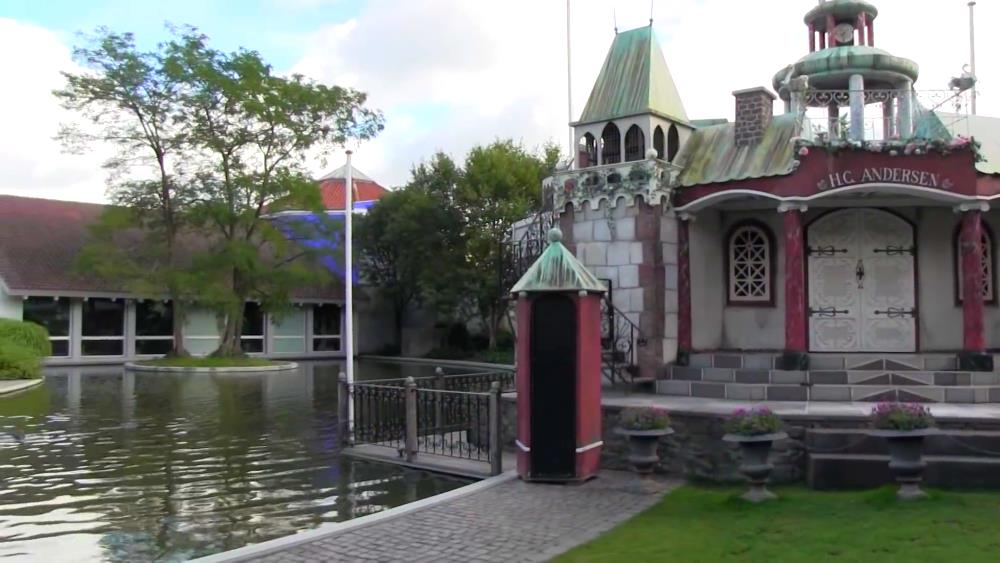 How can the city in which Hans Christian Andersen, the greatest storyteller of all time, was born have nothing to do with fairy tales. The storyteller, though he later lived in Copenhagen, retained the warmest memories of this city, which undoubtedly left an imprint on his works. Here everywhere you can see monuments dedicated to the heroes of fairy tales. The city's public garden, museum, and library are named after Andersen.
The pride of the city is the grandiose bridge over the strait. At 7 km long, it is the second longest suspension bridge in the world. There is a railroad and a highway through it.
Odense connects to the nearest fjord rather interesting channel, dug more than two centuries ago.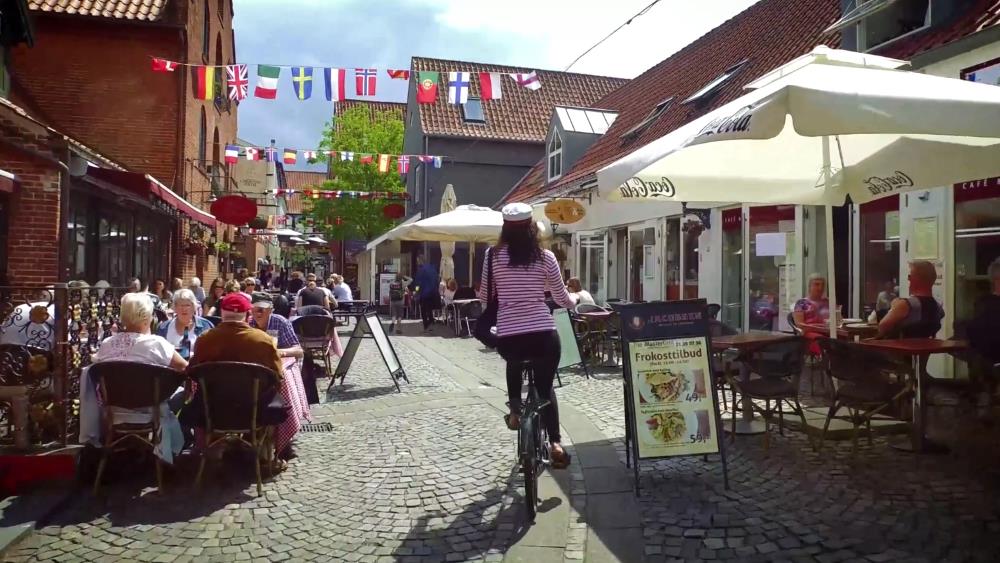 The history of the city goes back to the tenth century, when the first mentions of this place are found. It is likely that the city already existed at that time, but under a different name. In the southern part of the city there is a fortress from those times, called Nonnenbakken.
The modern name of the city can be translated as the Sanctuary of Odin, the Scandinavian-German god of war and victory. Historians claim that this is where the Viking temple was located, where they worshipped their pagan deity.
For a long time Odense held a leading position in the country, but the war with Sweden in the 17th century led to the city's decline. This situation lasted almost two centuries until the port and canal were built here. This restored trade relations and allowed the city's economy to grow at a rapid pace.
Today Odense is considered one of the largest cultural, commercial and industrial centers in Northern Europe.