The city of Nottingham, first mentioned in writing in the early 7th century, is located in the heart of England on the banks of the River Trent. A trip to the UK can be a great opportunity for you to experience the unique history and culture of this wonderful place.
Russians are familiar with the name "Nottingham" from books and movies, the main character is Robin Hood – the leader of the robbers. The legend of the noble outlaw is set in Nottingham and the nearby Sherwood Forest, where you can still see the huge oak tree that is said to have been the headquarters of the outlaws. Every summer there is a Robin Hood festival with colorful costume shows and archery competitions.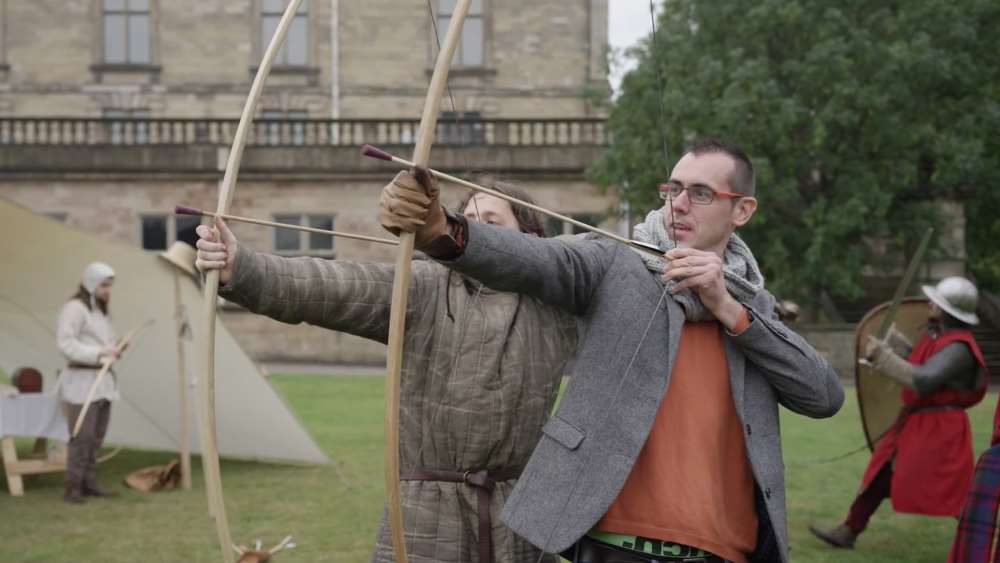 In addition to its storied historical past, Nottingham also boasts outstanding modern achievements. The city is a major industrial center, and in 2005 it became one of the six UK Science Cities with a concentration of high-tech manufacturing. It is also home to two institutions of higher learning: the University of Nottingham and Nottingham Trent University.
For many centuries, the Old Market Square, the largest public square in Britain, has remained the center of the city and is now used not only for seasonal fairs, but also for a variety of public events: concerts, exhibitions, celebrations.
Nottingham has modern shopping centers and cozy souvenir shops, but British stores are quite expensive, so lovers of foreign shopping should pay attention to, say, Portugal, where prices are much lower and the variety of products is not inferior to the English. In the UK, money is best spent on entertainment: excursions, rides, boating, etc.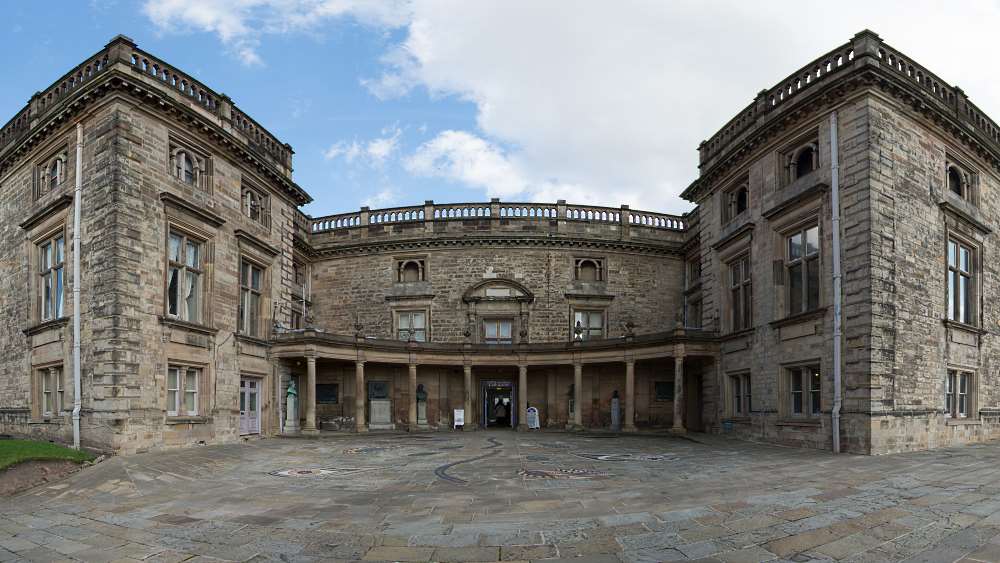 Nottingham Castle is the city's main historical landmark. There are now several permanent exhibitions in the castle: a collection of historical costumes, a collection of modern ceramics, watercolors by Richard Parks Bonington and Paul Sandby, etc. In October, the Nottingham Beer Festival and the colorful Robin Hood Pageant are held at the castle.
Wollaton Hall, a Renaissance palace with adjacent parkland, is another prominent Nottingham landmark. The palace is home to the Nottingham Museum of Natural History, the Nottingham Polytechnic Museum, and the Yard Gallery. Wollaton Park, with a picturesque lake at its center, is notable for its beautiful scenery and the free-range deer that live there.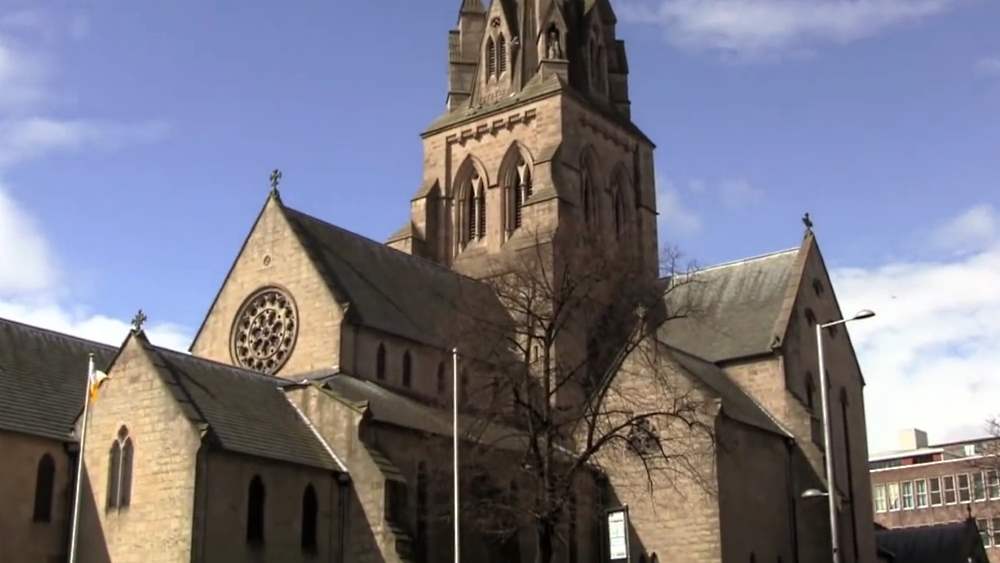 Like any ancient European city, Nottingham has many churches and chapels. The city's largest religious building, Nottingham Cathedral, belongs, surprisingly enough, to the Roman Catholic Church, while the main stronghold of the Anglican Church in Nottingham is St. Mary's Church, which stretched from the late 14th century to the early 16th century. Here you can listen to the church's choral chants and play the organ.
A trip to Nottingham is sure to give you a lot of amazing experiences.