Nice is the leading resort on the French Riviera (Côte d'Azur), located in the south of France on the Mediterranean coast. This resort combines a rich history and culture, a favorable climate and beautiful scenery.
The city is famous for its many sandy or shingle-covered beaches. All of them are clean, and most of them are free. The city is famous for its high level of tourist services. That is why Nice is considered one of the most popular resorts in the world.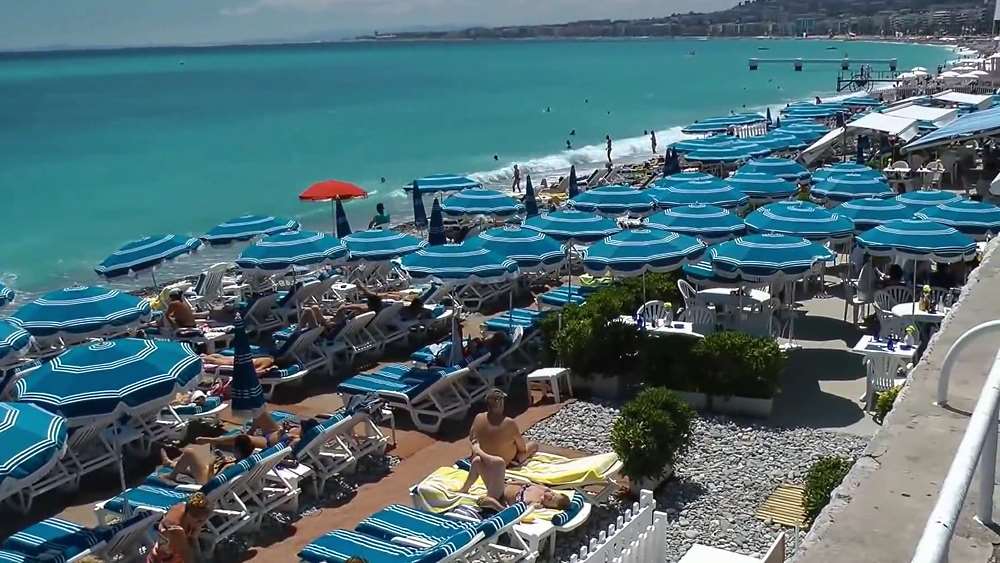 A favorite place for leisurely strolls for most tourists is the famous Promenade des Anglais, overgrown with palm trees and flowers and overlooking the bay. On the eastern side of the Promenade des Anglais are the best restaurants in Nice, where you can taste their signature dish – a special fish soup bouillabaisse.
Once you visit Nice, you will never forget this magical place with its mild and sunny climate, gentle sea, quiet streets, amazing nightlife and a special spirit of romance, which permeates the entire air of this extraordinary resort.