New Zealand is rich in magnificent scenery, small cozy towns, mountains and rivers. Visitors who love outdoor activities should definitely take a ride in the country in search of new experiences. But due to its volcanic origin, New Zealand has many steep roads with not always good pavement. Tour companies are not prepared to fully provide all the services to visit the places you are curious about in the islands.
The ideal travel option in this distant and amazing land is a rental car. In New Zealand there is usually no problem with this. You can do this directly at the Oakland airport. The main thing is that your license must be valid, and you must be over 21 years old to sign a lease agreement.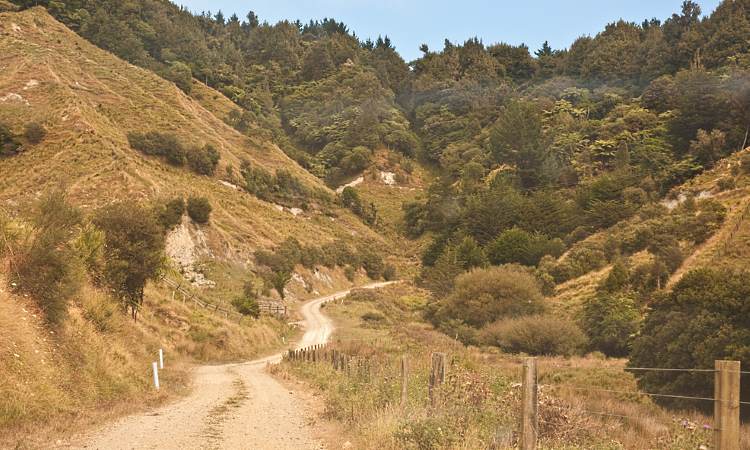 The basic rules of driving in New Zealand include the following points:
The country is left-handed. You can literally get used to it in an hour.
Seat belts are mandatory for all passengers.
It is forbidden to talk on your cell phone while driving unless you have a hands-free kit.
The blood alcohol limit is 0.5 mg of alcohol per 100 ml of blood. This is strictly enforced and you can be criminally liable for exceeding it.
Security cameras are widely used in New Zealand. Do not break the speed limit! The maximum speed on any open road section is 100 km/h. The maximum speed in urban areas is 50 km/h. Be guided by the signs.

Red circular road signs with the letters LSZ in a circle indicate limited speed in the area. They are usually located in small towns, close to schools or crosswalks.
Bus lanes are usually painted green, and cars should not move in that lane unless traffic signs permit it.
Road conditions in New Zealand are quite variable. In addition to the major highways, where the pavement is usually perfect, there are some roads that can be in very poor condition. A damaged rental car may not even be eligible for insurance repair. So check with your landlord in advance about the permitted routes of travel.
In winter, some roads can become especially treacherous because of ice and snow, especially near mountain passes. Watch for signs indicating the danger zone. Chains are often required, which are usually passed along with the car by the auto-houses.
Helmets for cyclists and motorcyclists are mandatory at all times of the year.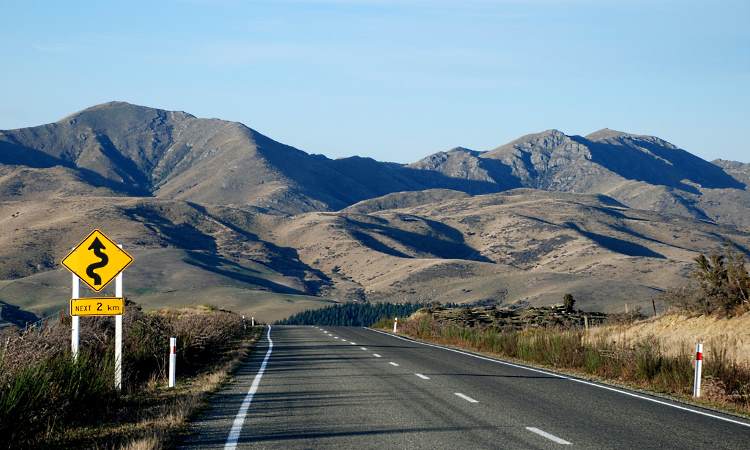 In general, the rules of the road do not differ from the European rules. If you have a valid Russian driver's license and you are not afraid to try out left-hand traffic, the roads of New Zealand will bring you many pleasant discoveries and a lot of memorable experiences.