Germany is an industrial, densely populated country with not much wildlife. The largest European mountain forest is the Bavarian, located in the southeast. The Black Forest is quite large and somewhat wild. In many areas, a lot of extraordinary efforts have been made to recreate original and natural woodlands. Beeches, chestnuts, birches, maples, and oaks grow in the forests of this country.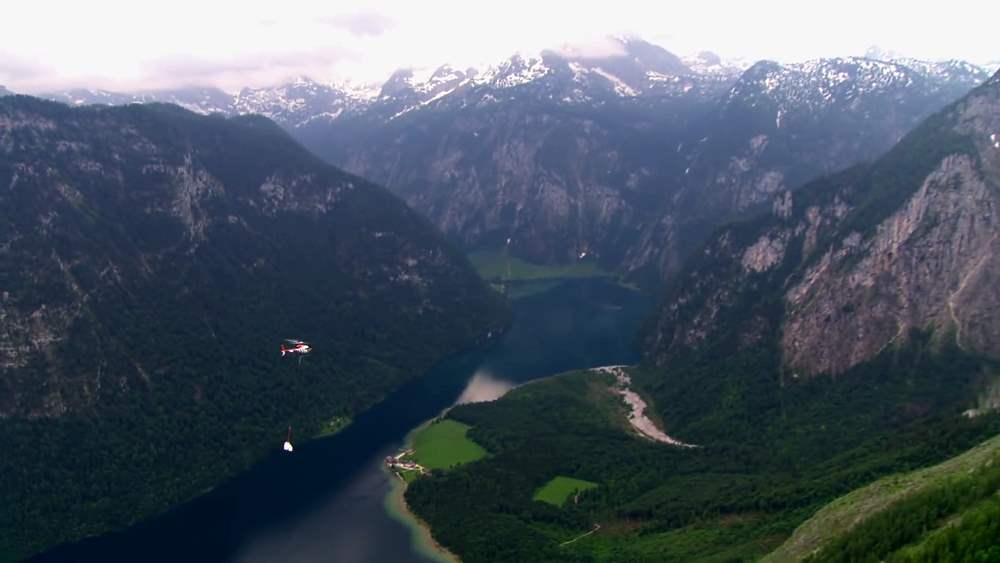 The berries here are very colorful, but, unfortunately, poisonous. Therefore, walking through these forests should be extremely careful. Most fungi are also poisonous, but they provide important development for a healthy tree root system.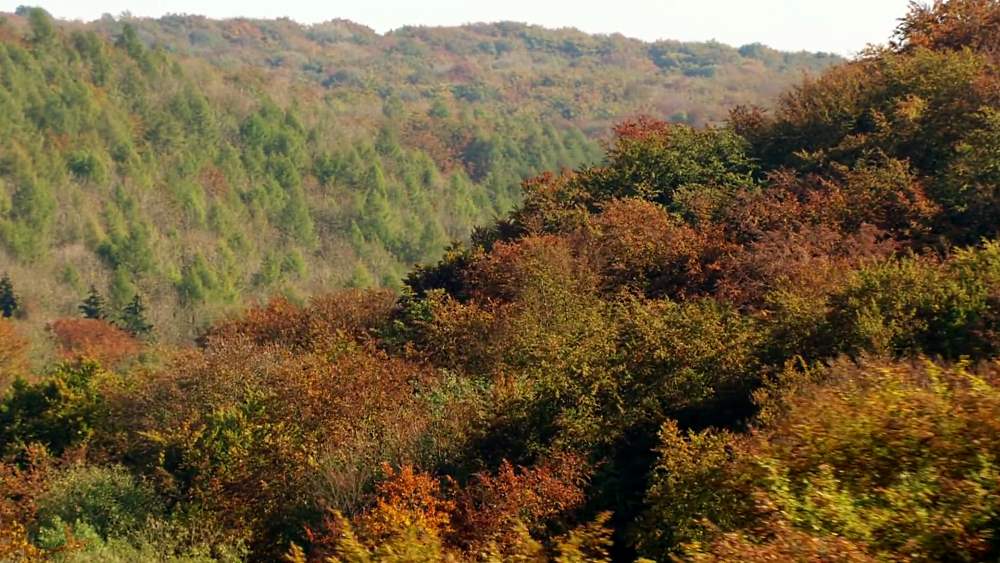 Germany's Alpine meadows are fascinating with the extraordinary beauty of wild flowers. Orchids, alpine roses, cyclamen, buttercups and edelweiss grow here, and in late August the heather blooms very beautifully. During the spring and summer, all necessary precautions are taken in these places, and visitors to the colorful and bright meadows stick to specially prepared paths, as the ecosystem of this area is very fragile.
Among the wildlife in Germany's forests are alpine marmots, raccoons, hares, and wild goats.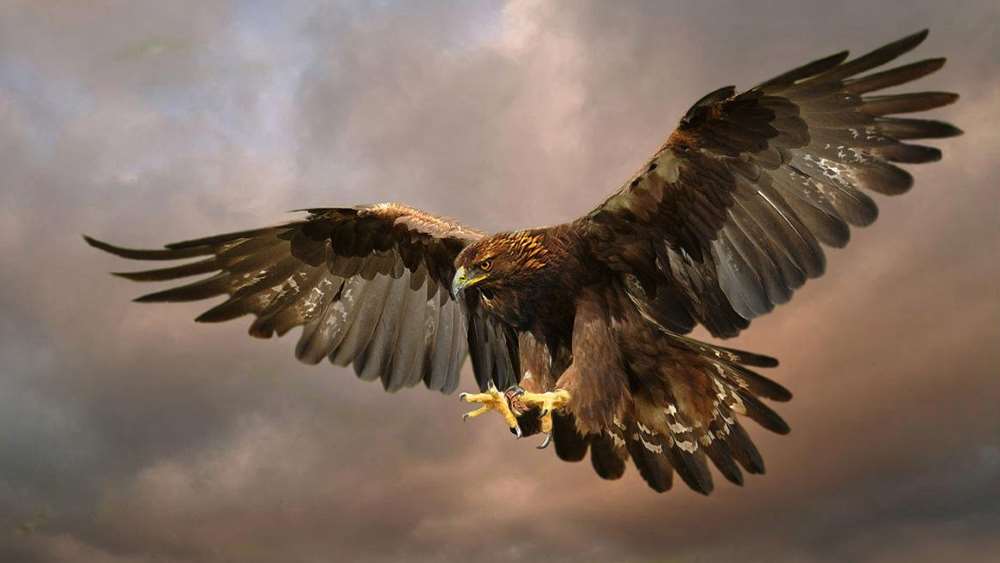 In the national park, you can see an unusually beautiful golden eagle. And blue flashes of saiga wings can be seen somewhere in the foothills. There used to be lynxes here, but they all became extinct in the 19th century. In 1980, they were reintroduced to these forests, but poaching again led to the irreversible disappearance of these beautiful animals.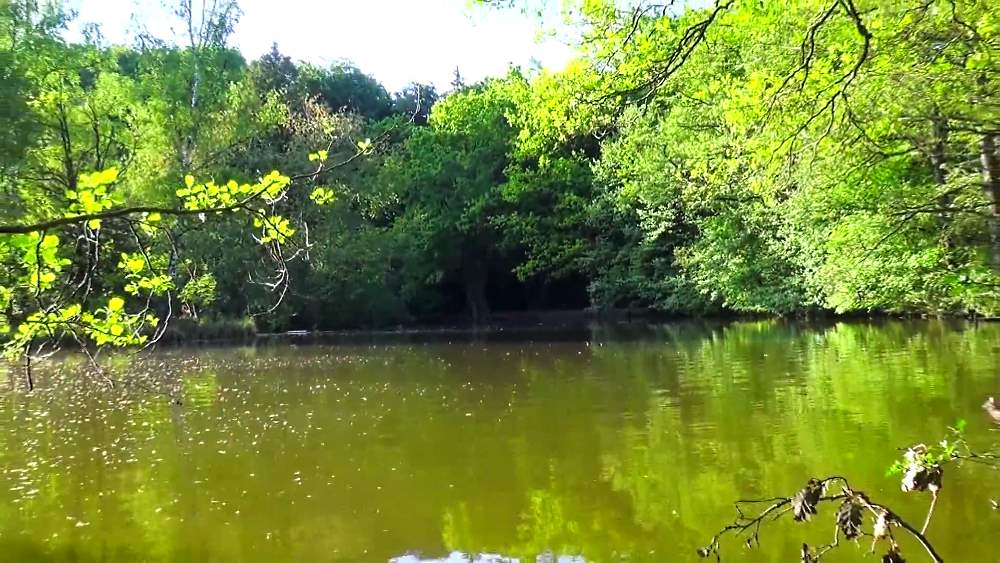 The foothill forests of this area are inhabited by wild cats. Sea eagles can still be found in eastern Germany, as well as falcons and white storks. You can also see wolves and elk constantly crossing the border into Poland to the east.
And although the nature of Germany is not too diverse, but you can still enjoy the beauty of the wonderful forests.