The Minsk Sea is an artificially created Zaslavsky reservoir located a few kilometers from the capital of Belarus, Minsk, which is a reservoir that stores water for the city of two million people.
Maps of the Minsk Sea
There is excellent nature and well-developed infrastructure, year-round vacationers and guests of the capital. In summer, thousands of people come here to swim, barbecue, take part in parties, go fishing for fun.
The Minsk Sea on the map of Minsk
Detailed map of the Minsk Sea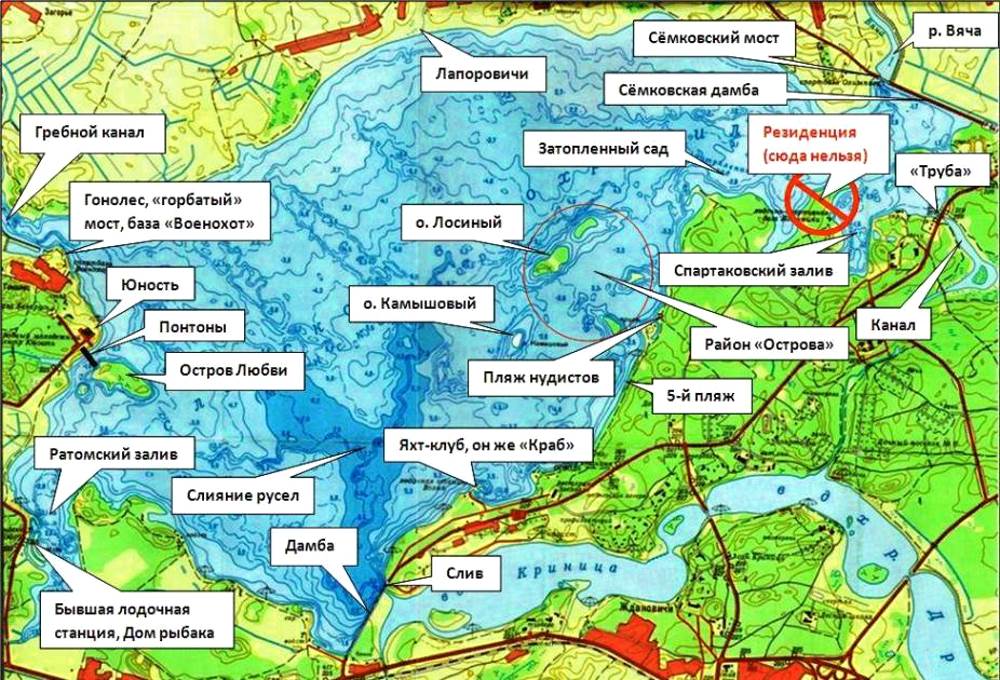 History of the Minsk Sea
This reservoir was created in the middle of the last century to rid Minsk of constant floods in the spring. Thanks to the emergence of the Minsk Sea, the regulation of water flow around Minsk was effectively regulated.
Rest on the Minsk Sea
This is one of the best places in Belarus for recreation. Here you can do excellent summer and winter fishing, various water sports, visit the excellent sandy beaches with infrastructure and clean sand, etc.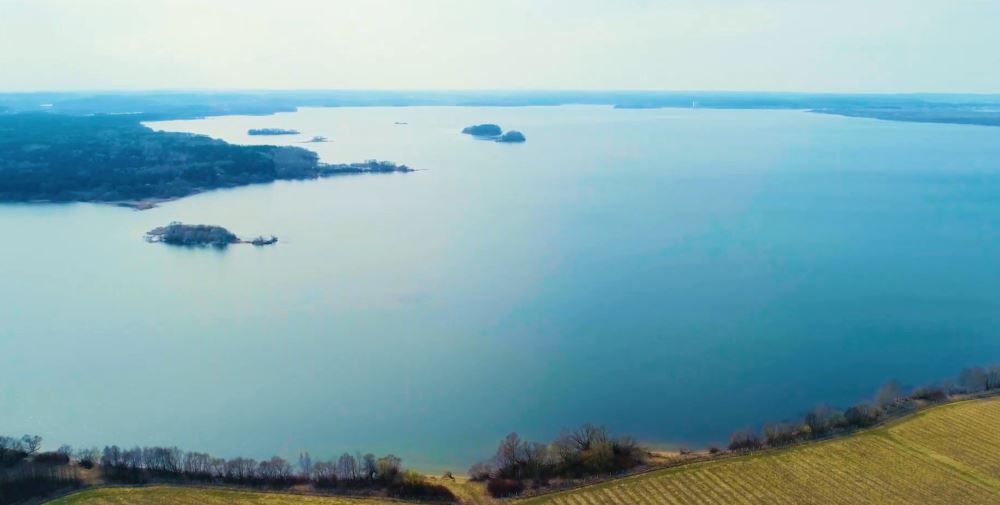 To this artificial sea in Belarus come from all over the country, as well as from Russia and Ukraine, with children and friends to enjoy the local charms, to spend more time together with the nature of our common middle zone.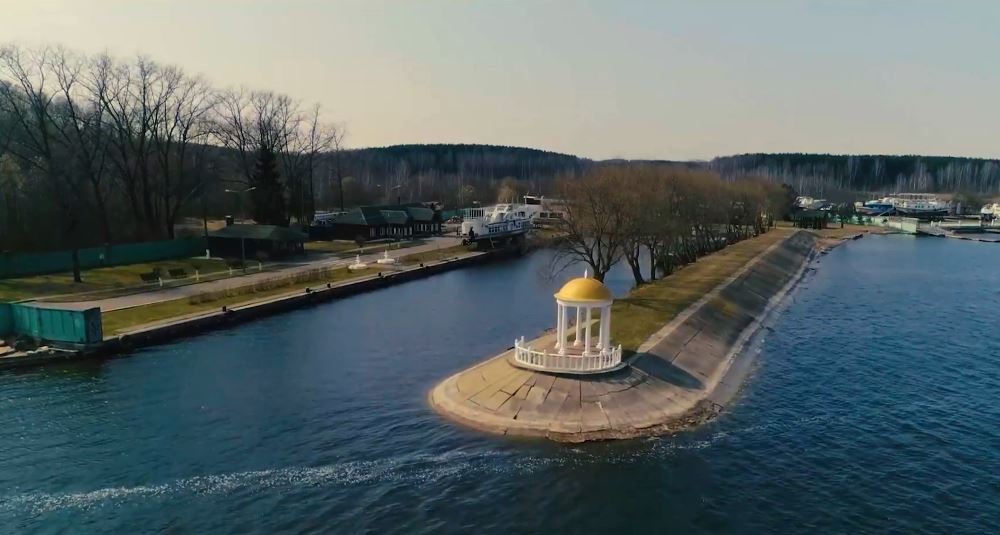 Vacationers from nearby countries will find here a modern youth center "Youth", a fisherman's house, several health resorts, sports base on the water, a boat station, etc. A park is being built on the south shore of the Minsk Sea.
You can play volleyball in front of the sea, ride water skis and bicycles, boat or catamaran. There is also a yacht club on the Minsk Sea, yachtsmen can safely take those who want to ride on a yacht. Someone would prefer to take a walk on the local boat.
Bases and sanatoriums on the Minsk Sea
Base Ratomka
Website: ratomka.by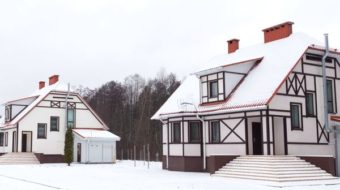 This base is located near the Zaslavl reservoir. Vacationers here can rent a hotel room or take advantage of small villas to choose from, the service in both cases at a decent level.
Also, the hotel has two conference rooms, near the soccer stadium, sports fields, cafes. You can rent a gazebo to celebrate the holiday in it, then go fishing. Near the base – guarded parking, you can order a cab.
Ogonek Complex
Website: ogonek.by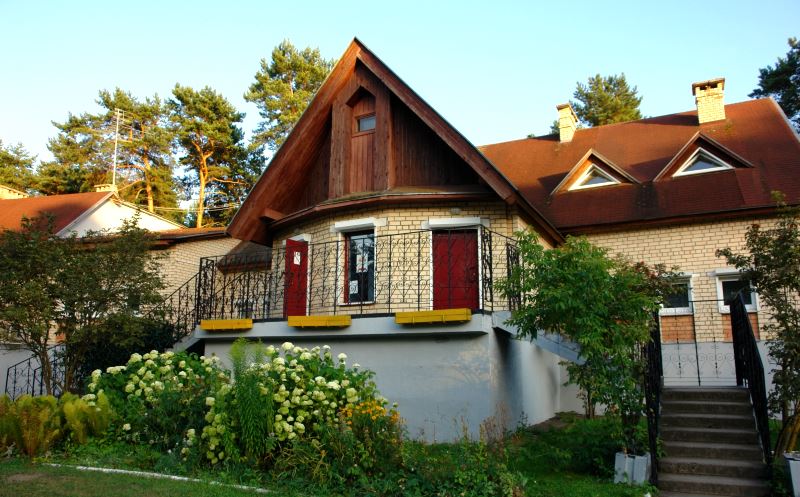 This is a great place for families with children. The complex is located in a pine forest on the shore of the Minsk Sea. There are three large dormitories here. In "Ogonyok" you can not only relax, but also be treated.
Base "Olympian"
Here you can live in comfortable wooden cottages near the sea, to celebrate various holidays and celebrations. There is a restaurant, where you can have a good meal, a Russian sauna, you can rent sports equipment, etc.
Yunost Sanatorium
Website: yunost.by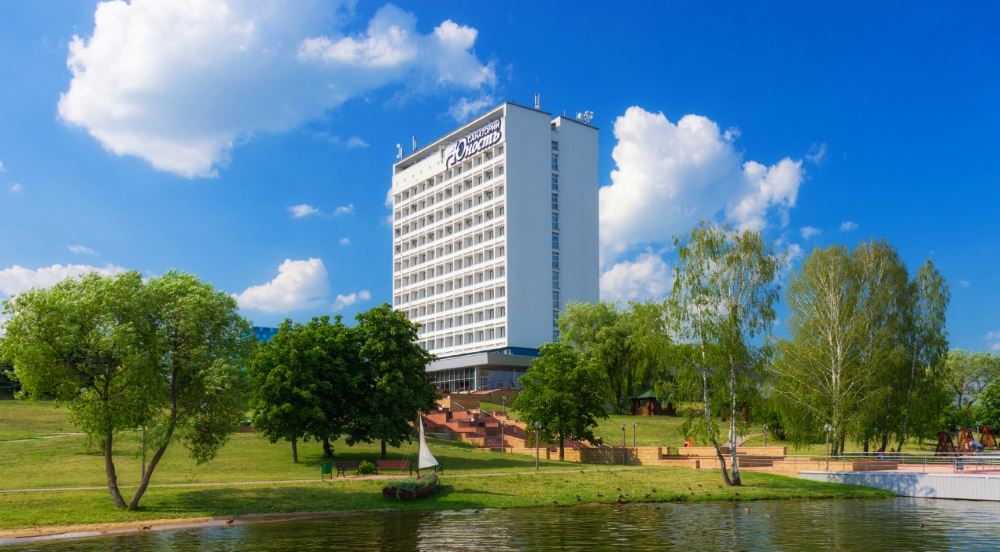 Around very beautiful nature, disposing to unhurried hikes. You can visit an island in the Minsk Sea by crossing the bridge. It feels like you're really at sea. The sanatorium building has just been renovated.
Sanatorium "Primorsky"
Website: primorski.sanatorii.by
It was completely renovated a few years ago. In the sanatorium you can treat diseases of the respiratory organs, heart, blood vessels, organs of motion and the nervous system. Vacationers live in a three-story building with all amenities.
Sanatorium "Praleska"
Website: praleska-minsk.by
It is located half a kilometer from the Zaslavsky reservoir. Vacationers live in an 8-storey building. They are offered recreation and treatment, have their own dining room with a good kitchen.
Beaches on the Minsk Sea
By the sea, many good sandy beaches with excellent infrastructure: organized toilets, changing rooms, showers. There are sunbeds, as well as places for bonfires and barbecues for shashlik, etc. The beaches are surrounded by a century-old pine forest.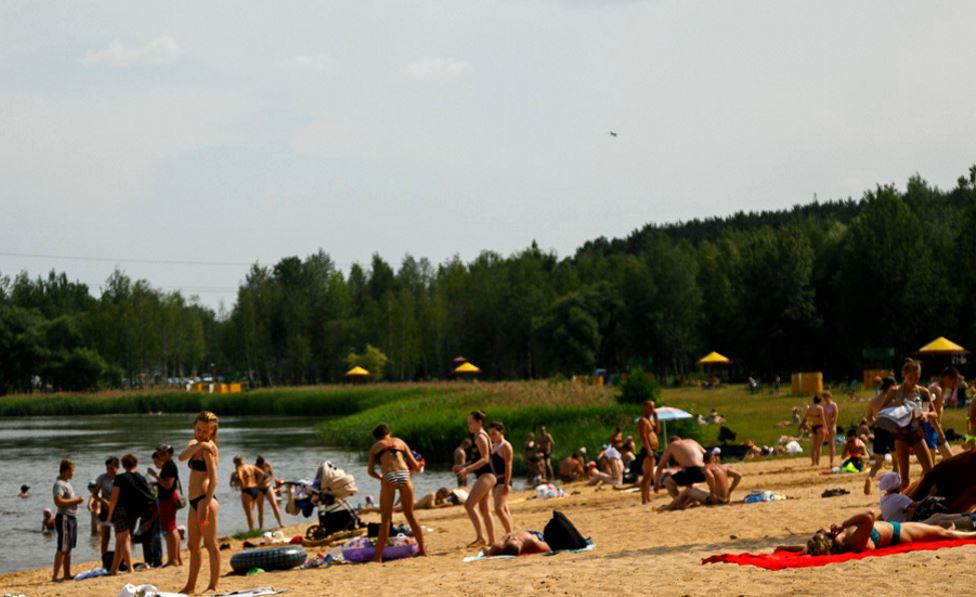 It is interesting that local craftsmen have created large straw palms around, so that vacationers had the impression that they are actually at sea, which in Belarus is not.
There is also a nudist beach at the Minsk Sea. The law imposes serious fines for sunbathing and bathing in the nude, but nudists do not give up, taking care of this beach as a place of self-expression.
Fishing on the Minsk Sea
In Belarus, this is a great place where you can enjoy fishing and beginners, and fishermen with experience. Belarusians love their sea and are very proud of it. Russians and Ukrainians support them in every way possible.
To go fishing, fishermen gather near the village of Ratomka. Almost all the bottom of this reservoir is covered with a thick layer of silt, under which different fish live. The average depth of this body of water is about 4 meters.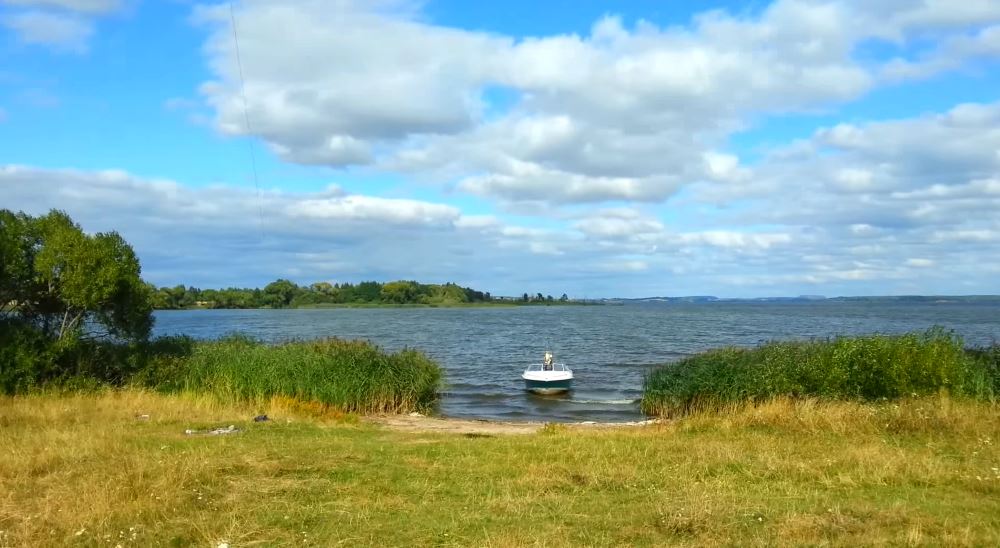 You can go fishing at the Minsk Sea all year round. On it you will always find a secluded, secluded place away from the many vacationers to do the best kind of recreation – fishing.
We recommend fishing from a boat, away from the shore. It is good if there is no wind, otherwise the sea can raise serious waves, there will be something like a storm, it is dangerous for people, and the fish will prefer to go to the depths.
Here you can catch everything that is found in the reservoirs of central Russia: crucian carp, gudgeon, redfinch, pike, bream, pikeperch, etc. Interestingly, the Minsk Sea has a lot of crabs. Many native fish fry are released here every year.
How to get to the Minsk Sea?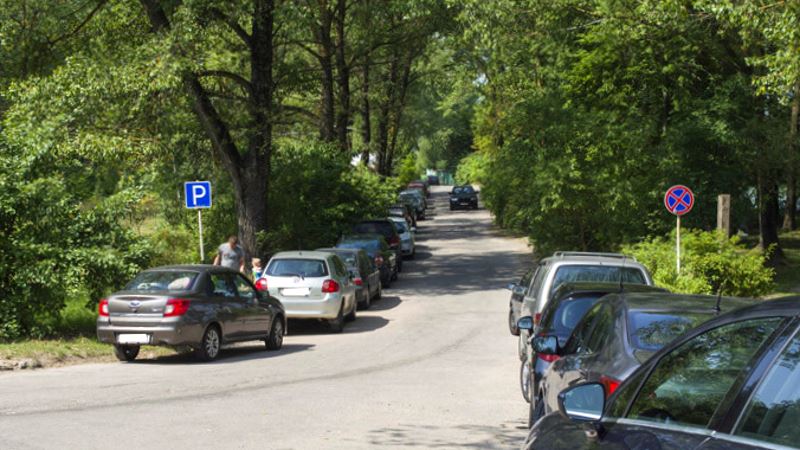 You can get here by private, city transport or electric train. The name of the stop is "Minsk Sea".
The schedule of electric trains is easy to find on the Internet: minsk.elektrichki.net/raspisanie/minsk/minskoe-more
The travel time is only 20 minutes.
Reviews of the Minsk Sea
Irina, St. Petersburg:
It's a great place to relax, but it needs some serious investment to modernize it. Belarusians love the Minsk Sea, but it reeks of sovok. To make more tourists come here, you need to build new hotels, quality restaurants, etc.
Victor, Penza:
I had a good rest, sunbathing and fishing. It's just like home. I recommend everyone to visit this reservoir. The problem is to find a good and inexpensive accommodation, quality service, etc. It is possible to organize a high-level European vacation.