The Mercury Islands are a small group of islands. They are located in the southern Pacific Ocean and are part of the Waikato region of New Zealand. The Mercury group of islands is near the northeast coast of the large New Zealand North Island.
The Mercury Islands are about 8 kilometers off the coast of the picturesque Coromandel Peninsula and about 35 kilometers northeast of the town of Whitianga, which has a population of just over 4,000.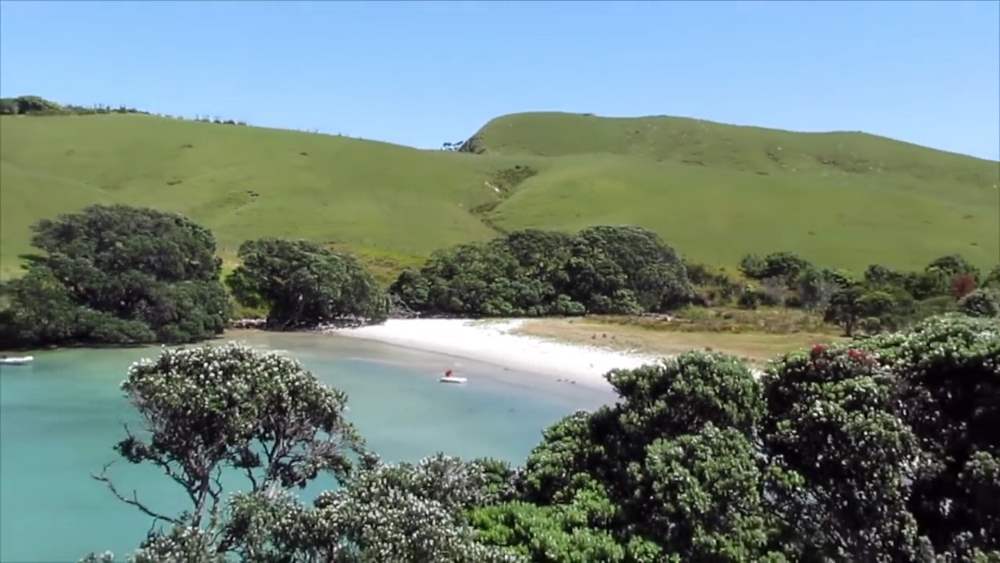 There are only seven islands in the Mercury Group, of which only one island is big enough, and the rest are small.
Interestingly, the Big Island is currently inhabited and, at the same time, is privately owned. And the other islands are uninhabited and are part of the nature reserve of the mountainous country of New Zealand.
The islands that make up the Mercury Group have the following names: Big Island, Green Island, Red Island, Korapuki Island, Stanley Island, Middle Island, and Doubleday Island.