Prague is a magnificent city that combines ancient and modern architecture. If you come to the metropolis for the first time, be prepared to fall in love with it. There are many interesting sights on the maps of Prague, making the capital a dream for travelers.
The historical sites of Prague are bright and interesting, telling the history and traditions of the city. Walking through the streets, you feel like you're in a fairy tale. It is in Prague that different styles, times and traditions are amicably combined. But the flavor of this city is striking, you will notice it as soon as you get to the streets of the city or the center. But new travelers can not do without a map of Prague with the sights.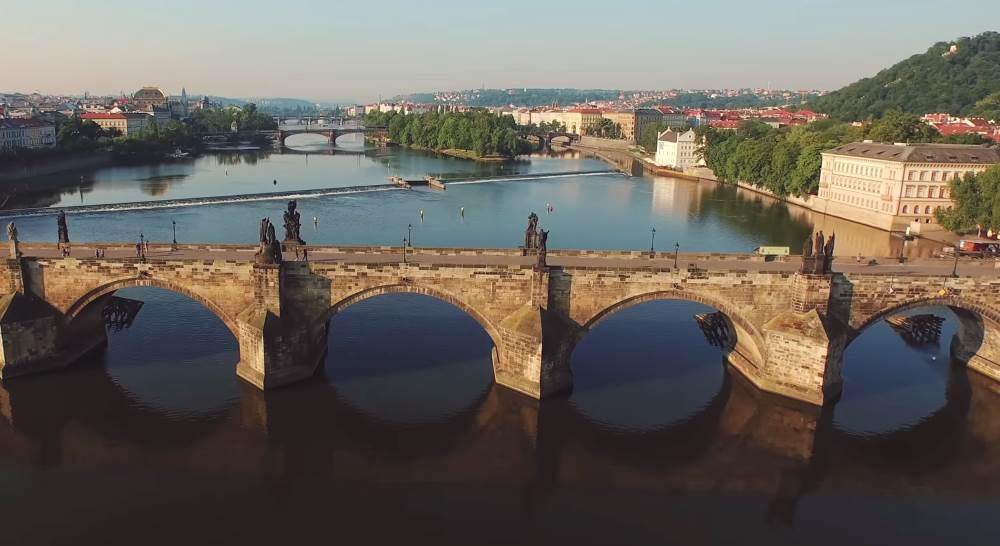 Sightseeing maps
If you plan a trip to the capital, use Prague sightseeing map. It shows the places of Prague, which should visit every tourist.
Map #1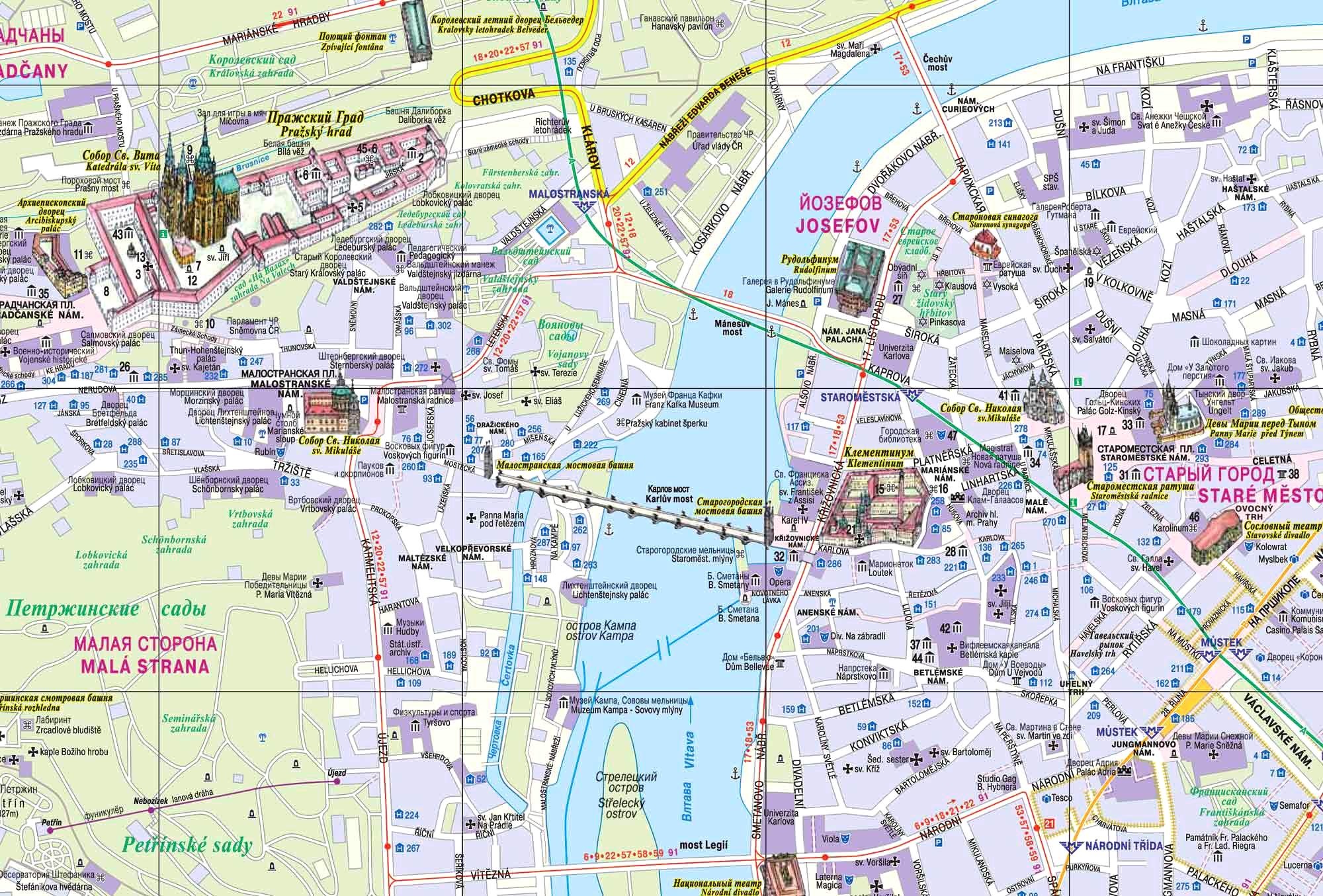 Map #2 (interactive)
There are such attractions on the map:
Prague Castle – the symbol of the state, the most majestic castle not only in Prague, but also in the whole Czech Republic. Today it is not just a landmark, but the residence of the president.
On the map of Prague you will find Charles Bridge, built in the Middle Ages, still impressive in its power. It is now a favorite attraction for visitors to Prague and locals.
In addition, we recommend to plan your own fruitful trip to Prague using the map. Be sure to visit the Old Town Square, the Cathedral of St. Peter and Paul, the Cathedral of the Holy Trinity. Vita, Jewish Town and the National Theater. It's going to be a rich journey, thanks to the map.
Maps with places of interest
On the map of Prague with attractions you can find all the districts, catering and hotels. It will be a truly unforgettable vacation, charging with emotions and magical experiences.
Map of Prague hotels (interactive)
Map with pubs (interactive)
Map with restaurants (interactive)