When heading to this wonderful city full of cultural and historical attractions, be sure to buy for yourself and carefully study the map, which indicates its main monuments and historical places of London.
Detailed map with London sights
In the capital of the United Kingdom you can see a lot of royal castles and palaces, ancient bridges and squares, unique temples, valuable museums and galleries that will remain in your heart forever.
London Sightseeing Map for Beginners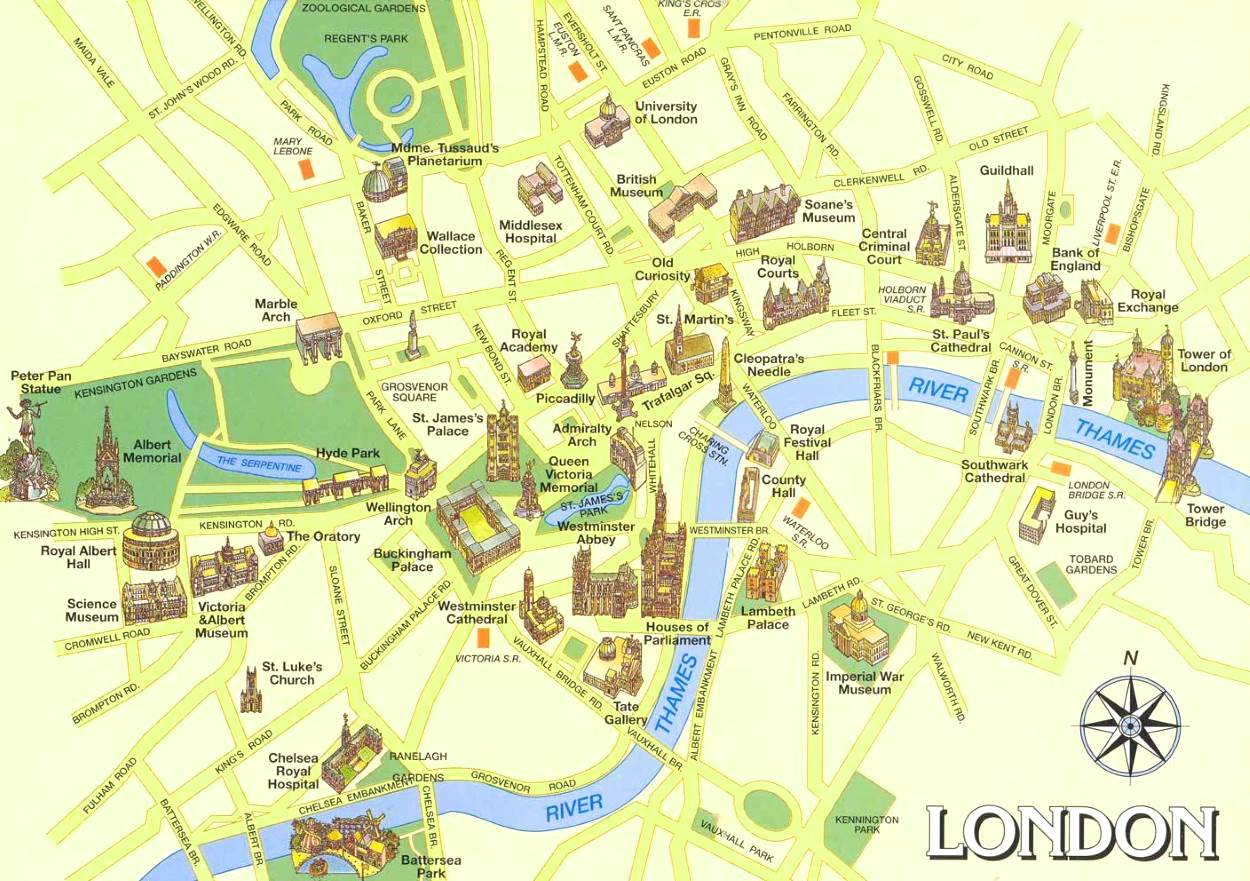 Be sure to read the literature on the history and architecture of London and the British kingdom from the Early Middle Ages to the present day, make a plan for city tours, you will have many delightful discoveries. A map of the age of buildings in London will help you
https://julie.geog.ucl.ac.uk/~ollie/maps.cdrc.ac.uk/#/metrics/dwellingage/default/BTTTFFT/12/-0.0738/51.4765/
When studying the geographical structure of London, the location of its individual districts, avenues and streets, you will definitely need a high-quality map with high resolution, for which Google Maps is so famous.
Google map of London in Russian
London public transport
The most popular mode of transport in London, of course, is the subway. It is a giant underground city with a huge number of stations, the rules of which you have yet to learn in detail.
London Underground Map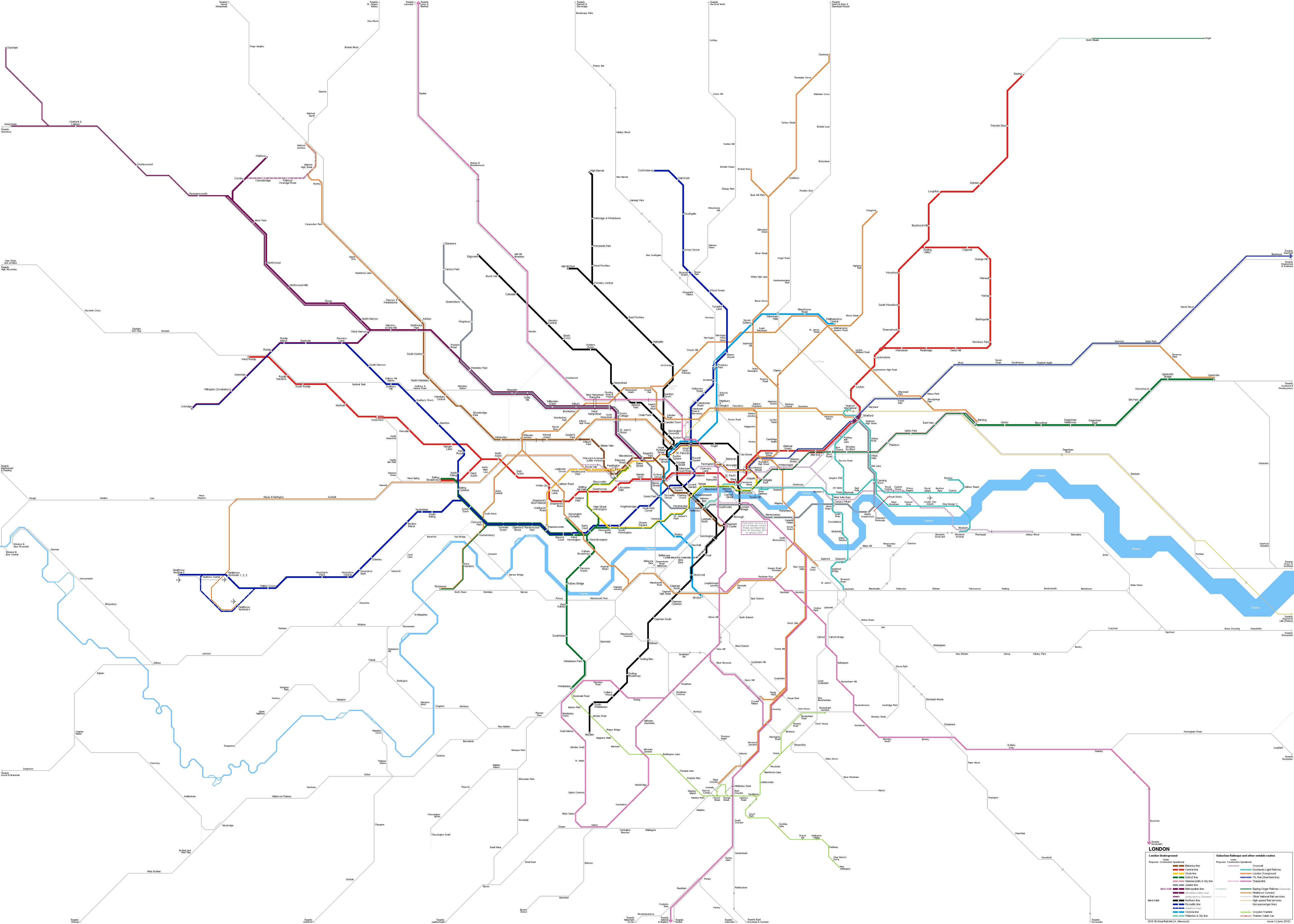 Interactive map of the London Underground: tfl.gov.uk/plan-a-journey.
One of the favorite means of public transport for Londoners is the streetcar. Here it is reverent about the past of its capital, one of the symbols of which is the streetcar service.
London Tram Route Scheme