Las Vegas is an incredible tourist experience. It's no secret that this city is considered the show business capital of the world, gambling casinos, entertainment and fun. Each year, millions of tourists flock to the "city of gambling. Everyone pursues their own goals – some just want to see what the city of stars, others want to try themselves in the best casinos on the planet.
Despite the fact that Las Vegas is located in the middle of the desert, the city looks like an amazing oasis. In addition to casinos, there are grand hotels, hippodromes, chic restaurants, and avenues of popular boutiques for tourists. The city magnet attracts not only tourists but also stars of world stage – singers, actors and politicians are frequent guests of Vegas fashionable hotels.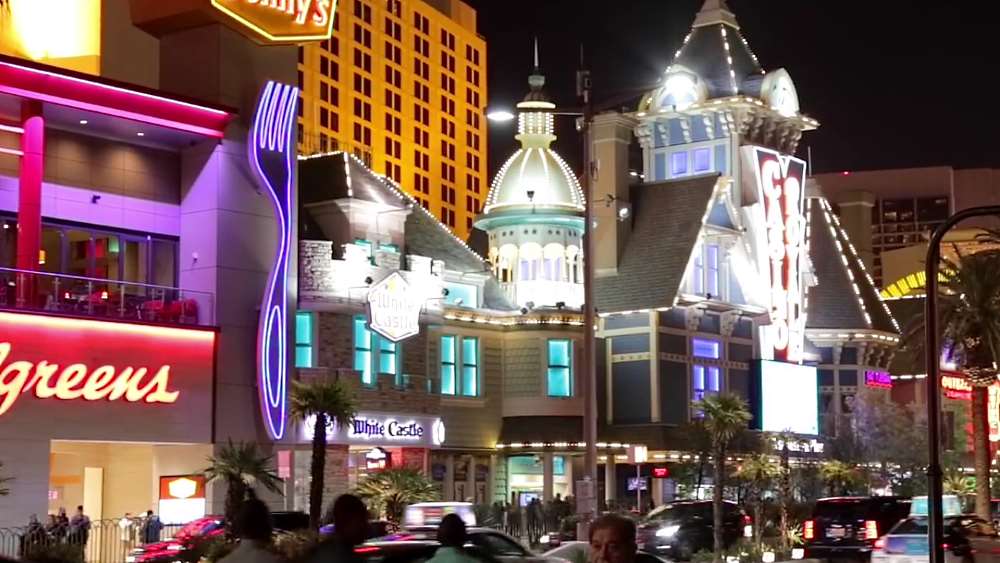 The city is especially beautiful at night – its streets are lit with millions of lights, garlands, colorful lanterns. Unthinkable laser shows illuminate the city's squares and avenues. On every corner of Vegas you can find an entertainment complex – more than fifty different performances are waiting for tourists. In addition, there are constantly held exhibitions on a global scale.
It is worth noting that the warm climate and sunny weather for 300 hundred days a year becomes a significant argument in favor of the dream city.
Vegas tours are a separate topic of conversation. Tourists are invited to visit the places where the legendary mafia bosses Lansky and Siegel had lunch and held their meetings, as well as many other no less interesting locations. Such an adventure will suit anyone who wants to truly know what fun and excitement is.