The resort of La Digue is located on the island of the same name. The beauty of the island is evidenced by the fact that here is the cottage of the President of the Seychelles. It is an eighteenth-century colonial mansion. The island has several comfortable hotels, each year attracting more and more tourists to the resort.
The nature is pristine and unique: there live elephant turtles, paradise flycatchers, growing bread trees and sea coconut palms (the fruit weighs 25 pounds), a unique underwater world with more than 100 species of fish.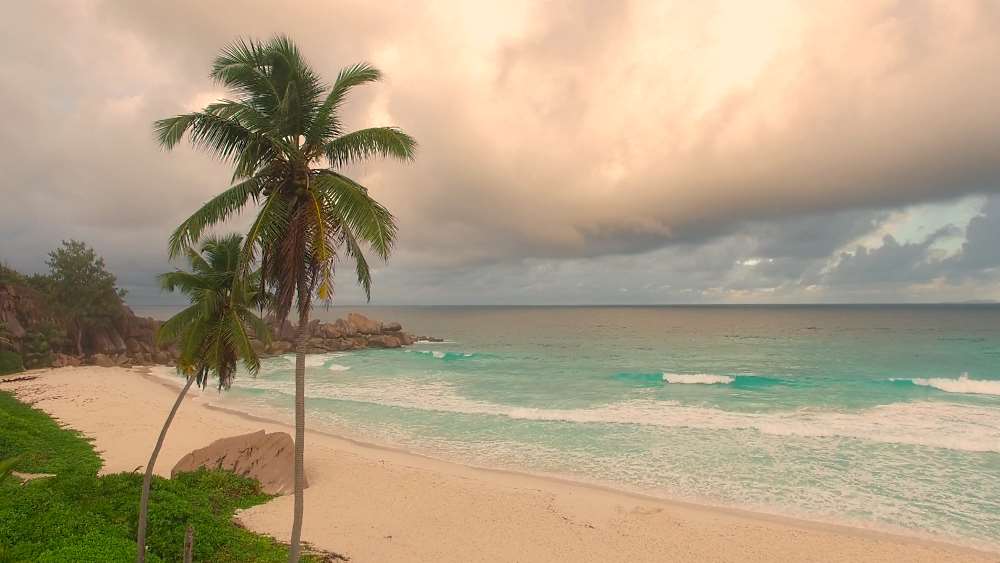 The island is located on a granite cliff, and the mountain "Eagle's Nest," which towers over the island, changes color depending on the height of the sun, and its granite blocks in the bay "Silver Spring" under the influence of the wind turned into bizarre sculptures. There is an old colonial house in the park of the island, this is where the movie "Emmanuelle" was filmed.
The waters around La Digue Island are ideal for diving and other water sports: surfing, yachting, fishing (from a boat or boat and deep sea). The catch is always very abundant.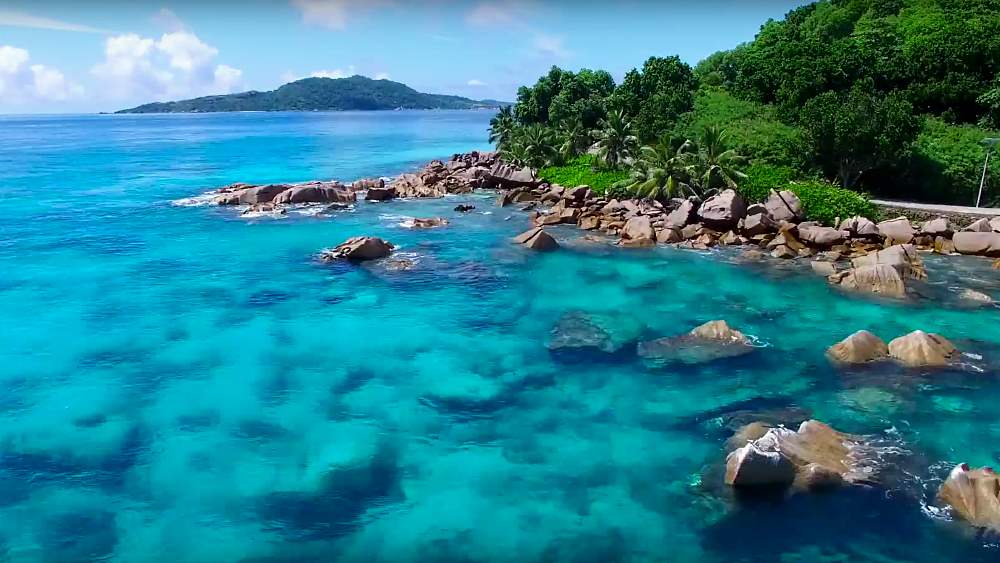 The island is inhabited, with about two thousand residents. There are almost no automobiles on the island; bicycles or ox-drawn sleds are more common.
In local restaurants you can taste meat of octopus, carnivorous bat, pork.