The beauty of the town of Knokke was not recognized until the mid-19th century, after the Belgian King Leopold built a summer residence there. Today Knokke has the status of a royal resort and a very developed infrastructure. The Belgians themselves call it an aristocratic place, where, unlike many resorts, you can quietly relax from the excessive hustle and bustle of everyday life.
The city is considered the most prestigious and wealthy resort in Belgium. There are comfortable hotels and beautiful villas. You can wander the deserted beaches in the morning, have a leisurely lunch in the afternoon, and a thoughtful stroll along the waterfront in the evening.
Beautiful dunes, soft sand, clear, cool water, as well as umbrellas, sun loungers, water skis, scooters, etc., dispose to a good rest.
In addition, there are boutiques in Knokke, which have products that cannot be found even in European capitals.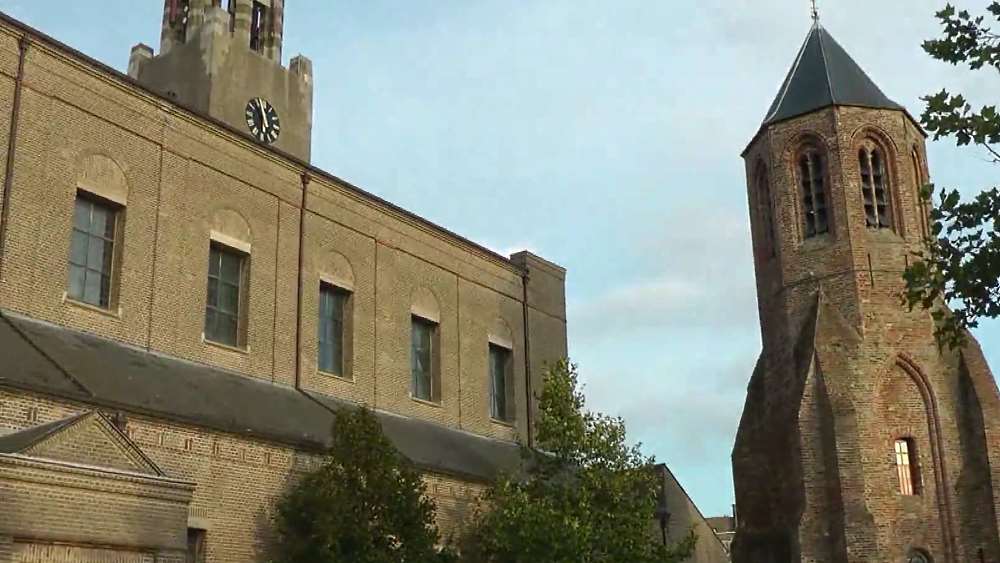 For lovers of architectural sights, the city will give the opportunity to visit historic centers. There are also several museums in Knokke, where guides will tell you about the history of this wonderful region. And the Sinclair Museum is one of them. There you can see exhibits related to the very first settlers in the area, besides it will be interesting to look at home utensils and clothes of the Middle Ages, the inhabitants of the local places, such as fishermen and farmers.
If the city tour is finished and you have time, you can go to Bruges, which can be reached by bike in just half an hour and there enjoy the medieval beauty.
Near Knokke itself, there is a huge bird sanctuary called Zwinn. It is located on the border of the Netherlands and Belgium and is famous for its abundance of shore and sea birds, a small zoo where you can see pets.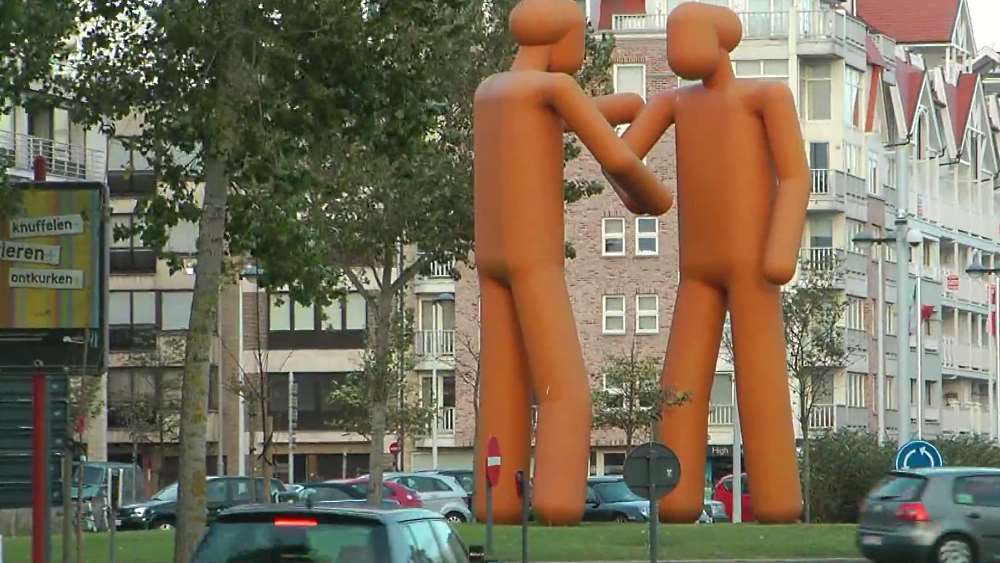 There are other attractions relatively close to the city:
casino located in the urban area of Knokke,
the largest marine zoo with its numerous sea creatures,
sailing ship in Ostend, which is always open to tourists and can be easily reached by rental car.
If you want to please your children, then 70 kilometers from the town of Knokke is a town Dupont, where the children's park Plopsaland.
You can get there by a small coastal streetcar, true, the road is quite long, but done the trip will bring a lot of positive emotions to you and your children, and on arrival in the park, you can generally forget about everything else and experience this world of childhood.