Kekenhof translates from Dutch as "vegetable garden". This area once belonged to Countess Jacob van Beyeren, who grew herbs and spices here. Over time, more and more flowers began to be grown here.
What you can see in the Keukenhof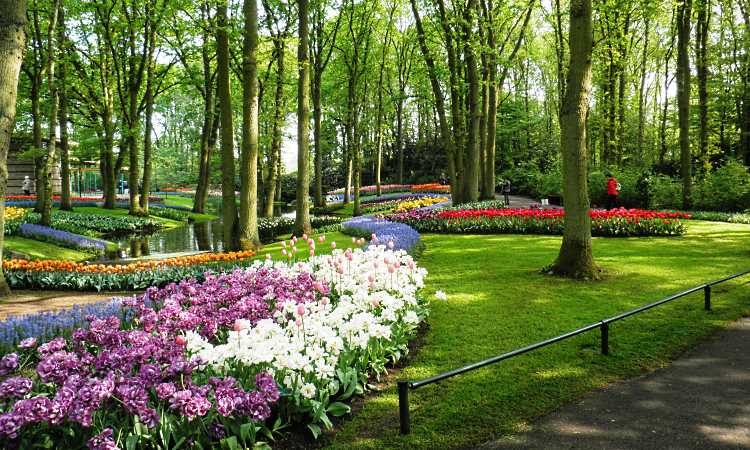 The tulip park is located between the towns of Hilleg and Lisse. Kekenhof is known as the world's largest flower garden, as well as the most visited and photographed. It is sometimes called the Garden of Europe. On its territory, which is 32 hectares, you can find almost all kinds of flowers growing on the planet, which is almost seven million varieties, as well as 2500 trees that bloom all year round in the garden.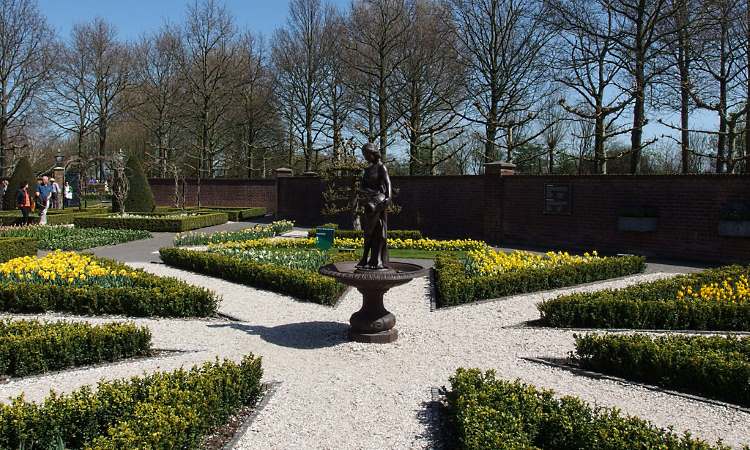 The aromas that accompany each visitor are truly indescribable. It's one of those feelings you can't see, but you can't forget.
The Kekenhof Flower Park in Holland has four main themed areas:
Orange Nassau Pavilion;
Willem Alexander Pavilion;
Queen Beatrix Pavilion;
Queen Juliana Pavilion.
Each season, the Kekenhof management chooses a theme for the garden. For example, in 2010 the style of the park was organized in honor of Russia, in 2011 the theme was "Germany, land of poets and philosophers", when a mosaic of tulips depicted the Brandenburg Gate in Berlin.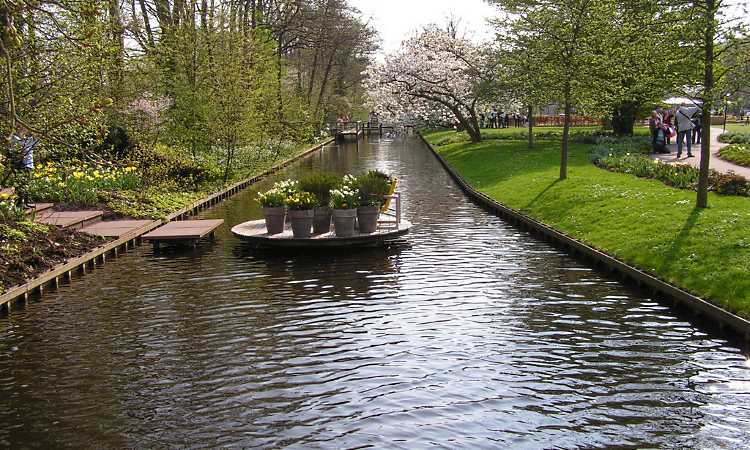 The gardens have wide meadows, beautiful canals with swans where you can take boat rides, and sitting areas to lie down and enjoy the intoxicating scents of flowers.
The garden is not only recreational in nature. Most of the pots, pallets where flowers are grown are made from recycled material. The aim of the park is to teach people to love, protect and preserve nature.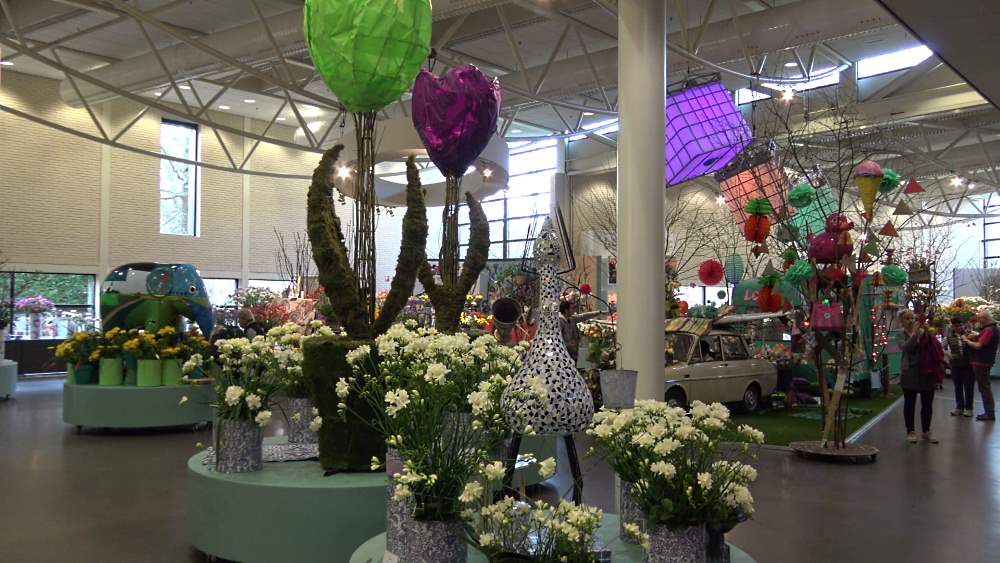 You should definitely buy seeds of plants and flowers in the park. You probably won't find such a variety of choices anywhere else. There are also simple stores and restaurants where you can eat.
The park can wander all day, so they did not forget about the convenience of tourists there are snack bars, toilets and benches for recreation.
How to get there and how much the tickets cost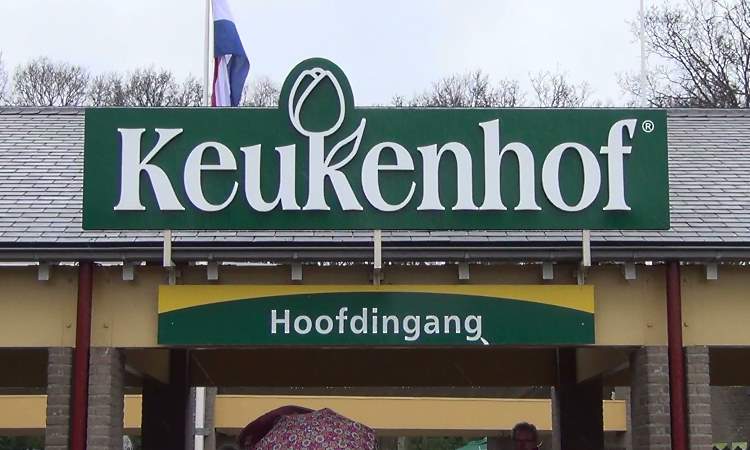 Remember that Keukenhof Park opens to the public only on March 18 and closes on May 16. The rest of the year it is open for any significant events, presentations, and photo shoots. More than 60 people work at Kekenhof by the time it opens. It's really hard and painstaking work.
The price of admission ticket for adults is about 13.50 euros, and for children is 6 euros. Tickets can be purchased both on arrival and at the points of transport to the park.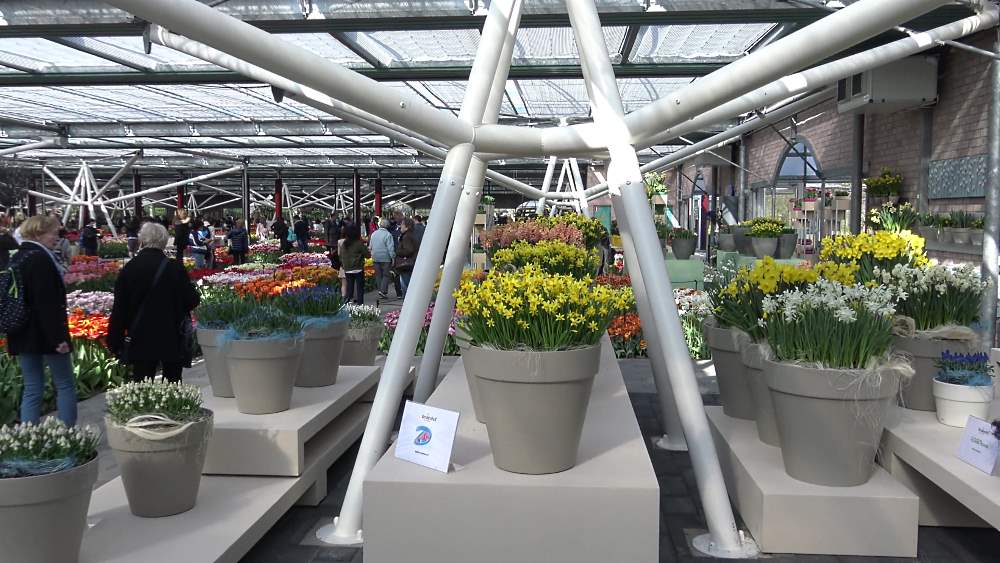 Getting to Keukenhof is not difficult:
Traveling around The Hague, you can take a direct bus to the park, which is called "Keukenhof-bus".
During the season, a flower-decorated train runs from Amsterdam Central Station to the town of Lisse, from where you can walk to your destination.
Buy a tour in Amsterdam. The price will include round-trip transportation and admission ticket.
On a rental car.