A long time ago there was a settlement called Semestra on the site of Istanbul. It met many invaders. At one time Semestra was under the influence of colonists from Megara. Then it passed to the Persians and fell under the rule of Athens and Sparta. After that, the city became part of the Roman Empire. Emperor Constantine the Great began building a city on the site of the settlement, after which it was named Constantinople.
But it soon became the capital of the Byzantine Empire, and after coming under the wing of the Ottoman Empire was called Istanbul.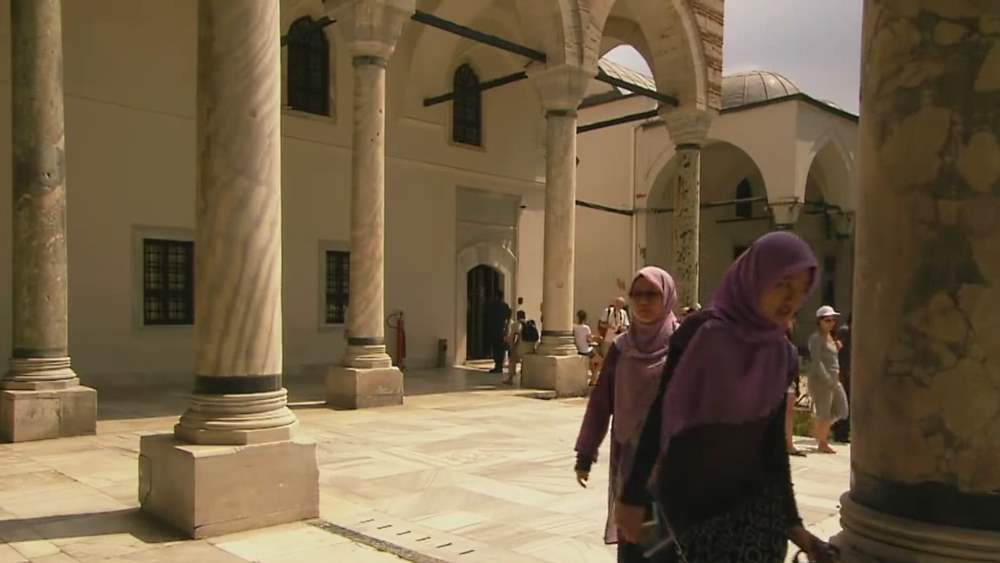 The city has many attractions.
Topkapi Palace, which is Turkey's most popular museum. For several centuries it was the center of government of the Ottoman Empire.
The most beautiful Blue Mosque with six minarets.
Galata Tower, which at different times served as a prison, a place for barns, a lighthouse and a fire tower.
The park-museum, which occupies a huge area. There are beautiful green areas, swimming pools and models of ancient structures. There is also a kindergarten, a fortress and an Ottoman military galley in the park.
The underground palace of Yerebatan-saray, which used to be used for cooling water. Later the water was pumped out and the market was set up. But when the market was abandoned, it filled with water again.
The magnificent monument of Byzantine architecture, the Cathedral of St. Sophia, was erected in the 6th century and after the conquest of the city by the Muslims turned into a mosque. And in 1935 the mosque was replaced by a museum.
There are many film and music festivals to visit in Istanbul.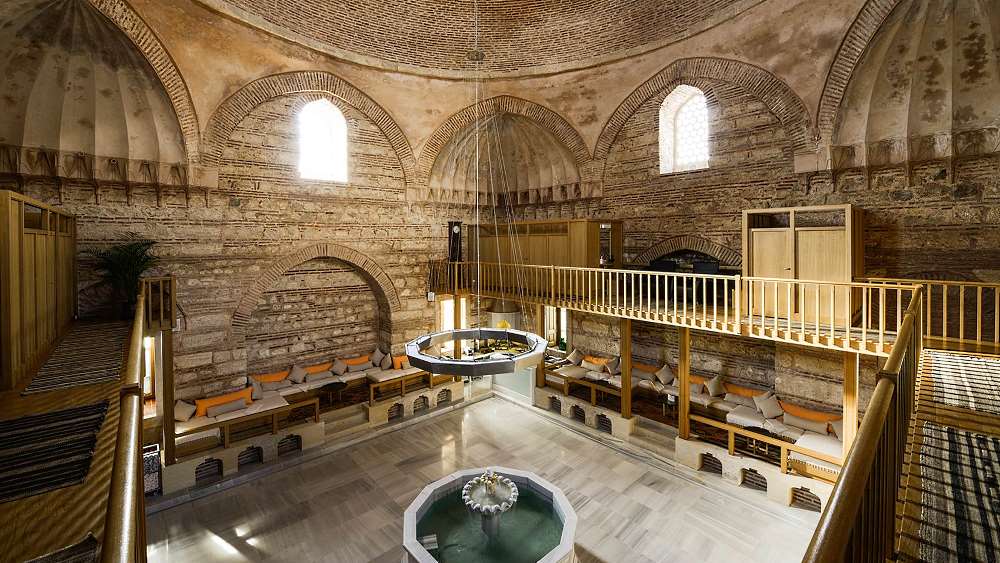 The city has about 100 Turkish baths. The most expensive of them – Jagaloglu Hamami – is located near the Cathedral of St. Sophia.
Popular among holidaymakers Turkish "Disneyland". There are dizzying rides, a gallery with video games, and a working amphitheater. In addition, there is a nature park with different kinds of trees and flowers collected from all over the world, as well as mountains, a waterfall and an artificial lake.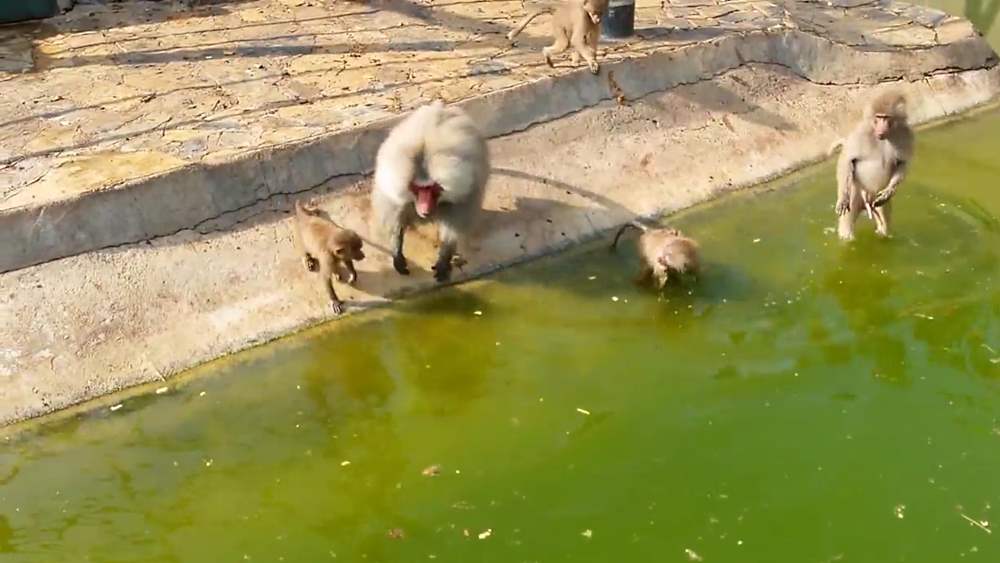 The Istanbul Zoo is very popular with its many species of animals.
The city's nightlife takes place in the Beyoglu and Ortakoy neighborhoods, where most of the nightclubs and bars are located.
There are many inexpensive restaurants, stores and shopping areas in Istanbul. One of the most famous bazaars is the Covered Bazaar. It is a huge labyrinth, built in the Ottoman style and includes about 4,000 stores. Here you can find everything from glass souvenirs, wood jewelry, leather goods to fine carpets and antiques.
The second shopping center of the city is Sultanahmet Market. It sells carpets and local handicrafts. The Egyptian bazaar sells spices and various spices. The Book Bazaar sells antique and used books.
The old city of Istanbul is a wonderful place to stay and will leave an unforgettable experience for lovers of old architecture and oriental flavor.