It should be said that cell phones and the Internet in Goa have a low level. Breakdowns, accidents, and emergencies often happen to them, resulting in the breakdown of the connection. But both of these technologies are slowly evolving.
Many hotels here claim to have Wi-Fi, this is far from always the case. There is no one hundred percent guarantee that you will be able to comfortably access the Web in a rented room, resting even in a five-star hotel. A big problem for the World Wide Web in Goa is the lack of quality maintenance and repair of routers, modems, antennas, etc. Against this background, India is not considered a country of advanced modern technology
Internet cafes in Goa
It is quite rare for the local population to have a connection to the Net at home. But widely developed in Goa is the Internet, installed in cafes and equipped with quite antique technology. So there is a risk of a sudden interruption of communication, an accident. India is not Japan.
But such cafes are in great demand among Internet-addicted tourists, they can no longer imagine life without the Web, dreaming of getting on it. On average, an hour with the Web today costs vacationers $1.
Wi-Fi today in Goa
This type of communication is extremely popular in tourist Goa. It is included in the cost of vacation rentals in this state, in the cost of meals at Internet cafes. There are also nightclubs, discos, etc.
Wi-Fi is gradually becoming an integral part of every public place, a mandatory component of modern tourism in this Indian state. Although in many places today, the speed of the Internet – obviously low, and pay for it is quite significant.
Roaming or sim cards?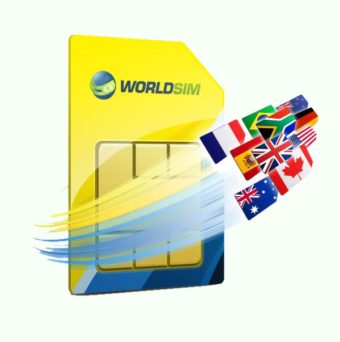 Quite a few local cellular carriers in Goa support roaming because of the benefits. That's why calling from Goa to Russia is expensive, a minute costs about $2. In such circumstances, it is more profitable to bring from Russia a couple of their own sim cards.
You can buy several local sim cards on the spot, and will need a photocopy of your passport and knowledge of English to activate roaming. Several cards are necessary because. Cellular coverage is not organized everywhere with good quality and uniformity.
Purchase quality, home-installed Wi-Fi from Europeans who have lived in the state for a long time. It is possible to get high speed and a good picture on the Internet if you book a room in a first-class hotel.
Cellular and Internet Service Providers in Goa
All operators in this Indian state provide their customers with Internet traffic of varying quality and cost. Life moves forward, and today the state is slowly but en masse installing modern 4G.
Best choice
The best packages currently provide:
Airtel;
Vodafone;
Idea;
Reliance;
BSNL;
Aircel.
Upon arrival at the airport, tourists who have purchased cards from local mobile operators will immediately see that they are limited to the period of stay in Goa with a tourist trip or the expiration of the tourist visa.
If you for some reason want this company to continue to serve you, and the phone – did not stop working, then at the end of the above terms, you should pay to Aircel about 15 dollars
Features of operators' work
Unlimited Internet from the private company Jio Reliance became available to local Indians. ISPs cost $2.5 and you can download up to 120 GB. In the future, it is planned to provide tourists with sim-cards completely free of charge.
Airtel
If you are a Beeline user, when you arrive at Dabolim International Airport you will find that you are automatically connected to Airtel. For roaming you need to have at least 600 rubles on your smartphone account.
Later you can use roaming only on a separate request by paying a certain amount of money in advance. This well-known operator in India has decent coverage across the state, in some places it is of lower quality.
Internet here has support for 3G. In stores where you will be connecting to the network, salespeople will definitely offer a modem. Try Airtel, its reviews are quite acceptable and satisfactory.
Idea
Communication from this operator has better, better coverage than Airtel. But this applies only to phone calls. Internet traffic directly depends on your purchased package, time of day, wind strength, and other natural phenomena.
Be sure to buy and connect the modem from Idea, otherwise the quality of connection, settings, speed of internet from Idea will leave much to be desired, you'll waste your money.
Vodafone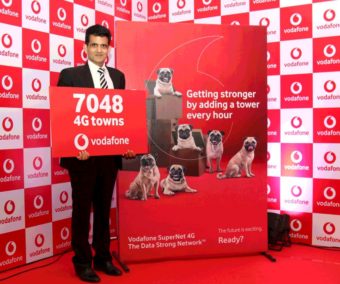 It is one of the largest cellular operators in India, but it is not too reverent about the requests and wishes of its customers. Questionable applications are often installed on the phone, and it is quite difficult to get rid of them.
BSNL
This cellular company still has a very average position in the Indian market for this type of service. It does not even offer its customers 4G support, which BSNL's competitors are passionately engaged in. It is of interest to tourists and locals for its wired Internet at reasonable prices.
How to choose the right operator?
It is best to buy two or more sim cards from different operators, in which case the work of the smartphone and the World Wide Web will be noticeably better. Quality communications in Goa, according to reviews of tourists, often vacationing in this state, provide Airtel, Vodafon and Idea.
You can write complaints about the quality of a particular cellular operator in India. But if the case comes to court, but it is a long and complicated procedure, you can get stuck in the proceedings, you will lose time to rest
As a rule, holidaymakers know which operator's coverage works best on a particular beach where you are vacationing. If you do not plan to change beaches often, one Indian sim card will be enough.
Practice has shown that the best cellular signal is in the center of the town or village after which the beach is named in Goa. The farther away from the settlement and closer to the sea, the weaker the signal.
A SIM card costs about $10, a modem is also about $10, a router is $50. To call within the state – 1 cent a minute, to Russia – 20 cents a minute. Packages and prices for services in most operators are similar.
If you bought a sim card in Goa, it is only valid in that state. When you travel to other states, roaming is automatically activated. In this case, the cost of calls between different states increases several times.
Cash-buy cards are widely used to top up your smartphone account in the state, and can be purchased at any store or commissary. Outside of Goa, it's more common to pay with a computer over the Internet.
How to improve the quality of mobile communications and the Internet in Goa on your own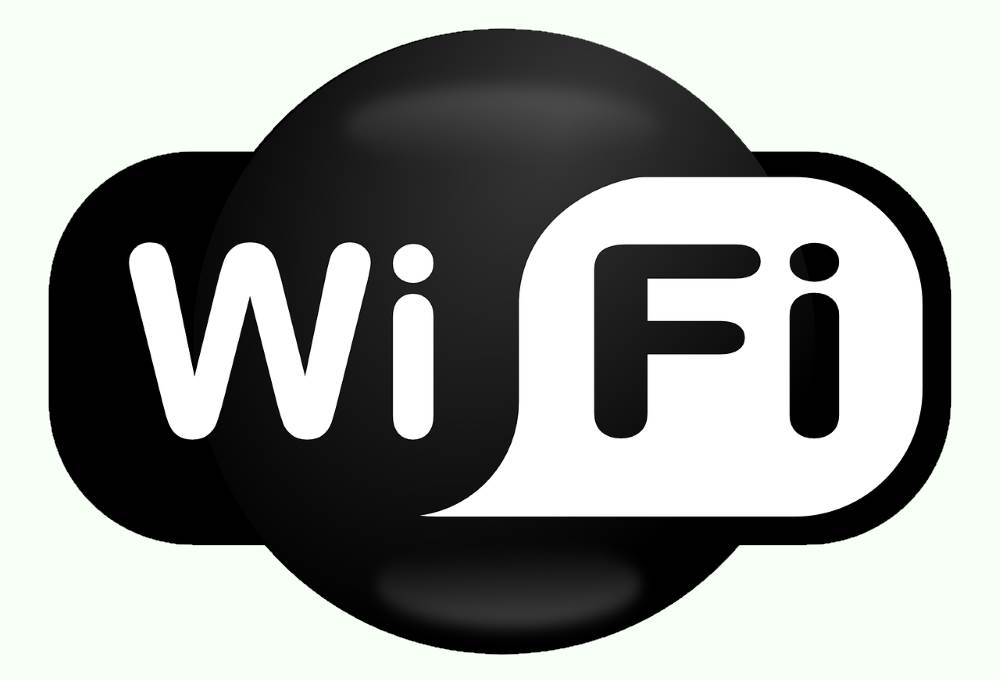 Rent a house with wired Internet, agree with the owner that you will pay for the Internet yourself. If you don't pay for the gigabytes, the provider can make your Internet speeds at a minimum, and you won't be able to use it.
Many foreign tourists, who need the Net vital for work or constant communication with family and colleagues, conduct it themselves. It costs quite a bit – about $300 – but it's reliable.
If the owner of the rented house trusts you, you can buy a Jio package on his behalf and with his consent and pay for it.
Today it is the best and cheapest mobile communication, but it is designed exclusively for residents of the state.
The quality of communication can change for the better at any minute, India is constantly working to solve the problem. So check the official websites of Indian mobile operators more often and check there for current information.