One of the most important and interesting excursions in Greece is a visit to the ancient island of Crete. The sea here is very beautiful, warms up quickly due to the warm current. The landscape is mountainous, the beaches are sandy. Crete is an island of gods and legends, which are closely intertwined with the history of the Mediterranean.
The myth of Daedalus and Icarus originated in Crete. And even the king of the gods Zeus himself, according to legend, was born on the island of Crete.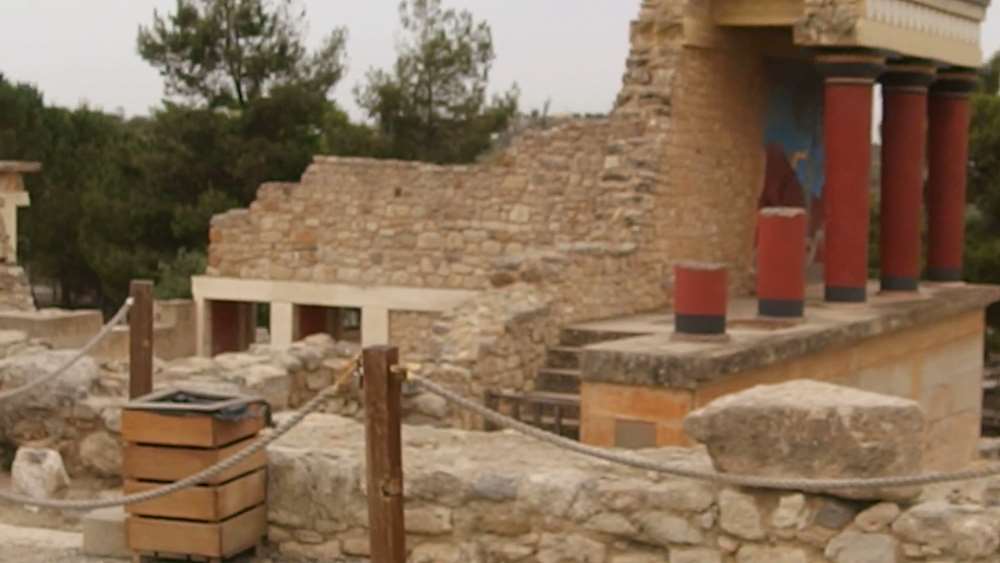 The Minotaur's Labyrinth still exists, and is located right here. And you can visit this labyrinth, built 4,000 years ago, at the time of the original, and unique Minoan civilization.
The palaces of Crete – Phaestos, Mallia, and Zakros – are no less interesting. The Archaeological Museum of Heraklion is second only to the Athens Museum in importance and number of exhibits. It has the most complete collection of works by ancient masters, including such masterpieces as the Malian Bee and the Disc of Phaistos.
And now in the jewelry shops on the island, and in the markets are sold really unique items made by local craftsmen. Here you will find all the entertainment of the seaside resort – yacht rides, discos, diving, shows, concerts and folklore evenings. But still Crete is a special island with a powerful, very positive energy. You can feel it everywhere.
Lassithi Plateau – Cave of Zeus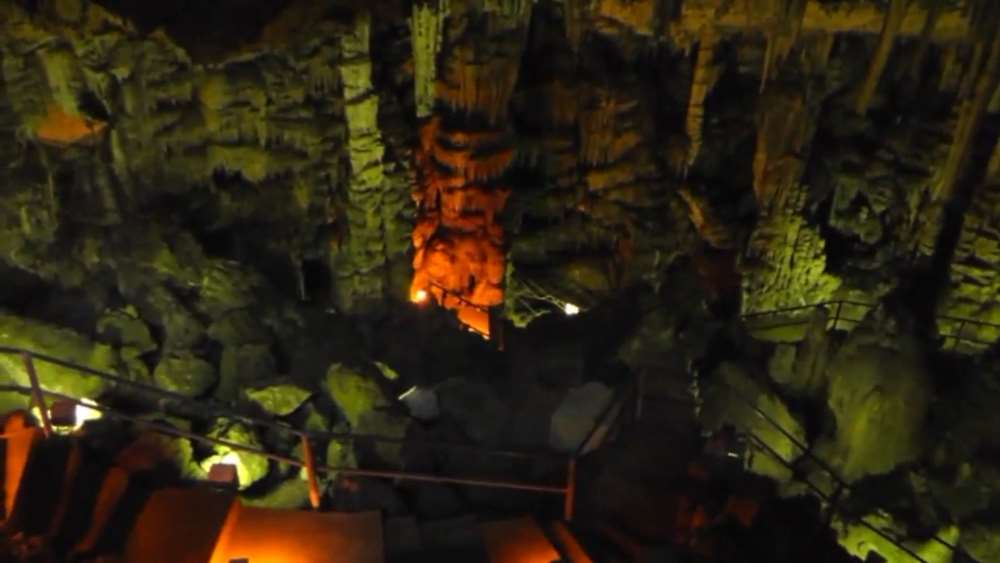 The largest plateau of Crete, Lassithi has all the prerequisites for agriculture. People created these conditions by raising water from underground springs and installing windmills on the plateau. There are thousands of them here, so the landscape of the plateau is very interesting. The road bypasses the plateau, and climbs to the stalactite cave, where, according to legend, the father of the gods Zeus was born and raised, and the medieval monastery of Kera.
One Day Cruise to Santorini Island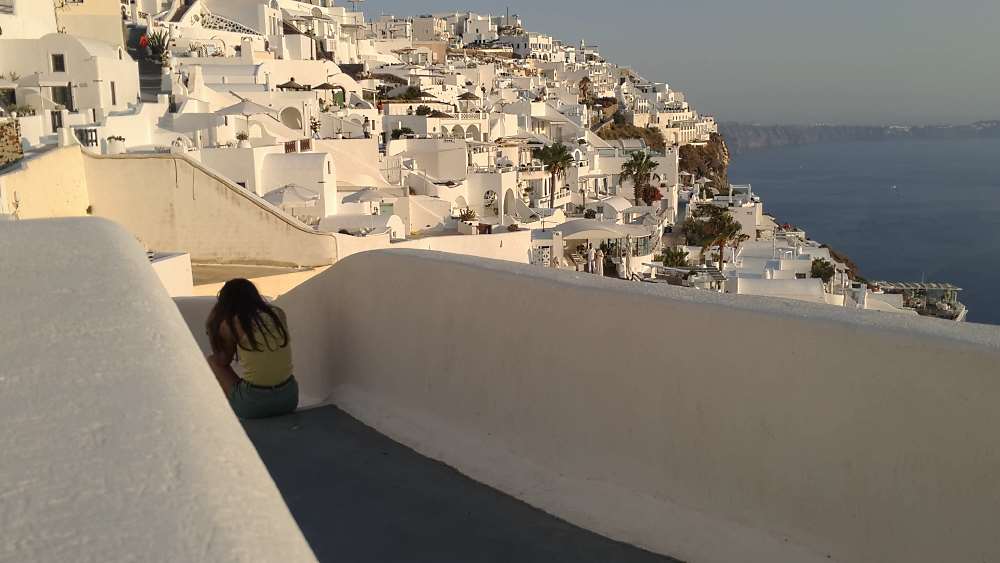 A full day takes a fascinating mini-cruise to Santorini. Santorini, the southernmost island of the Cycladic archipelago. It is of volcanic origin and truly striking in its beauty. From the heights you can see the unique landscape of the island – the blue Aegean Sea, black volcanic lava and snow-white houses. To climb to the highest point of the island, where Tire, the capital of the island, is located, you have to take the cable car. You can also go up by donkey, or on foot. There are exactly a thousand steps to the top.