Cappadocia is one of the popular resorts located in the heart of Turkey. Each year, hundreds of thousands of tourists come here to fly in huge balloons, visit the underground cities, to explore extraterrestrial civilizations.
How to get to Cappadocia? The route can be very different, depending on the place of departure. The same goes for the mode of transport: plane, car, bus. Consider the most popular options.
How to get to Cappadocia from Russia?
The most popular way to get there from Moscow or another Russian city is by air. Unfortunately, you will not be able to arrive directly today, you will need to change flights, most often via Istanbul.
There are many flights to Cappadocia from Istanbul 24 hours a day, 7 days a week by various airlines. Also direct flights to this resort in the high season are available from Antalya and all year round from Izmir, but from Istanbul flights are the most popular.
Cappadocia has both Kayseri and Nevşehir airports, with most flights arriving in Kayseri. There are many services to search for tickets, the most popular of them: Aviasales, tutu.ru, Yandex. Airline tickets, etc.
There you can find tickets with the most democratic prices, "last minute" tickets, etc. We recommend that you start looking for them in advance to find the most affordable tickets. Once you get the hang of the service, you'll quickly figure out how to save money.
How to get to Cappodocia from Istanbul?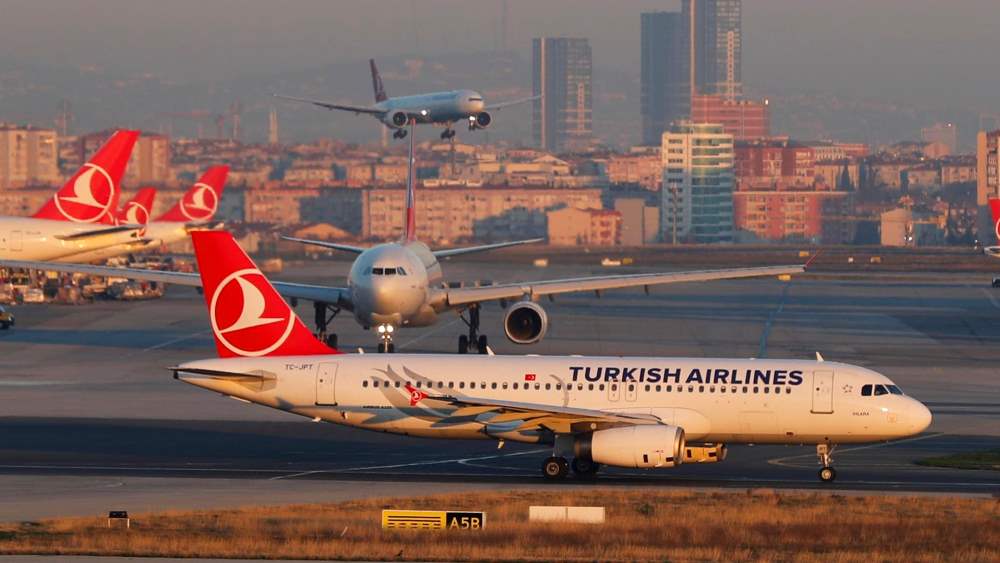 The distance from Istanbul to this resort is quite decent: about 750 km by road and rail of Turkey or about 570 km by air.
The most comfortable and fastest way to arrive in Cappadocia is by air. They fly around the clock here. If you are flying from Moscow to Cappadocia via Istanbul, it is important to know your arrival and departure airport in Turkey.
If when buying tickets you realized that the airports are different, you should add at least 2 more hours to your itinerary – transfer by cab or rental car. We recommend that you buy airline tickets in advance without the transfers.
Turkish Airlines, Pegasus, Atlasglobal, OnurAir, AnadoluJet fly to Kayseri Cappadocia Airport from Istanbul and Turkish Airlines, AnadoluJet fly to Nevşehir Airport.
From Istanbul to Cappadocia by bus
Turkey has excellent intercity bus service, and this way of travel is an excellent alternative to air travel. From Istanbul to Cappadocia you can take buses from Kamil Koc, MetroTurizm, etc.
You can take the morning, afternoon or night bus. It will take you about 12 hours to move. Tickets can be purchased at the Bayrampaşa Bus Station or at bus company offices around Istanbul.
It is better to buy tickets for the bus in advance, or just before departure may not be. A bus ticket to Cappadocia costs about the same as a plane ticket.
How to get to Cappadocia from Antalya?
The distance from Antalya to this resort is just over 500 km by road in Turkey or about 400 km by air. It is more convenient and faster to fly by air, but there are also many fans of overland transport.
Direct flights from Antalya to Cappadocia are operated by SunExpress, Pegasus, and OnurAir. In high season, there are flights three times a week. An airline ticket costs about 1,000 rubles per passenger.
From Antalya to Cappadocia by bus
Intercity buses on this route leave about once every two hours from the main bus station in Antalya. Passenger transportation is provided by Kamil Koc, MetroTurizm, etc.
The trip will take about 11 hours, the ticket price is about 800 rubles, which is lower than the price of an airline ticket. The cost and schedule of services can be found on the companies' website. Be careful, this information changes from time to time.
How to get to Cappadocia from Izmir?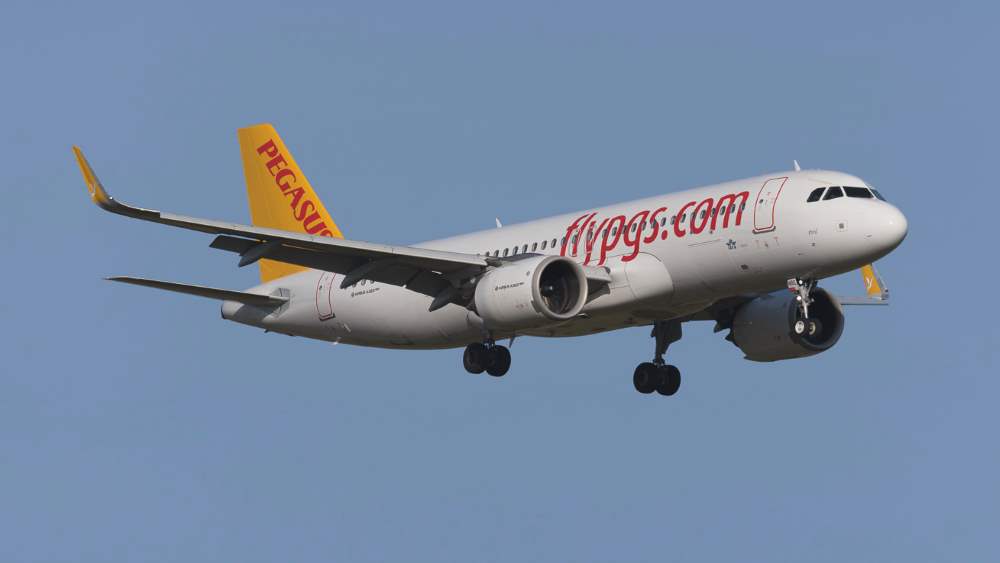 The length of this route on land by car – 770 km, and by air by plane – 670 km. There are direct connections from Izmir to Cappadocia. Passenger flights are operated by Pegasus and SunExpress. The price of airline tickets – not less than 1,500 rubles.
Buses travel on this route about twice a day, departing from the city's main bus station. The bus companies Kamil Koc, MetroTurizm, etc. successfully operate on the route.
The duration of the move is up to 17 hours. The ticket price is about 900 rubles. Note that an air ticket on this route costs a little more than a bus ticket. Review this information carefully if you are saving money.
How to get to Cappadocia from Alanya?
The easiest way to get over this route is by plane, a distance of about 350 km, but there are no direct flights. If you travel by car on the road, the distance is more than 500 km.
Consequently, there are two types of transport to move from Alanya to Cappadocia – car and bus. There are buses from Alanya to Cappadocia twice a day from the bus station. They are all owned by MetroTurizm.
The trip lasts up to 8 hours, the ticket costs more than 1,000 rubles. It makes sense to buy a tour with a Russian-speaking guide to have fun and get more knowledge about Turkey. The tour includes an overnight stay in a three-star hotel.
It is convenient to book a car in advance, and then sign a contract to rent a car, in which to drive yourself to Cappadocia, to stay there for a while, and then return and return the car to the rental company.
How to get to Cappadocia from Ankara?
The disadvantage of this route is the lack of a direct flight. But there is a direct flight from Moscow to Ankara (Turkish Airlines). There you can immediately take a shuttle bus to Cappadocia from the Ashti bus station.
The bus companies Kamil Koc, MetroTurizm, Nevsehir Seyahat and others carry passengers from Ankara to other cities in Turkey. There are flights to Cappadocia every hour, with a travel time of up to 5 hours. The ticket costs almost 500 rubles.
How to get to Cappadocia from other Turkish cities
In Turkey, quite good asphalt roads, so you can get to this resort from almost anywhere in the country: directly or with transfers. Developed a system for selling tickets online.
Passengers travel in comfortable, air-conditioned buses. They are served by stewardesses who serve refreshments and light snacks. Most buses have free WI-Fi.
Rent a car in Turkey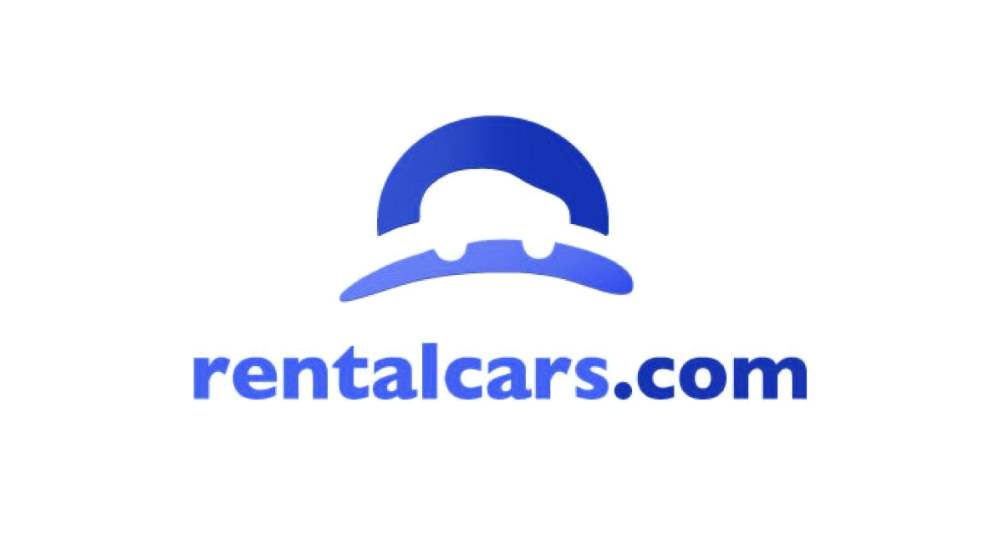 It is a developed business in the country. Any tourist is entitled to rent a car if he wants. You can do this through online services, rental companies, the manager of your hotel or the rental office at the airport offline.
It is easier and more convenient to do it through services that specialize in booking cars. One of the most famous is Rentalcars, although you can easily find dozens of similar services online.
Rentalcars is good because it is able to compare prices for booking and renting cars in hundreds of other rental companies and services, and the potential customer has the opportunity to save a lot.
To book and sign a contract to rent a car from you will need a passport and driver's license. You can rent a car in any city in Turkey, and then return it at a specified time and place agreed with the manager of the rental.
Renting a car allows you to explore all the attractions of Cappadocia, get acquainted with the city, to see the real life of people without buying tours, without paying cab drivers, but by yourself solving all the issues that arise.