Vitebsk traces its history back to the 10th century, when the small town, which got its name from the nearby river Vitsba, had just appeared. At that time Vitebsk territorially belonged to the lands of the Polotsk principality, which in the time of Izyaslav Vladimirovich (son of Vladimir the Saint and Princess Rogneda) began its separation from the Old Russian state. In the 12th century, the natives of Vitebsk had to hold back the onslaught of their neighbors from the principality of Minsk and Drutsk, while maintaining a lively trade with Riga.
Constantly strengthened by dynastic marriages economic and political ties with the Baltic played a role in the first half of the 14th century, when in the Middle Ages, after the death of the Vitebsk appanage Prince Yaroslav Vasilkovich, the Vitebsk Principality ceased to exist independently and became part of the Grand Duchy of Lithuania under the name of Vitebsk Voivodeship.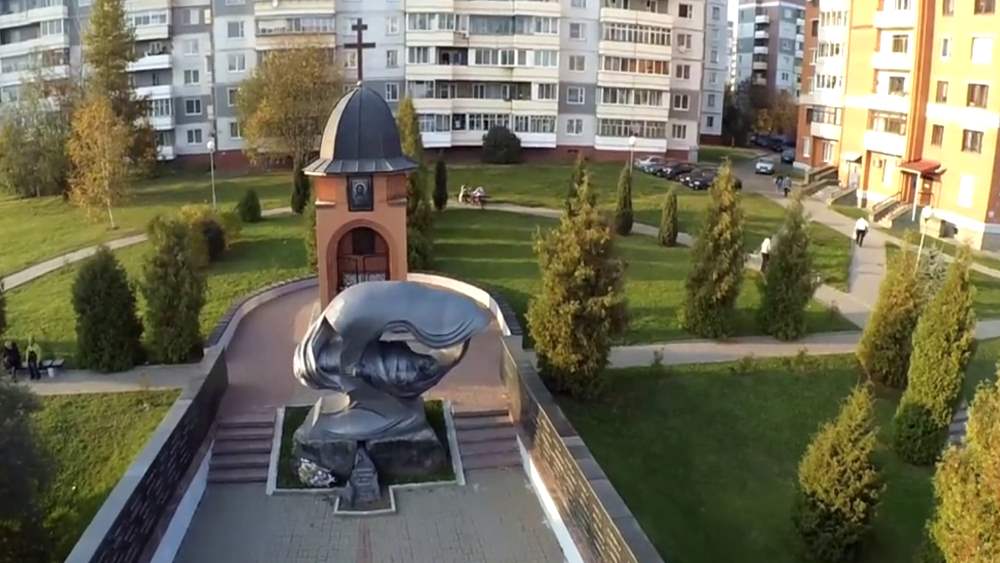 In the Middle Ages, Vitebsk began to flourish as an important administrative center. A princely palace is built there, its merchants enjoy considerable benefits, and its walls are secure from enemy attack. In 1597 by order of King Sigismund III of the Polish-Lithuanian Commonwealth, the city was granted its coat of arms and the right to have its own seal, town hall and inn. The relatively peaceful existence of the city was interrupted in the 17th century, when it first suffered from the internecine battles of the local princes, and then during the Northern War was burnt to the ground to create a dead zone on the route of the army of Emperor Charles XVII.
In 1772 a new era began for Vitebsk – after the first partition of the Peczpospolita it became part of the Russian Empire. Gradually the first industrial enterprises appeared here, the art of metal and leather processing was perfected and trade and economic relations with new neighbors began to be established.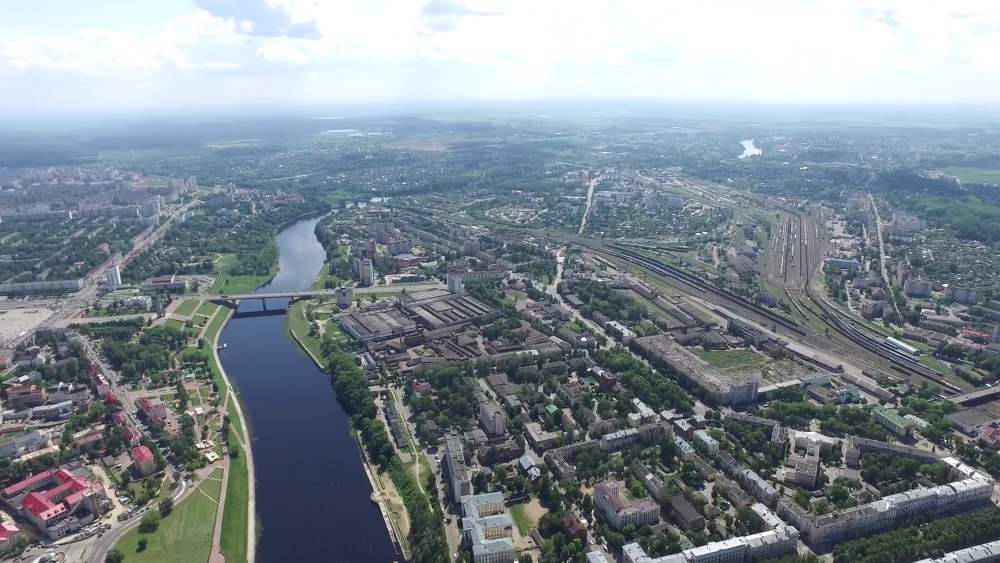 Throughout its history, Vitebsk twice had to endure a serious occupation. The first time it happened during the Patriotic War of 1812, the second time – during the Great Patriotic War, when the city was held by the German invading forces for almost three years. But despite all the hardships, the city rose again and again from the ruins, regaining its status as a significant economic area.
As part of the independent Republic of Belarus, Vitebsk acquired new enterprises, public leisure centers and developed residential areas. But the main treasure for tourists remain the sights of Vitebsk, which are a visual memory of the complex historical past of this city.