Germanic culture is one of the oldest in the world. Architecture, painting, and cinema flourished here. Even Adolf Hitler was a talented painter and architect, but he was not allowed to go to an appropriate school. He welcomed only classical styles, so during his reign artists who respected and worked in the cosmopolitan style, which he felt did not foster a love of country, were expelled from the country.
The traditions of music and culture in Germany are strongly linked. This country is home to Brahms, Wagner, Schubert, Handel, Bach and Beethoven. The state tries in every way to support its musicians and composers, and organizes festivals.
The most famous Wagner Festival takes place in Bayreuth every summer. There are also festivals that are dedicated to famous German composers, for example, in Würzburg it is dedicated to Mozart, and in Bonn, to Beethoven. One of the best is considered the Belinsky Philharmonic Orchestra. Other well-known orchestras include the Gewandhaus Orchestra, the Dresden and Bamberg Philharmonic Orchestras, and the Munich Philharmonic.
German conductor Kurt Mauser became head of the renowned New York Philharmonic in 1991. Many German cities are famous for their opera houses. German singers, such as Dietrich Fischer-Dieskau and Peter Schreyer, are among the opera singers known to the world.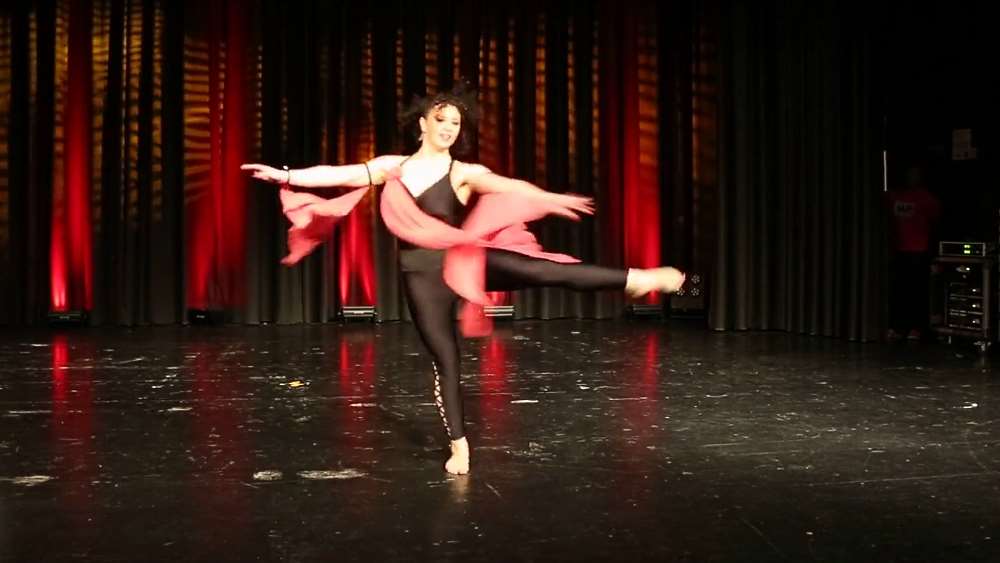 Among the ballet venues are the national ballets of Frankfurt, Stuttgart, Bavaria and Hamburg.
Germany has more than a thousand music schools. Millions of people study here, 2 million people sing here. singers in 21083 vocal choirs. 300,000 Germans are professional musicians.
But despite the tremendous support from the government, they can't create a decent, competitive commercial film here. There are many talented actors and directors here, but they have never been able to achieve world recognition. The country has 5,000 movie theaters and about 150 million people visit them annually. people, but it's mostly foreign films that are being shown here.
Germany's reading culture is very high, which is why there are so many books and libraries in the country. For example, the Federal Bibliographic Center at the Deutsche Bibliothek holds more than 14 million books that were printed after 1945. And the library of Bavaria has more than 4 million books. Germany prints about 80,000 books a year.