Thailand is a beautiful, exotic and hot country. Today, this state serves as a real magnet for travelers who want to rest inexpensively, but brightly. Information about Thailand will be interesting and important for every tourist.
System of government: Thailand is a constitutional monarchy headed by King Bhumibol Adulyadej (or Rama IX). The country is divided into 77 provinces.
Capital city: Bangkok.
Population: A total of about 63 million. people. (according to the latest 2011 census): about 31 million. men and 32 women. And that's just the permanent residents.
Nationalities: 75% Thais, 11% Chinese, 3.5% Malays, and others: Mons, Khmer, Burmese, Laotians, Indians, and many different hill tribes.
National Flag: The red, white, and blue stripes represent the nation, religion, and monarchy, respectively.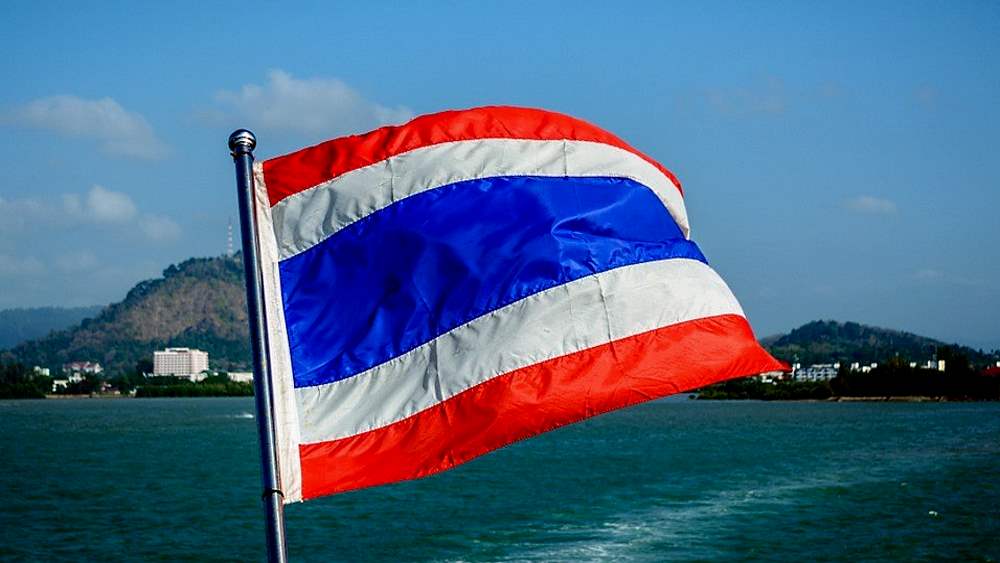 Language: Thai is the national language. English is also widely spoken in Bangkok and major cities.
Religion: The bulk of the population are Buddhists – 94.2%, Muslims – 4.6%, Christians – 0.8%, others – 0.4%.
Geography: Thailand covers an area of about 513,115 square kilometers (about 127,008 acres). The monarchy borders Malaysia (South), Myanmar (West and North), Laos (Northeast) and Cambodia (Southeast). To the east is the Gulf of Siam, on the west coast the monarchy rests on the Andaman Sea. The country is geographically divided into four main zones: the fertile plains in the central region; the 300-meter plateau in the northeast, the most barren area of the country; the mountainous northern part; and the tropical southern peninsula.
Climate: The temperature ranges from 38 ° C to 19 ° C with an annual average of 29 ° C. Humidity ranges from 67% to 83%.
Seasons of the year: There are three seasons in North, Northeast and Central Thailand – hot (March to May), rainy (June to October) and cool (November to February). There are two weather seasons in the south – rainy (April to November) and hot (December to March).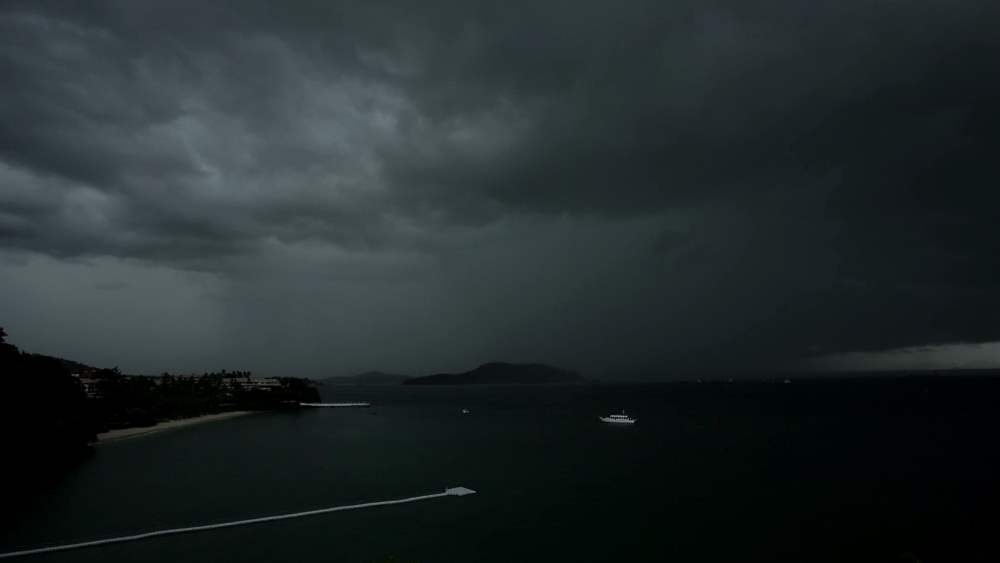 In the north and northeast in winter, temperatures are much lower at night, especially in the mountains, and can reach 10 °C.
The largest areas are Nakhonratchasima – 20,493 sq km, Chang Mai – 20107 sq km, Kanchanaburi – 19,483 sq km.
The largest islands are Phuket – 543 sq. km, Chang – 429 sq. km, Samui – 248 sq. km.
Highest point: Mount Doi Intanon in the national park – 2,565 m.
Water Basin: The largest water basin in Thailand is at the Chao Phraya River (Menam). Its area covers about 35% of the country.
Drinking Water: Water is suitable for drinking, but bottled or boiled water is recommended.
Clothing: Use light and loose clothing. The best solution is thin cotton. A jacket or sweater may be necessary during the cold season, especially when you are in mountainous areas in the north and northeast.
Local time: GMT + 7 hours.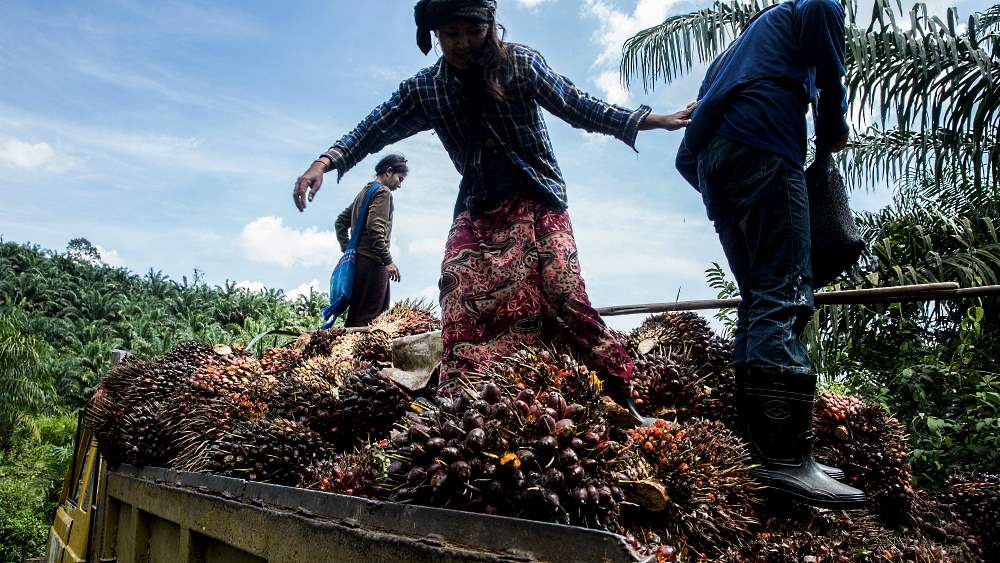 Working hours:
Government offices are open from 8:30 a.m. to 4:30 p.m. Monday through Friday.
Banking facilities Monday through Friday, 8:30 a.m. to 3:30 p.m.
Most offices are open from 8:30 a.m. to 5:30 p.m. Monday through Friday. Some of them work on Saturdays.
International Calls. Thailand's international code is +66.
Agricultural products for export: Rubber, sugar, rice.
Manufacturing exports: Computers and computer parts, automobiles and parts, gems and jewelry, petroleum products, plastic resins, chemicals, and integrated circuits.