"Autumn Time. The eye candy!" – said the poet. Indeed, autumn is a great time of year to visit one of the most romantic countries in the world – France. A translucent sky, gray roads, diluted with the bright colors of colored leaves. French autumn is quite dry, it rains not like in Russia. Winding streets lure you to warm cafes where you can enjoy a cup of hot chocolate and an airy croissant.
Paris takes on a unique appearance. The whole city seems to be wrapped in a golden brocade. Numerous windows are decorated in the colors of autumn: yellow, green, red, burgundy and brown. Parks, squares, alleys become like stained glass windows of old cathedrals: like a glass mosaic.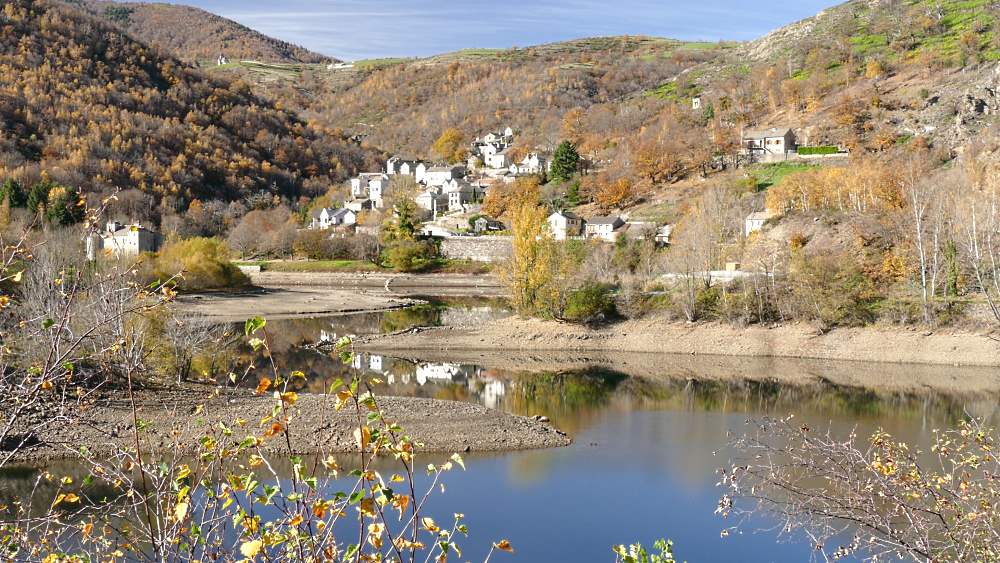 Small French cities are like a fairy tale in the fall season. When you look at the vast fields and fragrant vineyards, it seems as if you are dreaming, as if a skilled artist has tried on the autumn landscape.
With fall comes the realization of the lived through summer, the laconic spring, and the acute winter. Autumn is a time for reflection, a time to analyze and decipher one's actions. For many, this is not their favorite time of year. But not for France. French autumn is romance and dreams, excitement and fireworks of colors. Walking through the French autumn streets leaves an indelible impression for years to come.