How long is the flight to Goa from Russia and neighboring countries? What are the flight options from Moscow and the regions? How to determine the optimal ratio of flight time and price? Let's discuss these issues in the article.
Dabolim Airport in Goa
The airport has two terminals, one for passengers of domestic flights, the second accepts and sends visitors from other countries. In recent years, it's tourists from all over the world.
Goa has one airport, and this is where Russian tourists arrive. There are no other ways to get to India for Russian and most foreign tourists. Each year, Dabolim receives and sends more than 700 airlines.
Most airliners arrive here by charter and direct flights, thanks to the worldwide tourist fame of this resort. At least a third of such flights come from Russia.
Flight time
Many Russian tourists have recently enjoyed vacationing in the tropical exotic, fabulous India. The most famous Indian tourist state is Goa. Its only disadvantage is the difficult and long flight.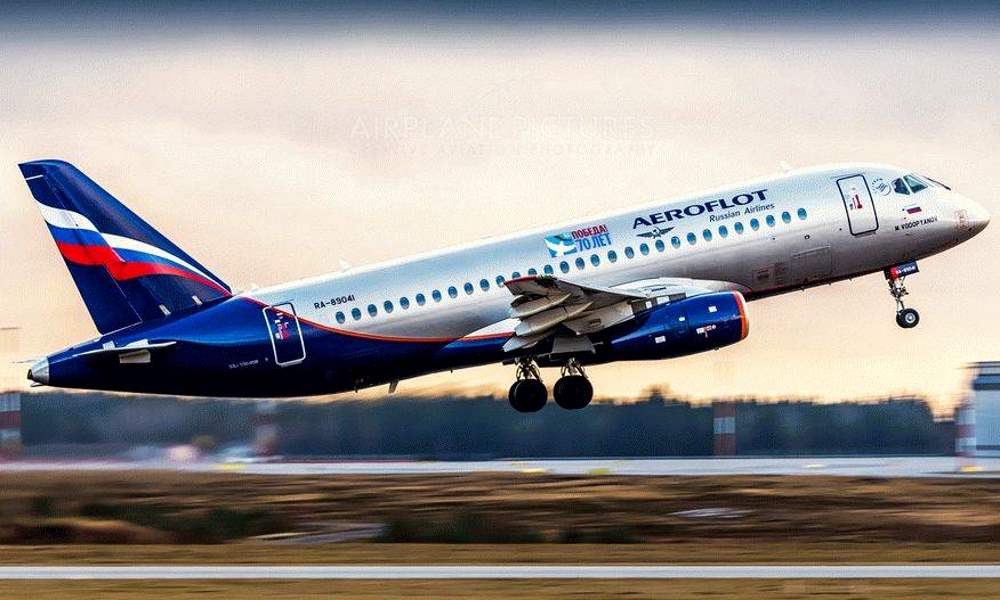 Flight to Goa from Moscow
The distance between Moscow and Dabolim in Goa is about 5.5 thousand kilometers, the flight time is 7.5 hours, the duration depends a lot on the meteorology, but in a straight line is not more than 8 hours.
High season in Goa begins in November and ends in March. At this time it is possible to fly directly, without changing planes by Aeroflot and Rossiya airlines from Vnukovo. At Christmas and New Year's, airfares jump threefold.
Docking routes, i.e. with connections, cost considerably less than a direct flight. This is how Turkish Airlines, Quatar Airways, Air India, Jet Airways, etc. operate in the capital. But you can fly to India on such routes for up to a day or more.
Connections are possible in Doha, Istanbul, Frankfurt/Main, New Delhi, Abu Dhabi, etc. The main thing is how long the break will be before the next flight. Qatar offers the shortest and cheapest flights with connections.
Flight from St. Petersburg to Goa
From St. Petersburg, direct flights to India are flown by the airline "Russia". The duration of the flight is 8.5 hours. If the weather is unfavorable, this time can increase to 9 hours. Often fly from St. Petersburg to Goa with a connection in Moscow.
Flight to Goa from Yekaterinburg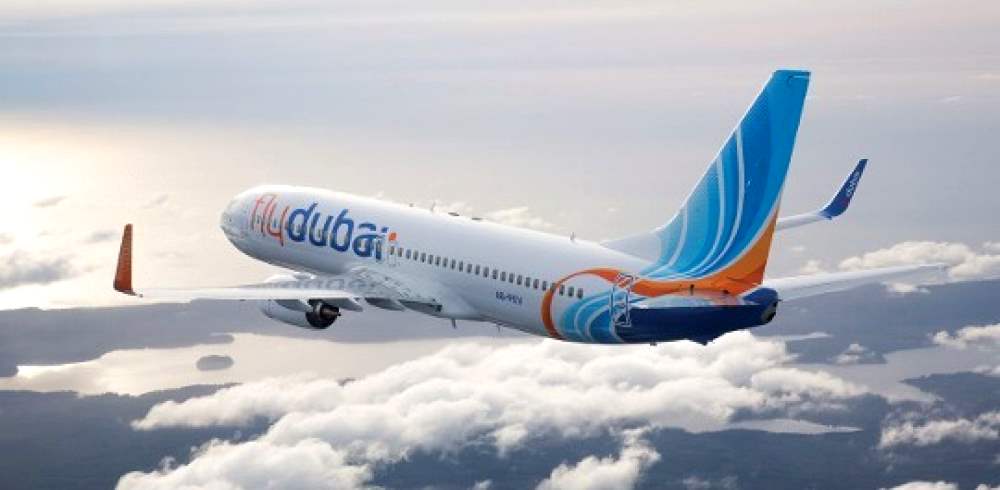 There are no direct flights from here to India, so the choice is only connecting routes, sometimes with multiple connections. It takes longer, but it takes less money.
Flight time to Goa can take more than a day, depending on the route you choose. Flydubai and Quatar Airways offer their services. In winter, Orenburg Airlines performs charter flights lasting 6.5 hours.
The fastest connections, 19.5 hours, are offered by Flydubai. There is a change of aircraft in Dubai and Mumbai. There is also a similar route, which lasts about 21.5 hours.
"Quatar Airways offers the route: Yekaterinburg – Moscow (Domodedovo) – Doha – Goa, which lasts almost 35 hours. In this route it takes a significant amount of time to wait for a new plane.
Flight to Goa from Kiev or Minsk
From Kiev to the tourist state of Goa in India flight time is about 11 hours. There are no direct flights there in Ukraine, but there is a large offer of flights with connections from various airlines.
"Al Arabiya" 11.8 hours, "Emirates" 15.3 hours, "Fly Dubai" 19 hours. The distance from Kiev to Goa is 5.5 thousand kilometers, just like from Moscow. Ukrainian airlines do not operate at such great distances.
From Minsk, there are direct flights to Goa all year round and charter flights during the high season. When buying a cheaper ticket for a flight with connections most often fly through Moscow, and there buy routes Qatari, Turkish, Arab and airlines.
How long does it take to fly to Goa from other cities in Russia?
A huge layer of information about flights, charters or connecting flights you can find on the Internet special services Yandex. Airline tickets, tutu.ru, if you are going to fly on vacation to India from Samara, Kazan, Ufa, Novosibirsk, etc.
You can find information about flight availability on the services, including charter tickets, ticket prices, additional services, discounts, bonuses. You can buy a ticket by downloading a confirmation e-mail and present it at check-in at the airport.
Tips for Beginners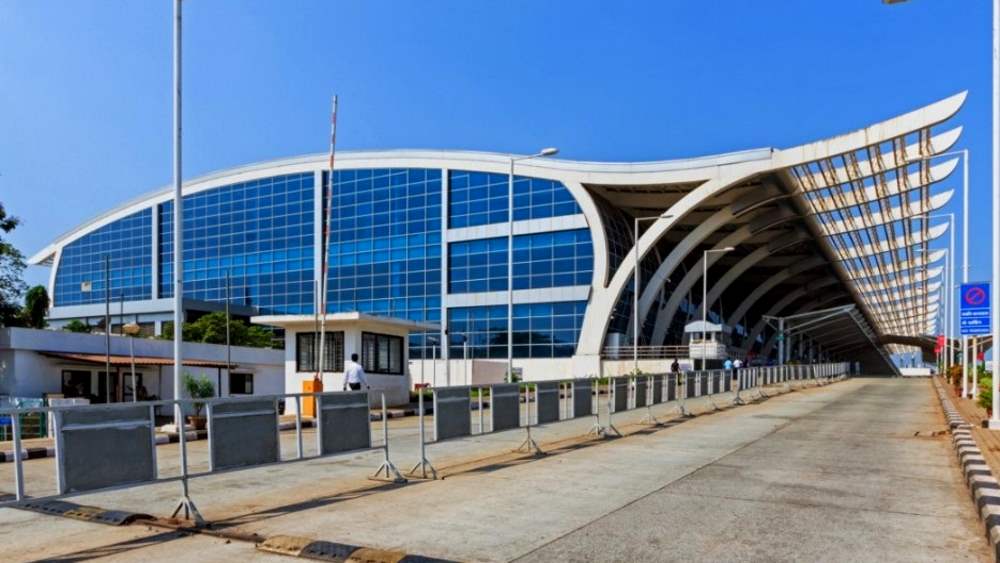 Departure home takes place through the international terminal of Dabolim airport, you should arrive here to check in 3 hours before the departure time of the plane to Russia. Remember about the necessity of customs inspection.
The flight from Moscow to Goa usually takes place at night. Optimal – to sleep, but if this is impossible for you in the conditions of the flight on the plane, then stock up on books, crossword puzzles, lollipops, etc.
The above information should be clarified; it changes from time to time. The boom of such flights starts in Russia in winter time. By New Year's Eve tickets are almost impossible to find, we recommend that you buy them in advance through services on the Internet.
Flying from Russia to Goa – a troublesome and tedious activity, but the pleasure you get from vacationing in this state, its beaches, the extraordinary monuments and attractions will repay all your suffering.