Going to the beautiful Czech Republic, we recommend you get acquainted with its history and geography in advance, make plans for your future trips to explore the most interesting historical and cultural attractions of the country.
Sightseeing maps
On this interactive map of the Czech Republic with the sights you can see not only its churches, palaces and castles of knights, but also places of entertainment, festivals, gardens, parks, nature reserves, ski resorts, etc.
And on this map of attractions of the Czech Republic you can find all the cities and towns of this country, where are located the monuments that are included in the famous UNESCO list and are now under the protection of the state: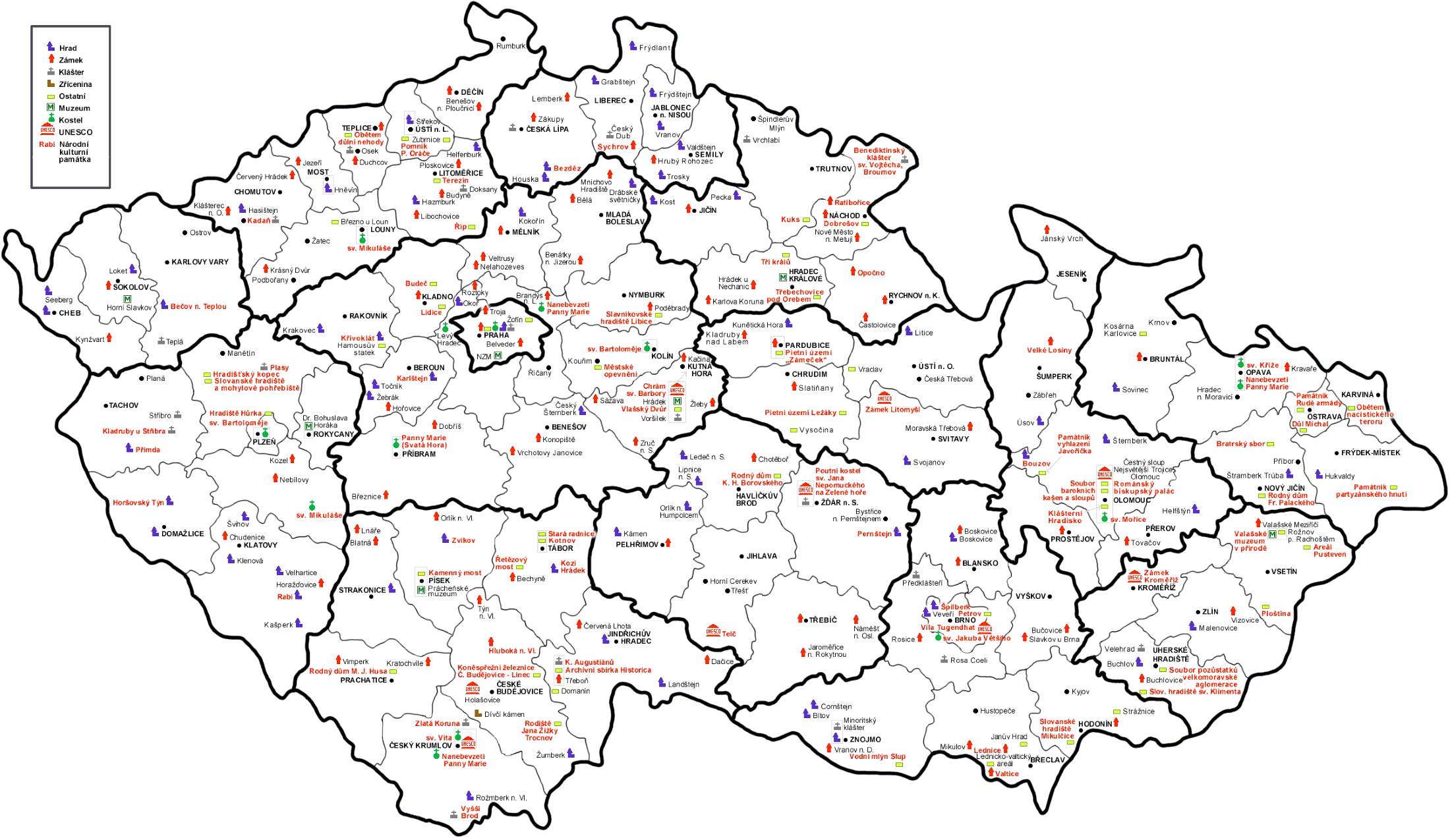 But most of all Czech Republic is famous for its castles and fortresses built in the Middle Ages and Modern times on this land. Just click on the icon of one of the fortresses or castles and read the information about them:
https://pragagid.ru/wp-content/plugins/miha-simple-maps/mapcat.php?c=142&title=Замки%20и%20Крепости%20Чехии
Road maps
To get more information on the country's history and geography, you'll definitely need Google's high-resolution interactive maps:
When planning any routes in the country, be sure to familiarize yourself with the map of roads: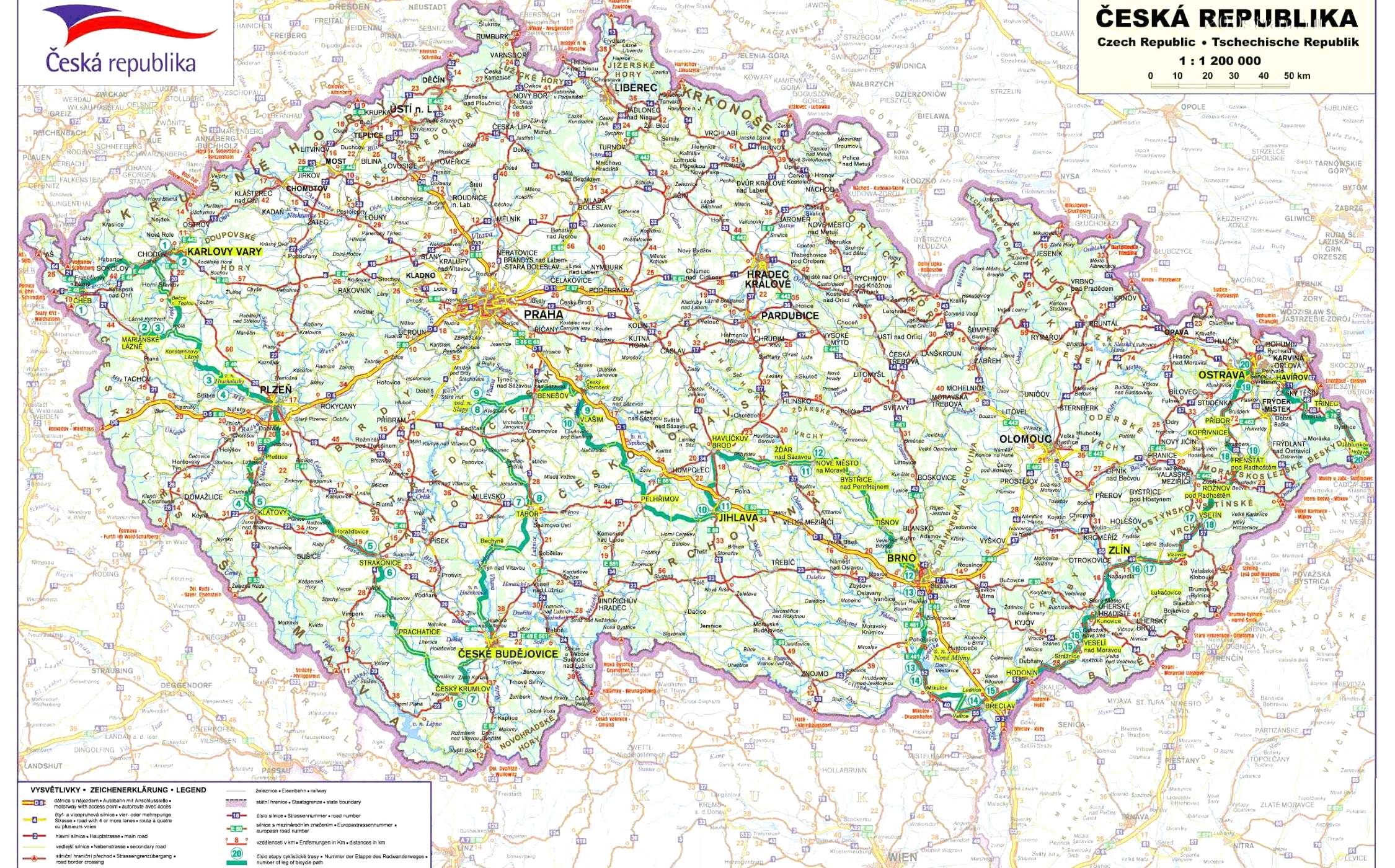 You will also need a map of Czech railroads: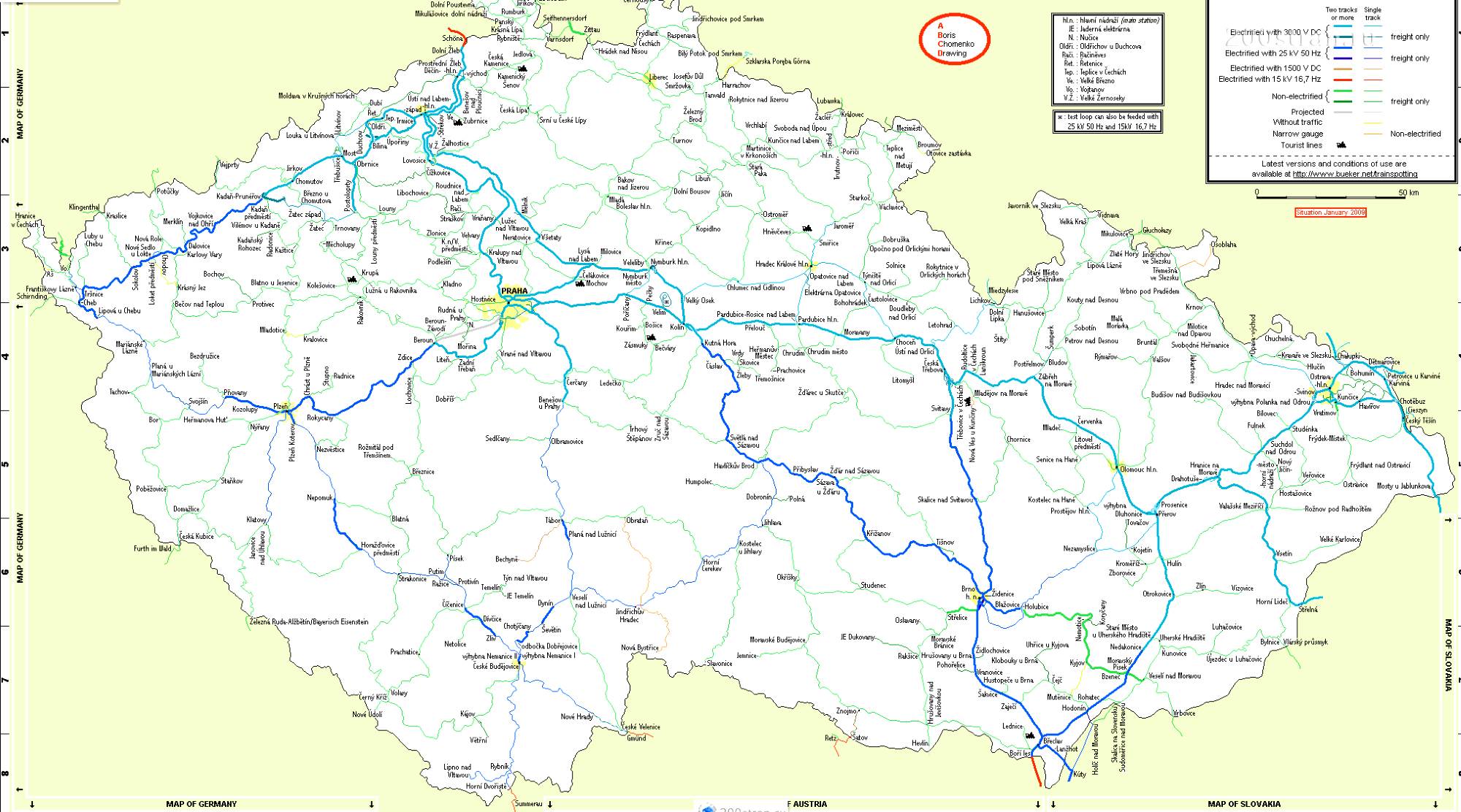 Czech Republic map for tourists
And on this map you can get as much information as tourists and visitors to this country:
yandex.ru/maps/?from=api-maps&l=map&ll=14.791005%2C50.117592&origin=jsapi_2_1_72&z=9
Here you will find everything about cafes and restaurants in the Czech Republic where you can have a snack or lunch, and then go shopping or find a decent hotel. It indicates where to seek medical care or entertainment (museums, parks, planetariums, etc.).
On this map from Yandex you are sure to find the necessary information about the repair or rental car, the private and public services that can be ordered in the country, including. services of the post office, registry office, tax office, etc.