A tourist going on holiday to Croatia, it will be useful to know some of the features of entry and stay in Croatia.
Russian citizens do not need a visa to enter Croatia – it can be obtained upon entry into the country right at the border. For those who are going to go on tours in Croatia, it is sufficient to have a tourist voucher or hotel reservation, or an invitation from the host, certified by a notary. Underage children must be entered into the passport of one of the parents.
The limit on the import of cigarettes and spirits is standard: no more than 200 cigarettes and 1 liter of alcohol. The cost of imported personal items, gifts, photo and video equipment may not exceed 300 € (the rest is subject to duty).
In Croatia there is a restriction on the importation of the national currency of the country (since 2009 – the euro). Foreign goods can be transported without any restrictions, but it is obligatory to declare them.
For sports equipment and musical instruments you need to fill out a customs declaration.
All visitors must have medical insurance, which you can arrange when buying a tour in Croatia in your travel agency.
It is forbidden to take out of the country objects of cultural and historical value. If you have made a purchase that costs more than 300 euros, be sure to keep the receipt. At the border, you can get a VAT refund by presenting the receipt, the passport and the product itself.
For reference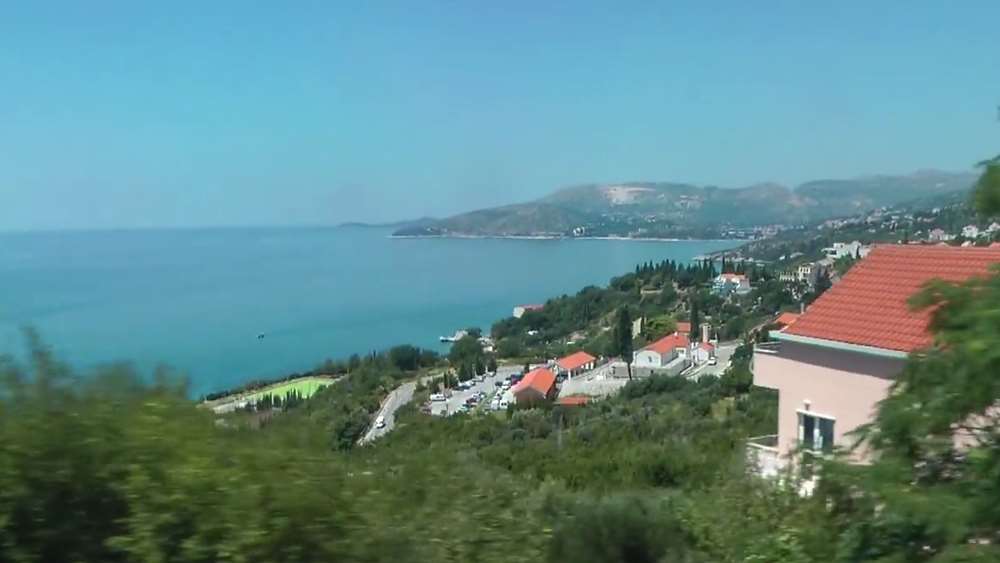 For the most part, all Croats are Catholic. The national currency is the kuna, and since 2009 the country switched to the euro. The capital of this country is the city of Zagreb. You can exchange foreign currency at all banks, exchange offices, post offices, and hotels. Most hotels, stores, and restaurants accept credit cards and Euro checks. In large cities, you can use an ATM.
There are express buses everywhere in Croatia. Approximate cost of the trip – 2 € per hour (~40 km). In Zagreb, public transport is mainly represented by streetcars. The cost of the ticket – 0, 65 €. All cabs have meters. You will pay €1.25 for boarding, plus €0.65 per kilometer. At night and on weekends the cab fare will be 20% more expensive.
Lucky owners of tickets to Croatia will be useful to know what popular souvenirs are brought from this country. Of the foodstuffs, Croatian cheeses (especially Paški cheese) and Maraskino cherry liqueur are famous. Also be sure to bring your loved ones lavender oil, dried lavender, fountain pens and men's silk ties.