The picturesque Coromandel Peninsula is part of the North Island of the Kingdom of New Zealand. The peninsula juts into the Pacific Ocean for about 85 kilometers and is located between the beautiful bays of Firth of Thames and Hauraki. The width of the peninsula does not exceed 40 kilometers. The Coromandel Peninsula is part of the Huicato region.
It is noteworthy that Auckland, New Zealand's largest city, is located about 42 kilometers west of the Coromandel Peninsula, and on a clear day the city can be seen from the westernmost point of the peninsula. The other major city closest to the peninsula is Tauranga. However, despite its close proximity to such major cities, the Coromandel Peninsula remains largely unpopulated and covered with dense natural rainforest.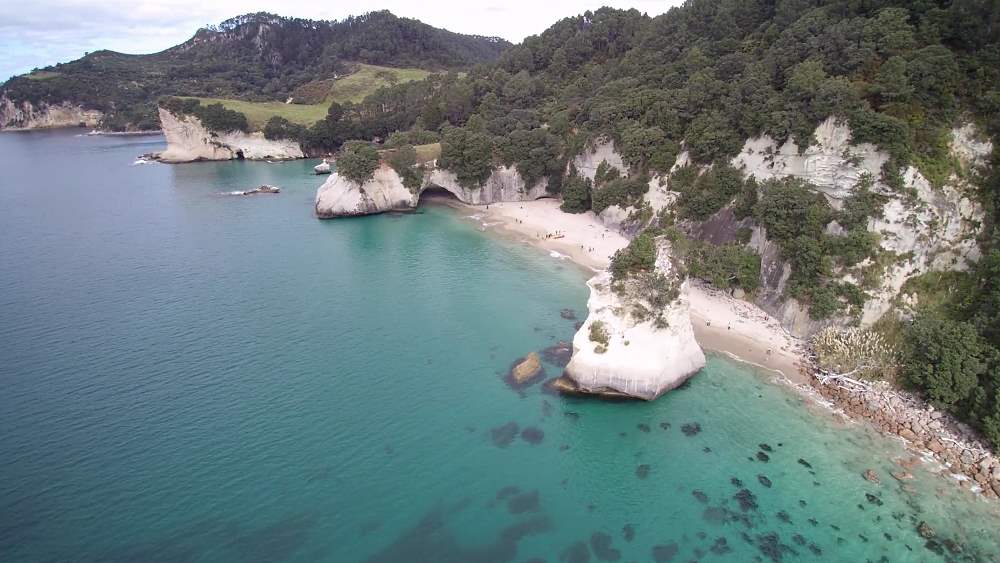 The Coromandel Peninsula is surrounded by the following groups of small islands: Motucavao, Alderman, Slipper, and Mercury.
Coromandel is located near the Oakland Volcanic Field. In the central part of the eastern coast of the peninsula, namely on the unique beach of Hot Water, there are hot geothermal springs. The peninsula is dominated by hilly terrain, the shores are precipitous.
The Coromandel Mountain Range is a geological extension of Great Barrier Island. The highest point of the mountain range reaches about 880 meters above sea level. The peninsula is home to tropical rainforests.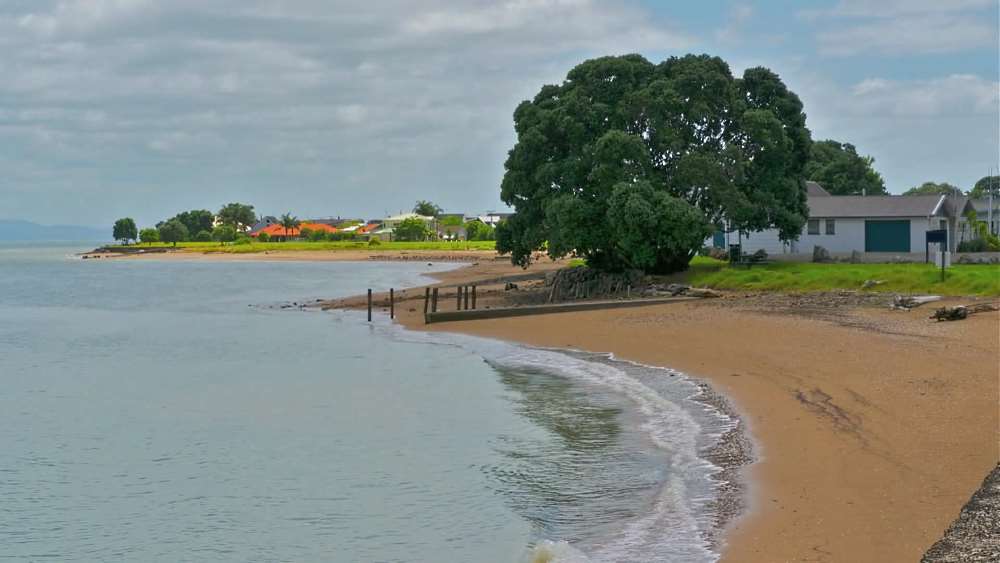 Most of Coromandel's population lives in relatively small villages, which are located in the southeastern and southwestern parts of the peninsula. The largest city is Thames, which is home to over 5,000 people.
Interestingly, the peninsula was formerly a gold mine, but most of the mines were mothballed back in the 1980s, and as of 2009 there is only one active mine. In addition, coromandel logs were harvested from the kauri tree.
Currently, the peninsula is a popular destination for eco-tourists who have bought tours to New Zealand, which are attracted here by the dense virgin forests, cozy beaches and magnificent scenery.