The small province of Champagne gave the name to the beloved drink of the lovely ladies – "Champagne". This fabulous place with a lot of attractions is located 95 km from the capital of France on the banks of the Marne River. Champagne is wine heaven. It is here that the selected grapes for making the best wines in the world are grown.
The landscape of Champagne – endless plantings of grapes, small villages, churches, fortresses and ancient castles.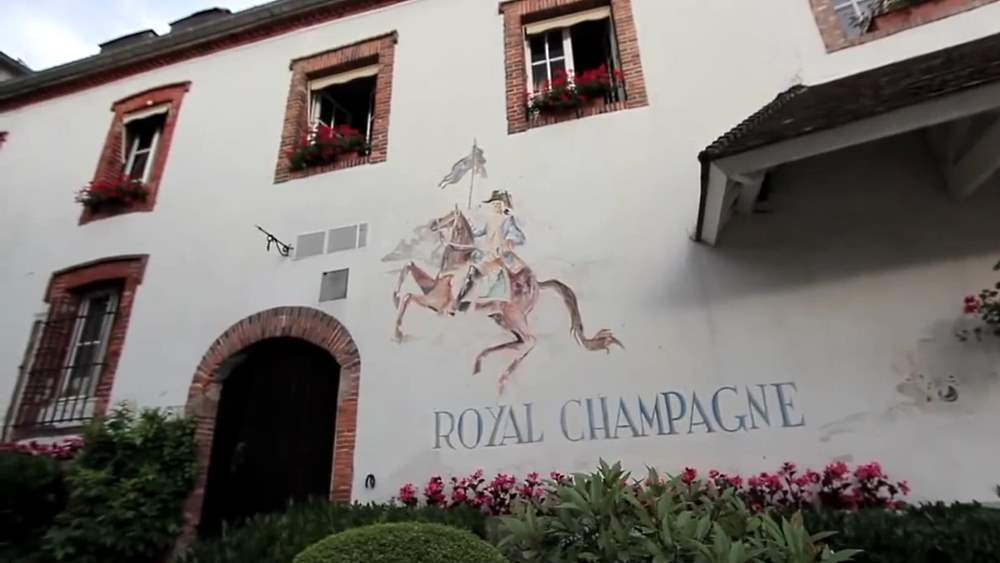 In the heart of the province stands the Royal Champagne Hotel. This hotel has been known since the time of Napoleon himself. It was here that he rested after battles and gained strength. This château is surrounded by a natural park, and you can see the vineyards of the Champagne. Twenty-six comfortable rooms are available for visitors, as well as three suites, where you can relax with your family.
First of all, Champagne attracts tourists with its crafts and vineyards. This is where you can taste the best wines of France from such producers as Ruinard, Pommery, Piper – Heidsieck. Experienced guides will tell you exactly how the wines are made.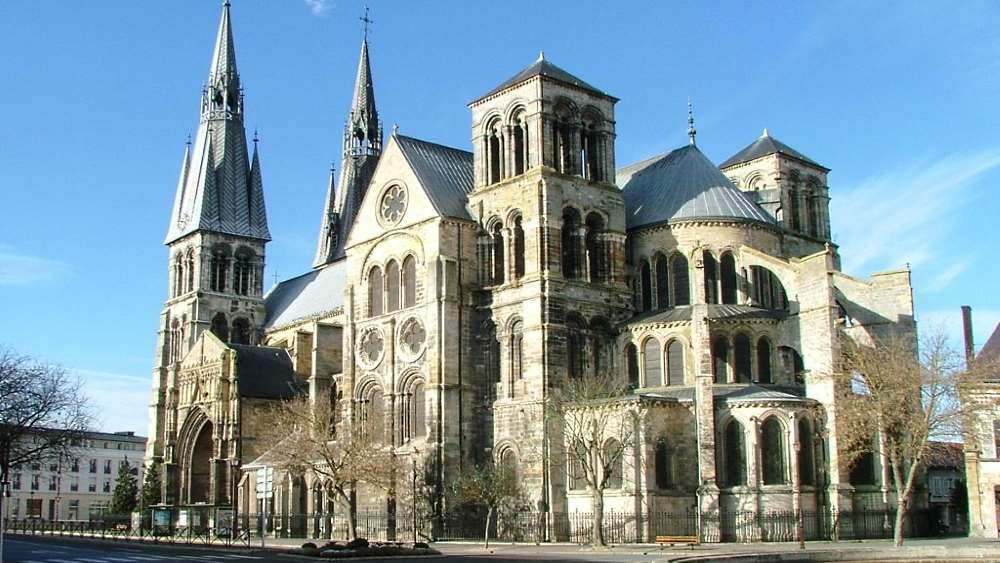 One of the main attractions of the Champagne region is Reims. The jewel of Reims is the famous Cathedral of Notre Dame de Reims. An architectural structure in the Gothic style. It was here that 34 rulers of France were crowned. The cathedral is beautiful not only outside but also inside. More than two thousand statues adorn Notre Dame, and the famous stained-glass window in the central chapel is a masterpiece by Marc Chagall himself.
The city of Reims is home to the largest Champagne houses. Here you can try the real champagne, not the drink we are used to calling by that name.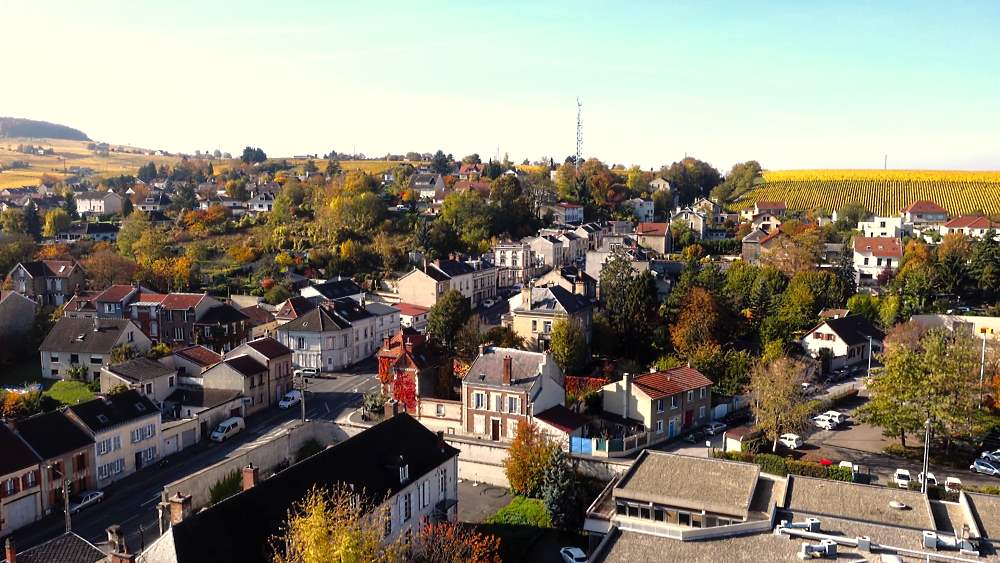 The best food markets, where you can always find fresh and varied fruits and vegetables, can be found in the town of Epernay.
The Ardennes Mountains are famous for their unique nature reserve. Here you can meet deer, wild boars, moose and bison, which walk freely in the park.
Charleville is the heart of the Ardennes, which attracts tourists with its puppet festival.
In the local restaurants of Champagne is a must-try the famous dishes of mushrooms and cabbage. For lovers of the exotic – venison stew, wild boar meat and, of course, truffles.
When you visit the Champagne province, you will enjoy serenity and tranquility.