Beginning in 1539, Charles V (King of Germany, King of Spain, Emperor of the Holy Roman Empire) often visited King Francis I of France at the Chambord Castle. Francis I's favorite phrase regarding Chambord is "Let's go to my place. The king was both reverent and highly respectful of his beloved home, Chambord Castle.
Where is it located:

Réserve Nationale de Chasse de Chambord, Château, 41250 Chambord, France

Phone:

+33 2 54 50 40 00

Opening hours: daily, 9 a.m. to 5 p.m.
It is worth noting that Francis I knew a lot about organizing the reception of guests, in the arrangement of royal balls. His exquisite taste was known far beyond the borders of France. Just imagine: hundreds of young women dressed up in costumes of Greek goddesses walking towards the emperor and "sowing" flowers under their feet. A guest of the Château de Chambord, fascinated by the receptions given by Francis I, admiring the palace, concluded in the end: "Chambord is the crown of human activity.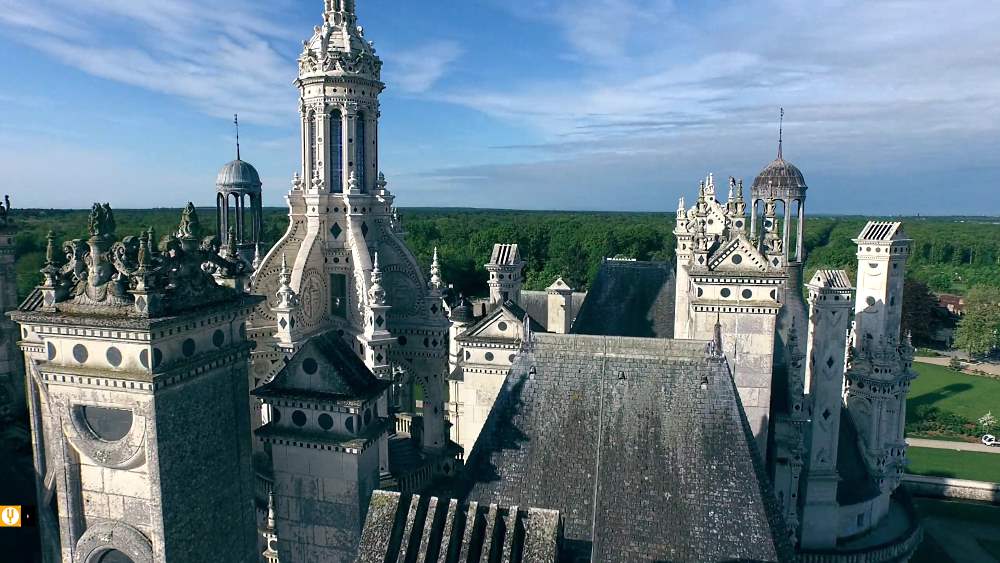 Henry II (second son of Francis I) continued his father's work of improving the castle. In 1552 a treaty signed by the three German princes at Chambord was ratified, under which the bishoprics of Metz, Verdun and Toul were henceforth made French.
Under Henry II, there were lavish receptions at Chambord, as there were under his father. But it must be said: the main thing that attracted guests to the castle was the royal hunt.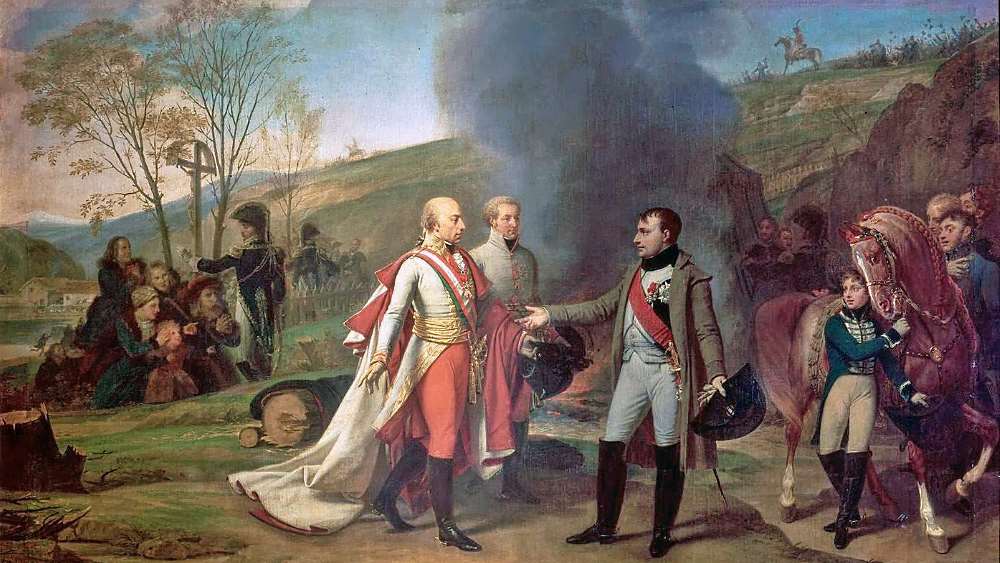 Francis II and Charles IX (sons of Henry II) often hunted in the woods near the castle. It was Charles IX who invented a special way to hunt deer: the animal was captured with special nets. Henry III (fourth son of Henry II) hardly ever showed up at Chambord, but his brother Louis XIII of Orleans renewed a long tradition – hunting at the legendary Chambord.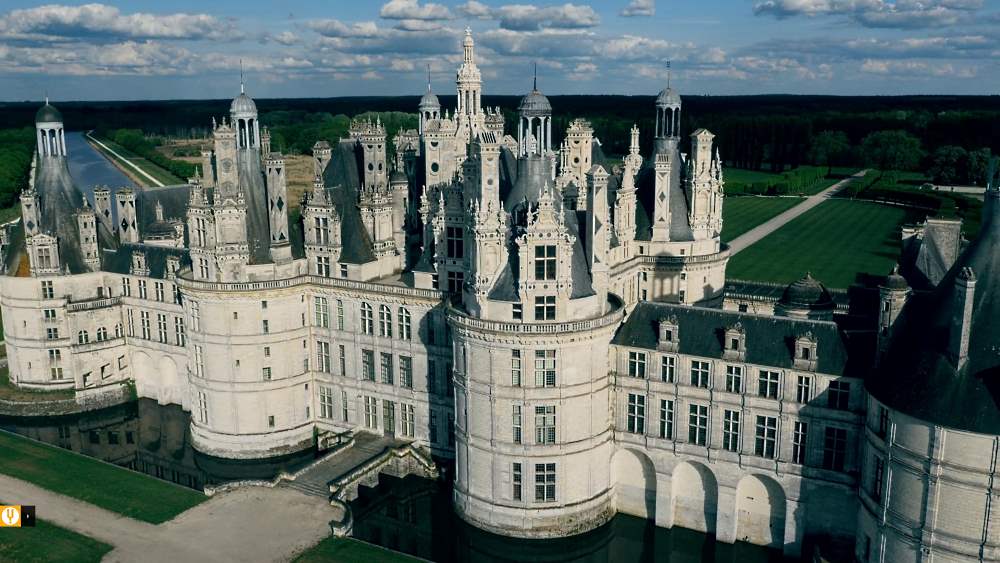 The castle park was a wonderful area for hunting. More than 300 hawks and hundreds of wild boars and deer lived in the vicinity of Chambord. The boar and deer are the symbol of Chambord Castle. The royal hounds caused a lot of trouble for the servants, but they were nevertheless the pride of the royal court of Chambord. The most famous dogs of Europe were brought in for interbreeding.
The royal children had been staying at Chambord since childhood. So it is easy to explain the fact that most of the "young" kings were excellent hunters.