West of Izmir, on the deeply cut into the sea Cesme Peninsula is the namesake resort, known for the longest beaches of the Aegean coast of Turkey. But not only this famous Cesme: 250 years ago there were found underground sources of mineral water of different chemical composition ("Cesme" in Turkish means "beating water").
Comfortable conditions, benevolence of nature and almost ideal location – the ferry to Greece and the proximity of the main tourist centers of Turkey, made Cesme with its area of 260 km2 and a population of about 50 thousand people is a very popular holiday destination.
Turkey has Russia to thank for the first notable mention of Cesme. During the war of 1768-1770 the Russian troops won an important victory against the Turks here and finally gained unimpeded access to the Black Sea. This momentous event was a source of inspiration for many artists and writers; it also prompted Empress Catherine the Great to suggest a new title for the leader of the Russian army and her favorite, Grigory Orlov, who has since been called Count Orlov-Chesmensky.
To call Cesme, use the automatic telephone code +90 232.
Many people know that in and around Cesme you can not only have a good rest. In addition to the wide and convenient access to the sea, Cesme is known as a balneotherapy resort. Water from local springs here treat diseases of the respiratory organs, nervous system and musculoskeletal system. The mild climate of western Turkey and the beneficial heat of the sandy beaches have a positive effect on the overall condition of the body.
Attractions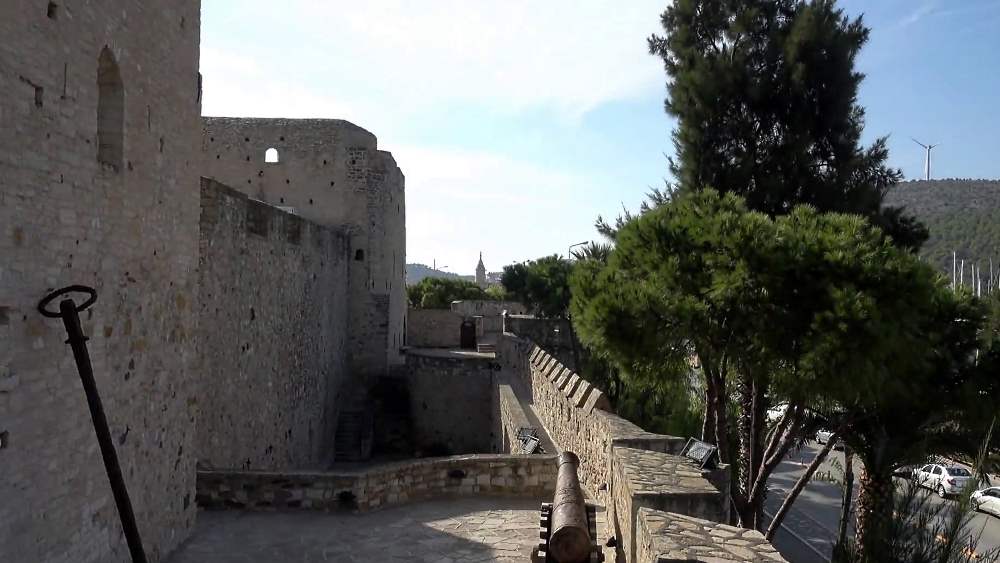 The clearest water of the Aegean Sea, the beaches of enormous length with sand of impeccable purity rightfully made Cesme one of the best places to stay. The lack of any noticeable currents gives the peninsula the status of a surfer's paradise. Especially convenient for this Altynkum and Pirlanta – beaches in the southern part of Cesme.
For those who perceive the rest is not just lying on the beach, in Cesme should definitely see the Genoese fortress. Built seven centuries ago, it has long ceased to be a fortification: a music festival is held here annually in July, and more recently there is a weapons museum.
Just a stone's throw from the fortress is a 16th-century caravanserai, a focal point of the Great Silk Road. Today it has been reconstructed and turned into a hotel, which in no way diminishes its historical significance.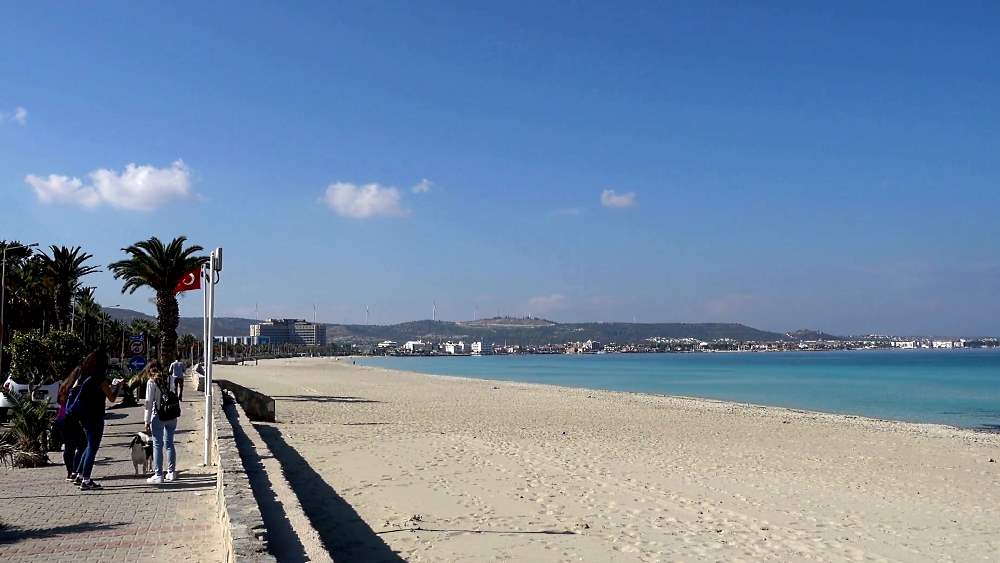 In addition to everything, Cesme is also a real resort, modern and trendy. It's a gathering place for lovers of nautical entertainment. They are waiting for luxury hotels, luxury restaurants and beaches, ultra-advanced discos, lots of outlets and many other attributes of the resort of the 21st century. It's really great here. Everyone who has been to Cesme can attest to that.
Video overview of Cesme